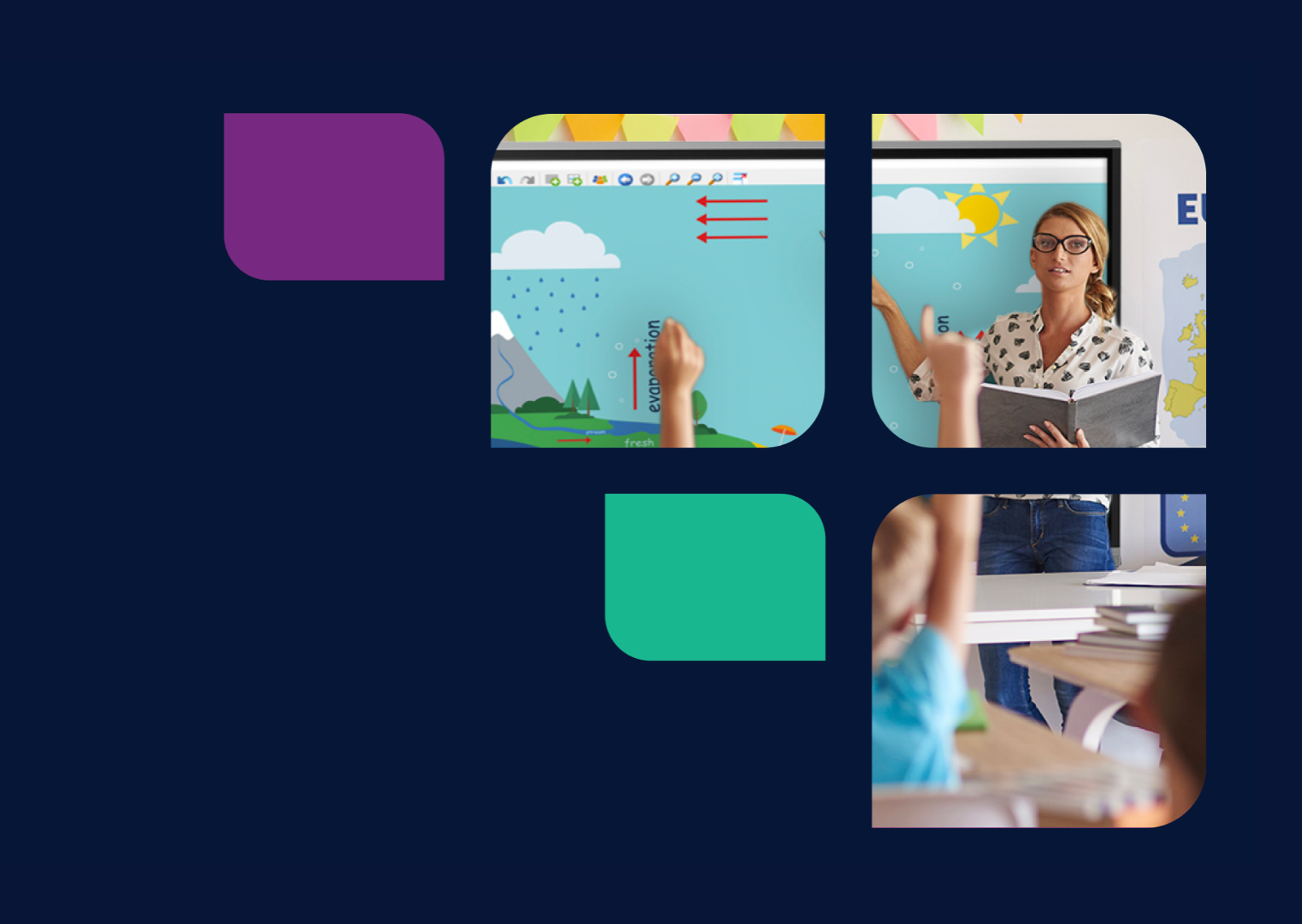 What is in the report?
Our report contains insights from education professionals into the use of technology within classrooms. For example, in our survey of over 270 education professionals in the USA, we found over a third of teachers felt empowered by interactive technology in the classroom, and using it impacted their approach to teaching. Having teachers that are dynamic and passionate has a positive impact on students. Our survey found over half of students pay attention for longer when using interactive technology in the classroom.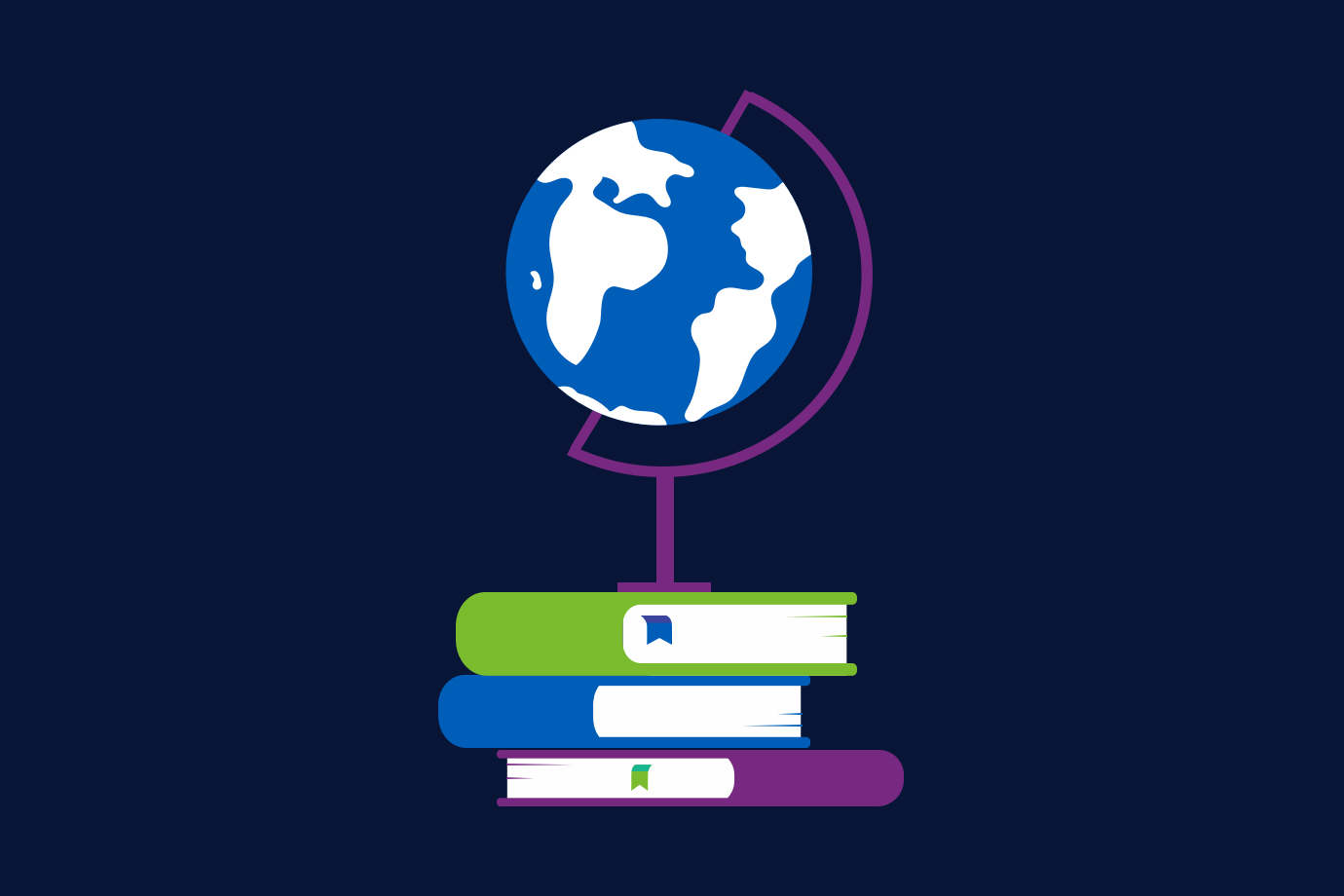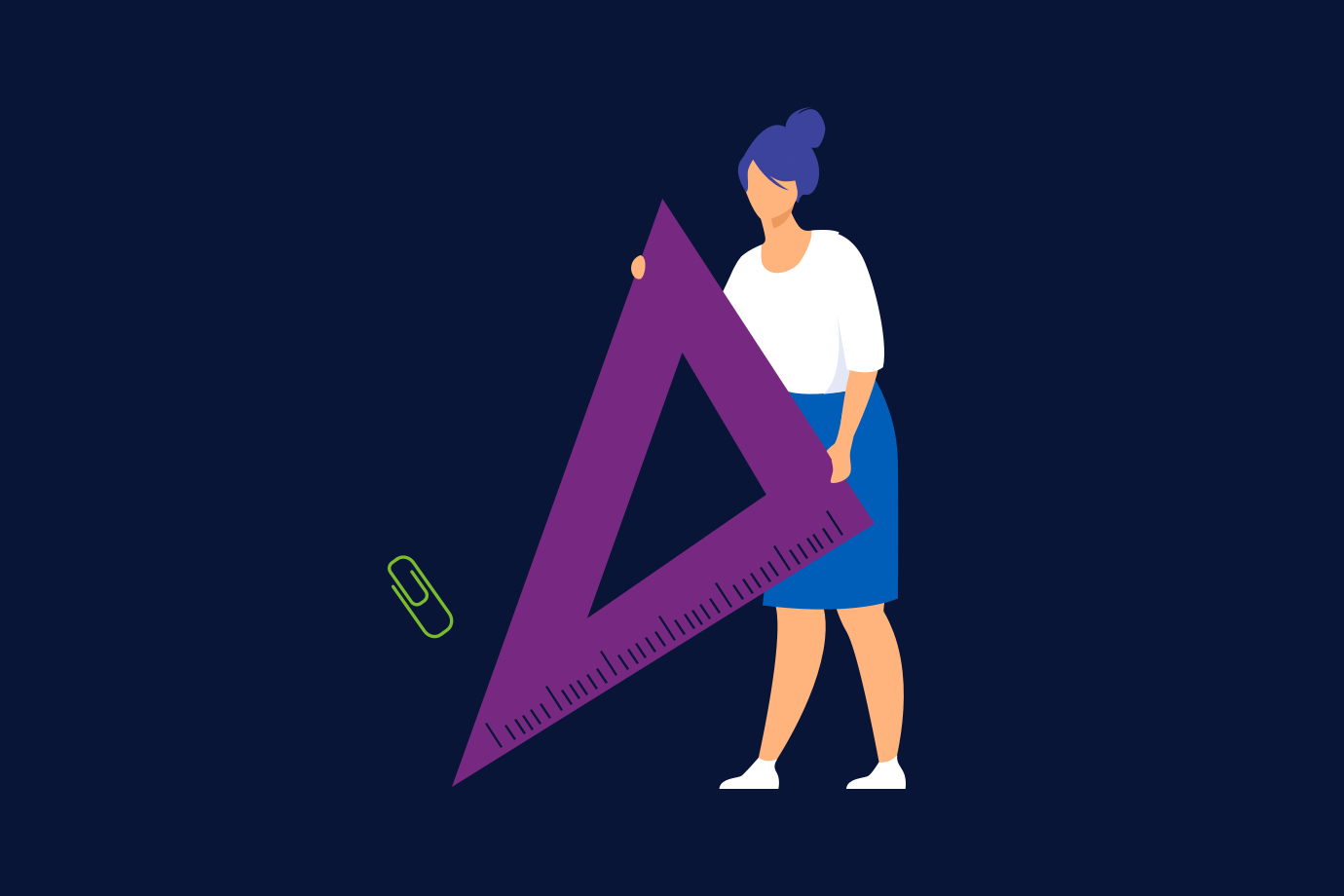 Why is the report helpful?
The report contains the first-hand experiences of education professionals that your school or institution can use to implement innovative and effective interactive technology solutions. Answer questions about the current use of technology and in which areas other schools plan to invest in technology.
Please fill in the form below to the Education Insights Guide