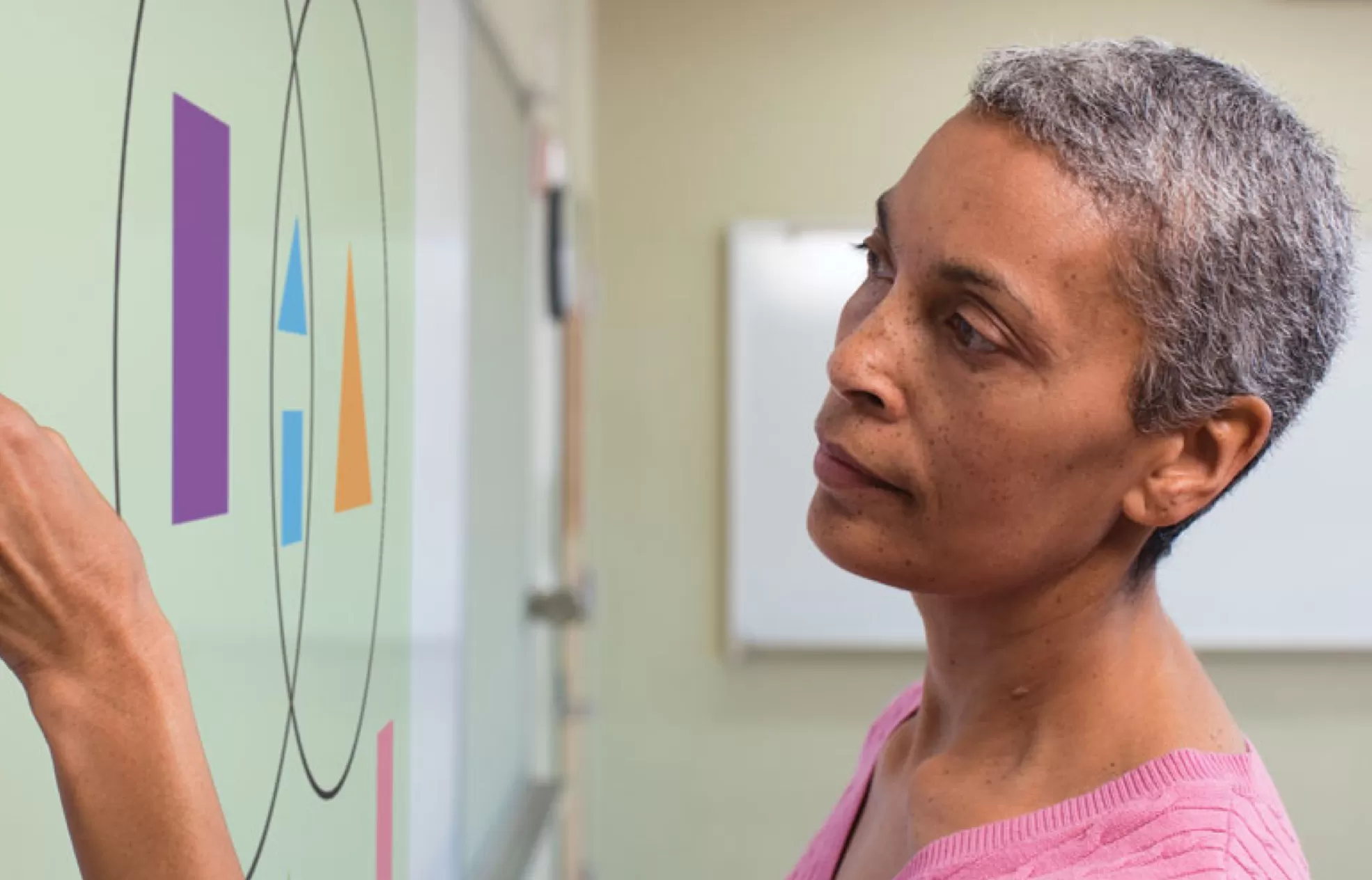 Boxlight's NDMS is cloud-based software that gives you the ability to control and report on the operation of MimioPro 4 displays through one easy-to-use portal via your web browser. Manage usage, groups, panel location, updates, and more through one system.
CLOUD-BASED MANAGEMENT
Fully cloud-based system accessed via your web browser.
LOCAL AREA NETWORK (LAN)
Powerful management simplified—through a LAN connection, you can manually or automatically turn any one, group, or all displays on or off.
MANAGE DEVICES IN GROUPS
Create groups by department or floor and manage as a whole rather than by device.
CUSTOMIZE
Customize users' access, allowing teachers to not worry about "messing" something up!
ONE CENTRAL LOCATION
Gain access to valuable data, memory, storage, apps installed, usage, and even location.
PUSH OUT UPDATES TO ALL DEVICES
Easily update all your panels with centralized file distribution.
STREAMLINE COMMUNICATION
Push messages to all of your interactive flat panels.
OPTIONAL ENHANCEMENTS
Even more control of device settings, apps, workflows, automated scripts and actions with premium.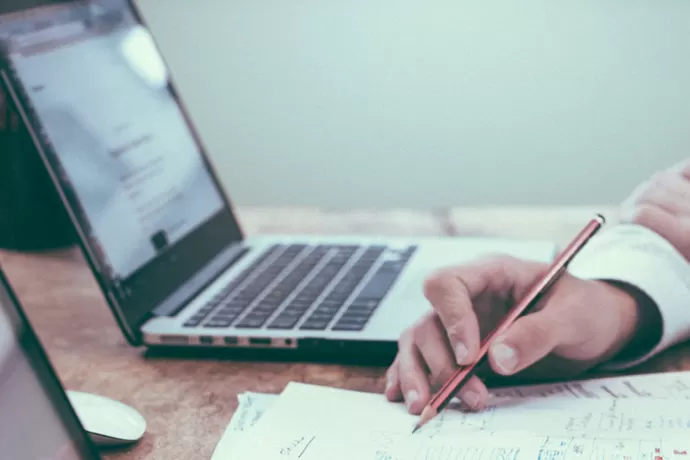 Subscriptions
NDMS is available in two versions: Basic and Premium. The Basic version is provided at no cost for five years to buyers of MimioPro 4 panels. The Premium version adds a wide range of features and benefits on a fee-paid subscription basis.