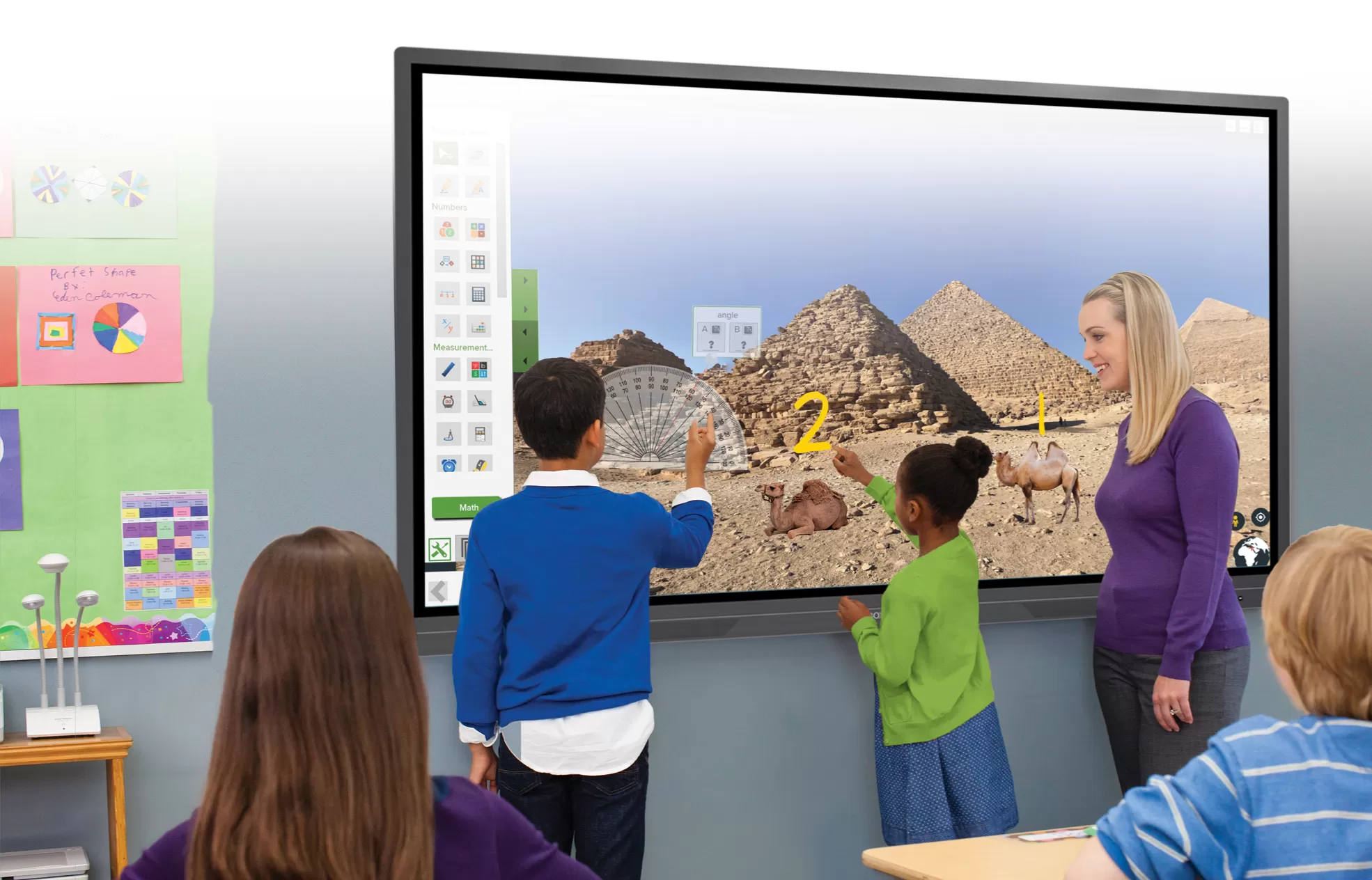 Increase Student Engagement!
It's easy to hold student's attention when there's something new on the screen. We've developed educational apps that hold student's attention and increase participation.
MimioStudio
MimioStudio™ educational software allows teachers to create interactive lessons and collaborative activities, and perform real-time formative assessment. The software opens other IWB activities, enabling educators to use the interactive content they already have. MimioStudio is the perfect software solution for educators interested in or currently using the MimioView Document Camera, MimioPad™ Wireless Tablet, or MimioMobile™ collaboration app.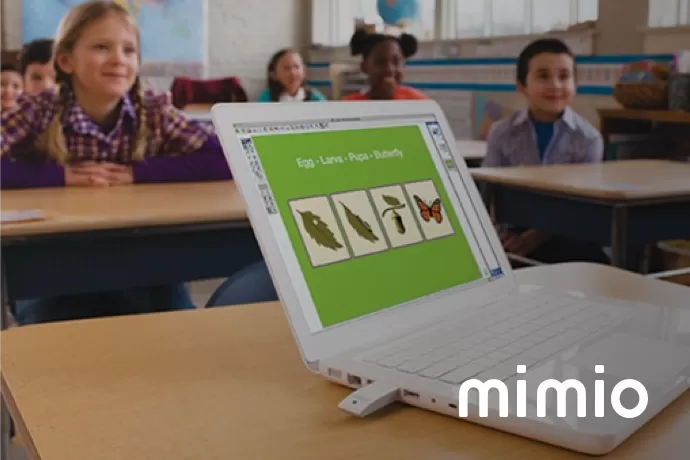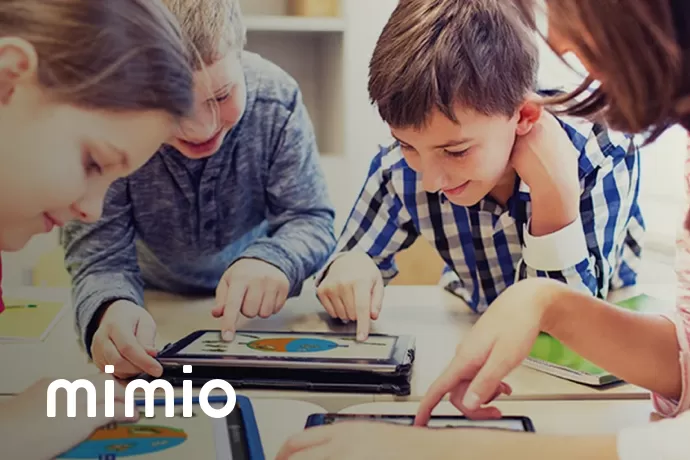 MimioMobile App
Use MimioMobile with MimioStudio to facilitate collaboration and help students build their knowledge across all curricular areas. Whether it's two students working together or many more, collaboration helps students develop communication and critical thinking skills. These skills are essential for their future success.
MimioConnect
Blended Learning Platform
MimioConnect® combines innovative lesson building and instructional tools to create active learning from anywhere. Teachers can deliver content by enhancing their existing lessons with videos, animations, questions, and more. Students can view and interact with content from home.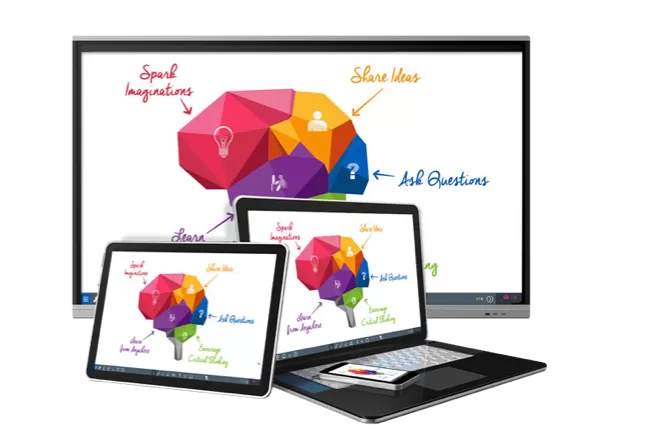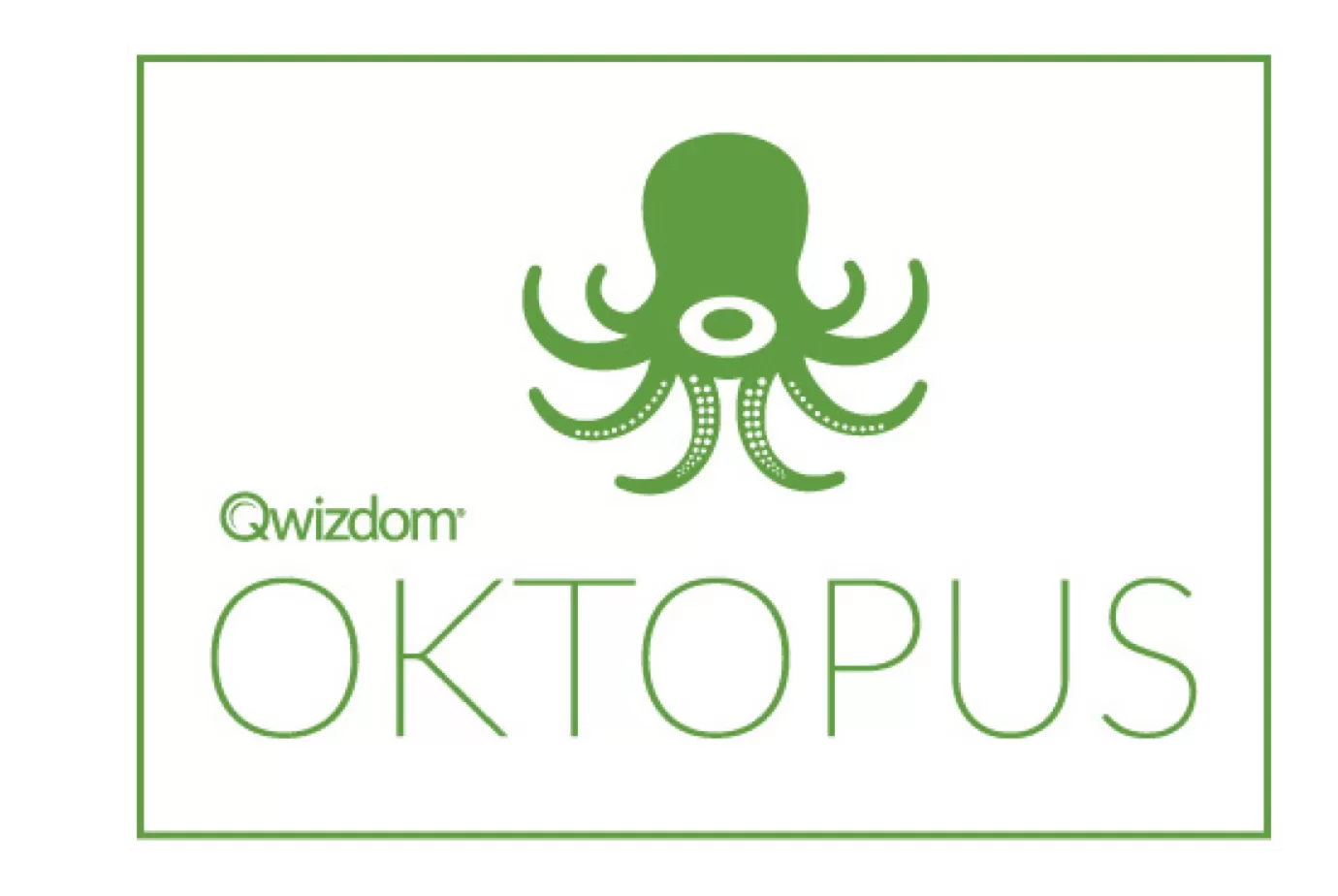 OKTOPUS
Annotate, Collaborate, Present, and Poll
OKTOPUS software allows you to annotate or work over the top of any software application.

​​​​​​​Enhance your existing lessons with interactive teaching tools, polling, and collaboration. Available in 42 languages and compatible with Windows and Mac. OKTOPUS gives everyone the flexibility to use the application, content, and resource of their choice.
CleverStore
Access over 200 safe, educational apps that support Common Core State Standards. Choose from Coding to Math, Literacy and Science, as well as games and stories. Available with the ProColor 3 and MimioPro 4 Series interactive displays.