Educational software that's built for any classroom technology and any teaching style.
Bring dynamic learning to your classroom no matter what display you have with MimioStudio™ software. Educators can quickly create interactive whiteboard lessons, collaborative and team activities, and perform real-time formative assessment.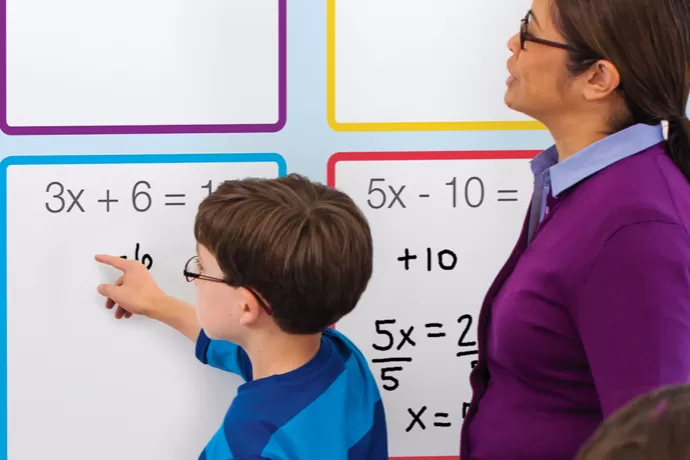 FORMATIVE ASSESSMENTS
Teachers can create assessments with short-answer, short-essay, and numeric student responses, helping to gauge what students are comprehending.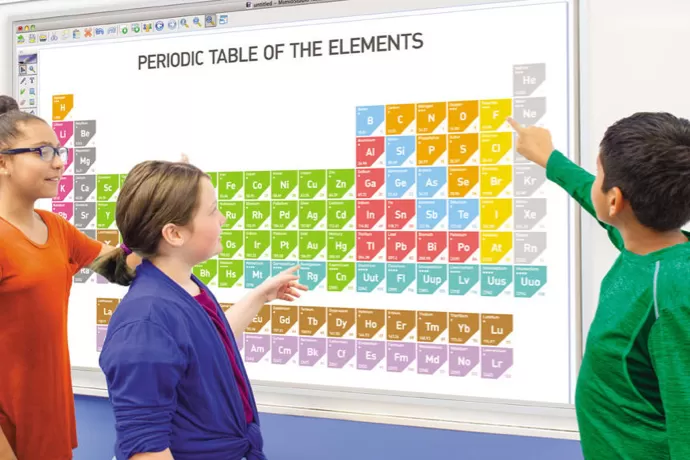 BUILD ENGAGING LESSONS & ACTIVITIES
ActivityWizard offers a built-in knowledge engine to help teachers generate educationally sound and engaging teaching activities in minutes.
Create interactive collaborative whiteboard lessons and perform real-time formative assessments.
Take learning even further with our MimioMobile™ app, which allows group learning and collaboration on almost any device.
MimioMobile Collaboration App
Students can work on MimioStudio activities on their devices, and teachers can share any combination of the students' work on the front-of-the-class display. Students get greater collaborative and cooperative learning, and teachers get a more in-depth understanding of their students' comprehension. The MimioMobile app is compatible with almost any device, from Apple and Android devices to Chromebooks.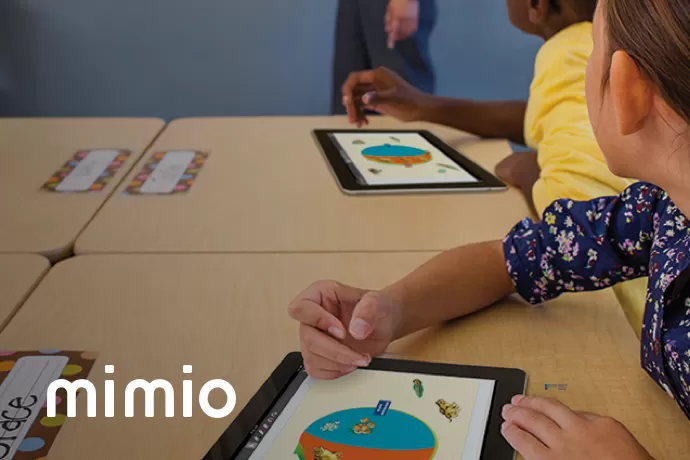 Seeing is Believing
We have created some short videos to highlight the key features and benefits of our MimioStudio educational software.
SEEING IS BELIEVING
MimioStudio – Leveraging existing content
​​​​​​​SEEING IS BELIEVING
MimioStudio – Lesson Creation
SEEING IS BELIEVING
The importance of Integration
Don't Just Take Our Word for It
The MimioStudio classroom software is an award-winning solution that increases engagement and learning.