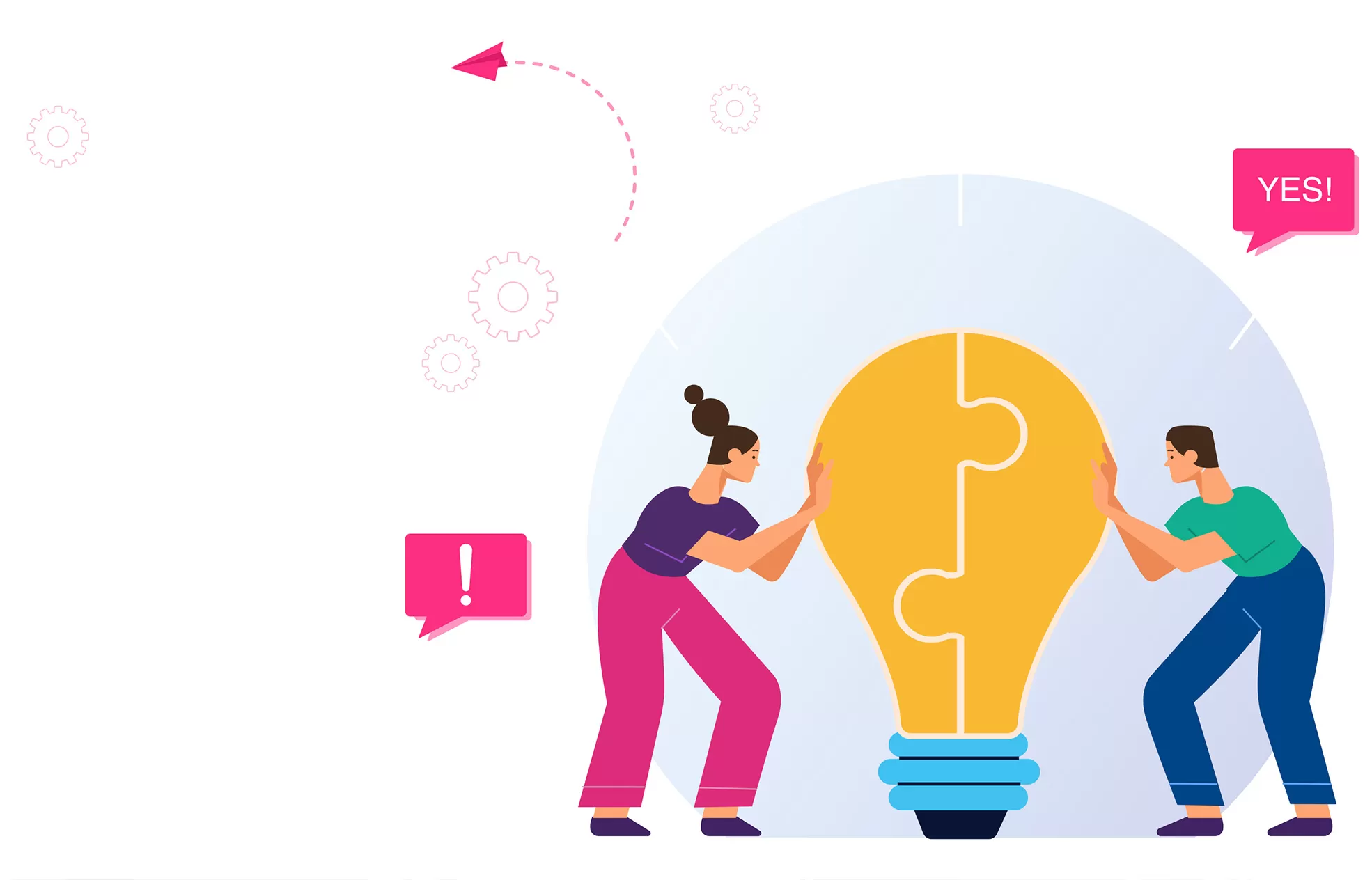 LYNX annotation and lesson planning software enables students to interact with content and collaborate in the classroom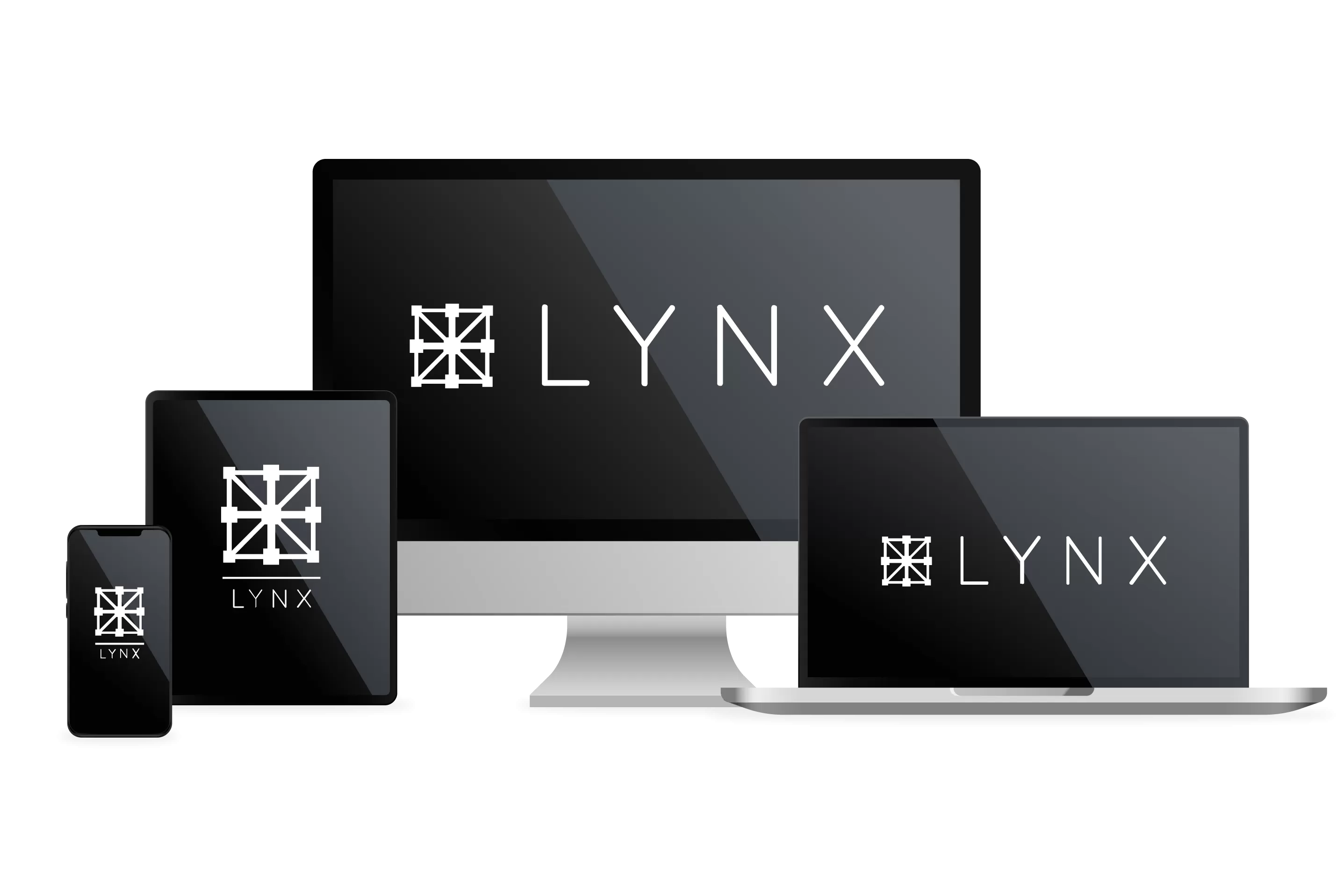 You can use any device
LYNX runs across multiple platforms on an array of devices including Clevertouch screens, iPads, iPhones, Android devices, plus Windows PCs and Mac.
Work anywhere
As LYNX is a Cloud-based platform, you can log in from home, from the staff room, or on the go, and create dynamic lessons whenever and wherever.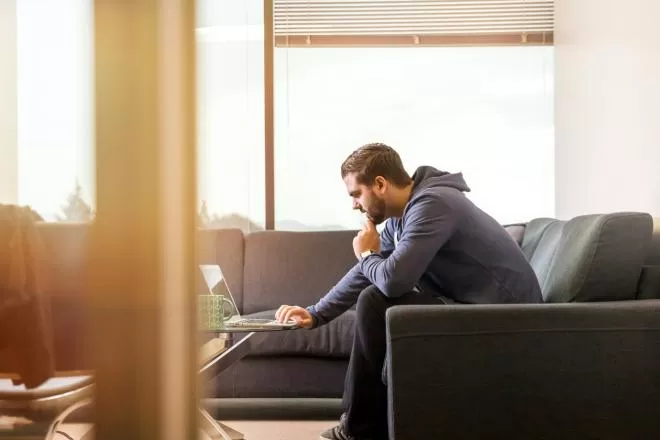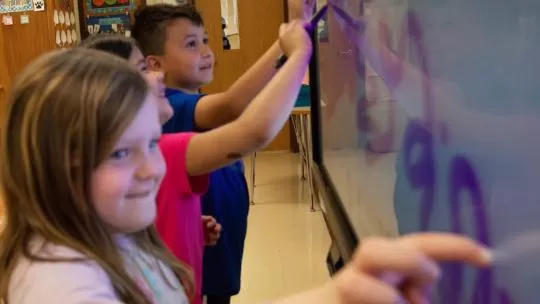 Encourage Collaboration
LYNX can run in dual-screen mode, ideal for group work and getting multiple students involved in the lesson.
Pull in content from the web
With a direct link to the Browser, you don't need to leave your session to access content from a Google search, so there are no disruptions to your lesson.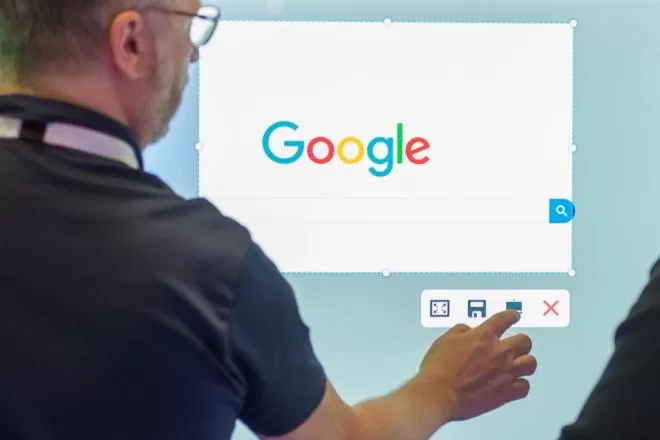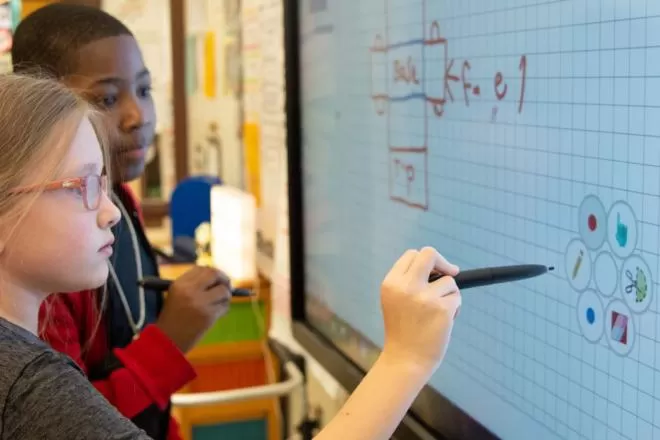 Increase Engagement
Kids love to get up and use the big screen. With handwriting recognition, math formula recognition, dice, maths tools, science tools, and more, there are always new reasons to get students up and actively learning
Teacher Tools
We've made it so easy to access your toolkit. With teacher favorites, such as Rainbow Pen and Spotlight included, as well as interactive learning tools, LYNX is packed with features to make lessons flow.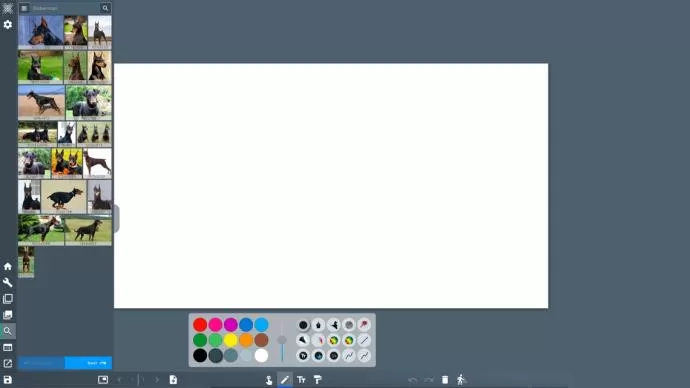 Don't Just Take Our Word for It
Our products are award-winning solutions that increase engagement and learning.