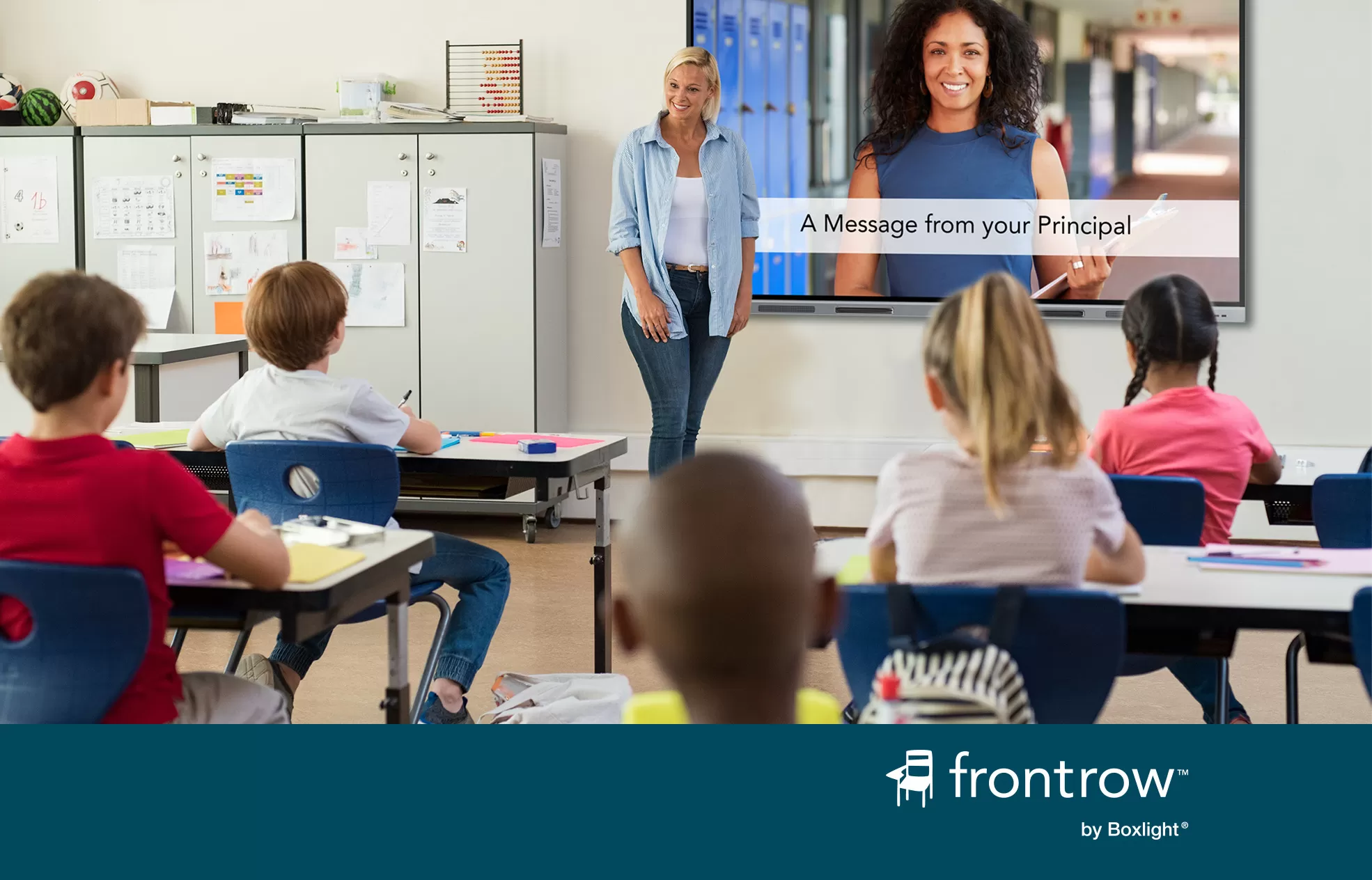 Combine Audio & Visual Announcements
The FrontRow Conductor system now features Attention! technology. Synchronize critical audio and visual communications with the push-of-a-button.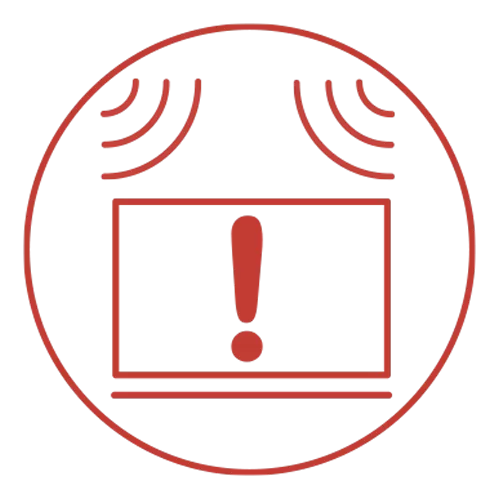 Combined Audio &
Visual Notification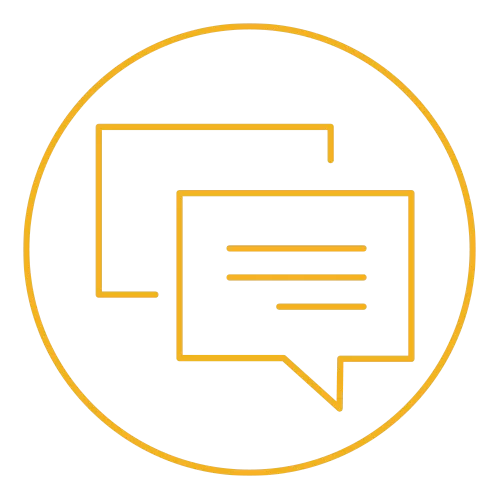 Reinforce Your
Message
​​​​​​​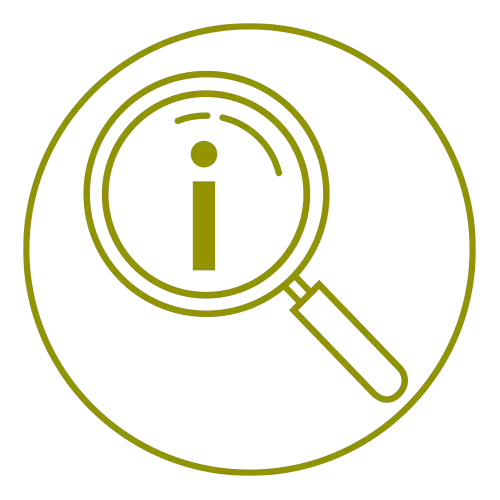 Overcome
Distractions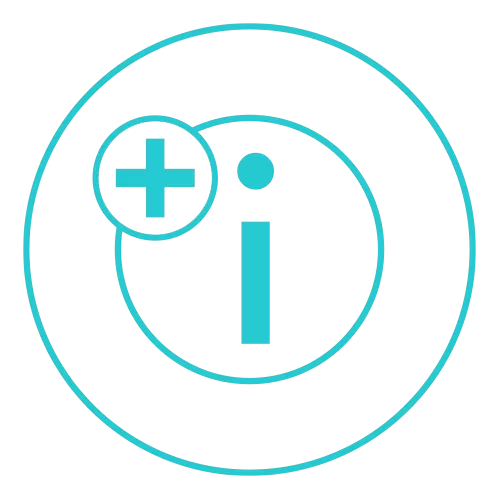 Add Complementary
Information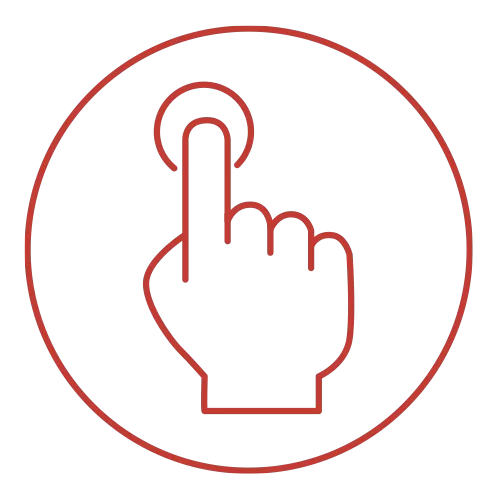 Single Button
Alert Sequence
Help reinforce campus communications and overcome common classroom distractions including phones, headphones and noisy hallways. Add complementary information such as maps and photos to expedite critical instruction when it's needed most to students and staff.
STEP 1
Administrator initiates announcement or alert sequence from the Conductor Admin Station.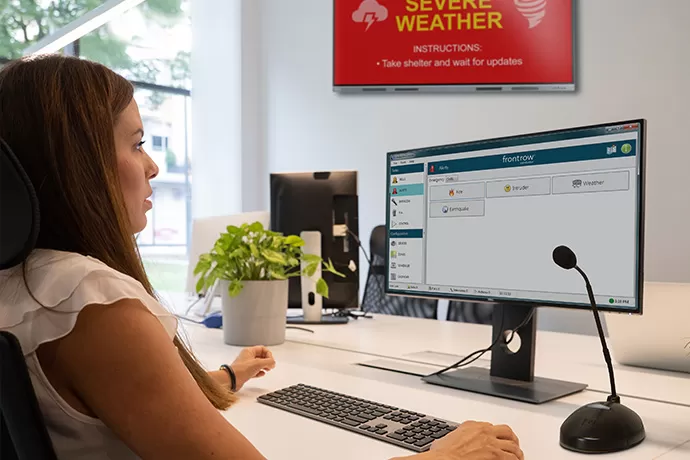 STEP 2
Audio plays across campus or zone(s), including hallways, classrooms, the outdoors, and the interactive panels switch to the programmed video message.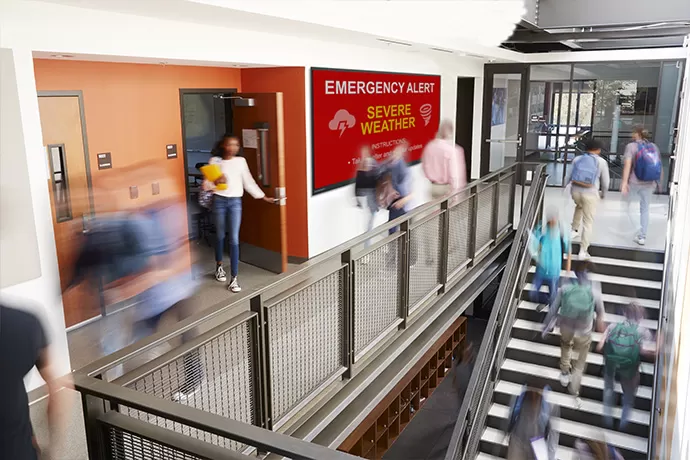 The Perfect Pairing
Attention! integrates natively and seamlessly with Boxlight Mimio and Clevertouch interactive displays, including Clevertouch IMPACT Max and the new MimioPro 4 Interactive Display.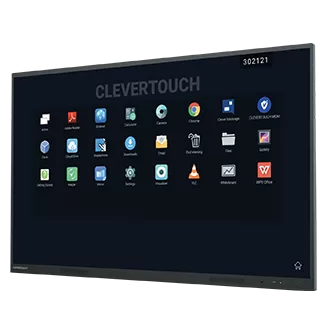 Delivering a truly intuitive and collaborative experience, IMPACT Max is an interactive screen with unlimited possibilities.
OR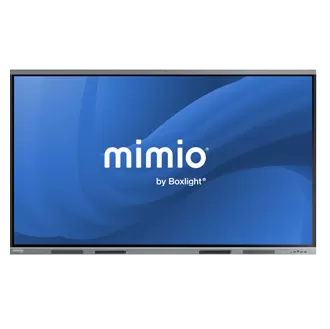 Brilliant learning and collaboration brought to life with the MimioPro interactive display. The MimioPro will add power to your ed tech ecosystem.
+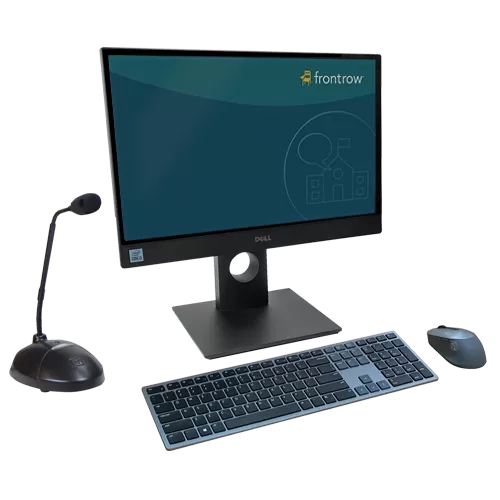 A robust IP-based solution for school-wide communication that includes bells, paging intercom, alerting, and emergency notification and response.
Don't Just Take Our Word for It
Our products are award-winning solutions that increase engagement and learning.