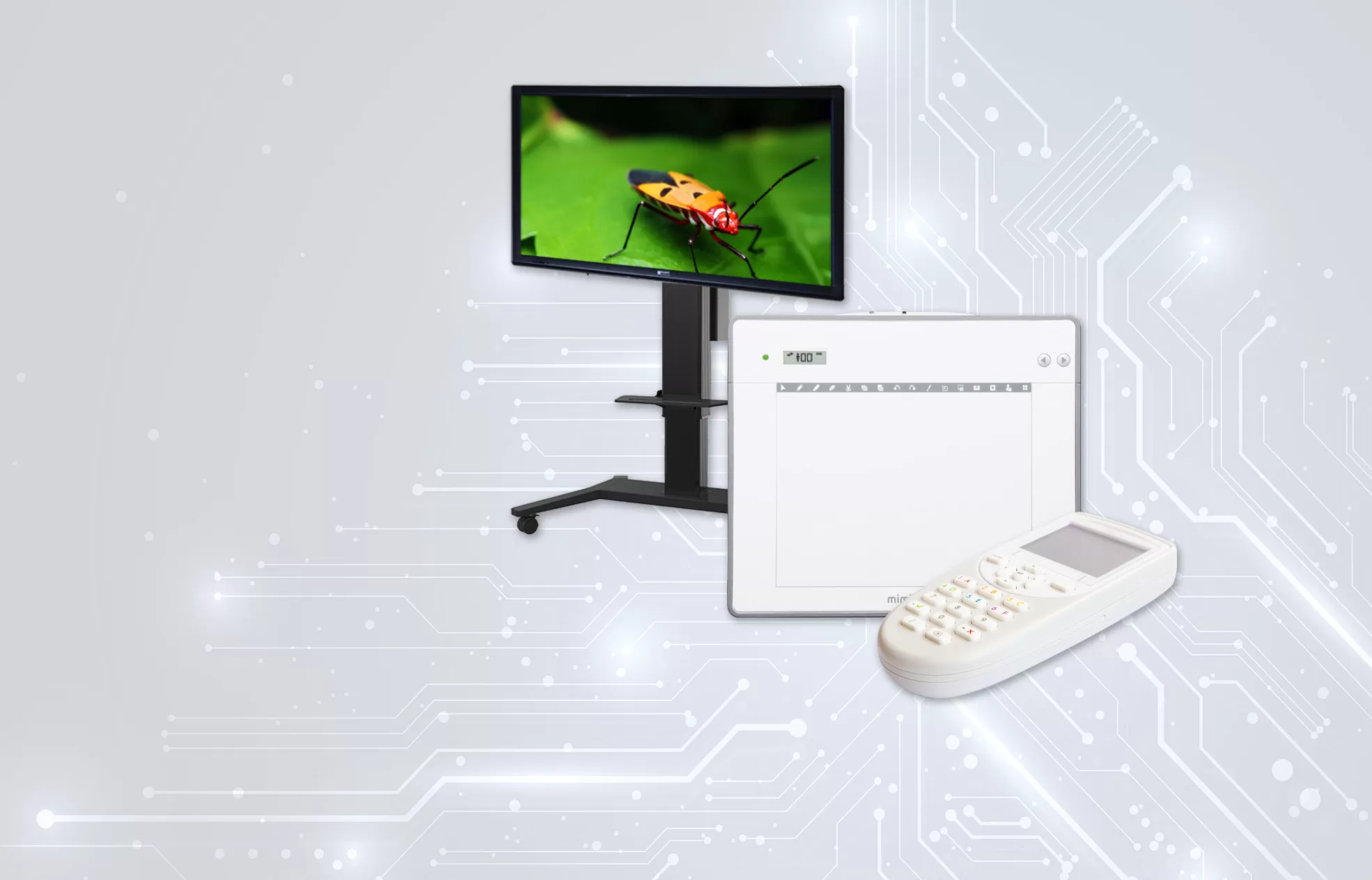 Complete your interactive solution with these accessories. Choose from our mounts and carts, wireless tablets, or classroom response systems to ensure the perfect meeting or lesson every time, every where.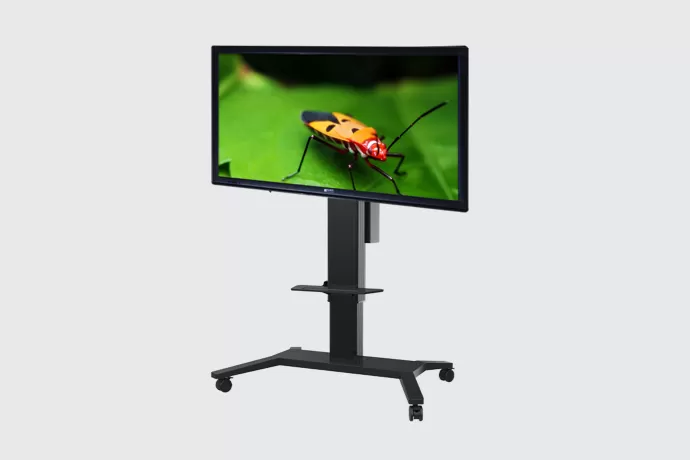 Mounts and Carts
Our mounts and carts keep your interactive technology secure and in reach for every one. We offer a wide range of mounts and carts with motorized, non-motorized, and tiltable options, so you can make sure that everyone can collaborate with ease and comfort.
Wireless Pen Tablet
With the MimioPad™ wireless pen tablet, teachers can move freely around the classroom while controlling their MimioStudio lessons and activities on the interactive whiteboard. Plus, they can share control with students who are using MimioPad tablets or devices enabled with the MimioMobile™ app, enabling collaborative learning.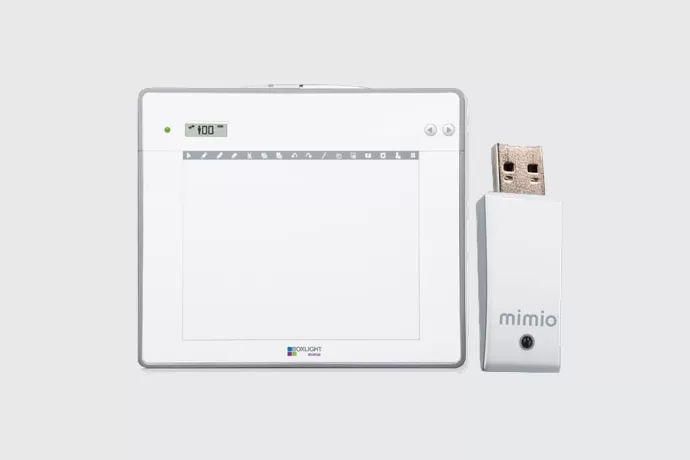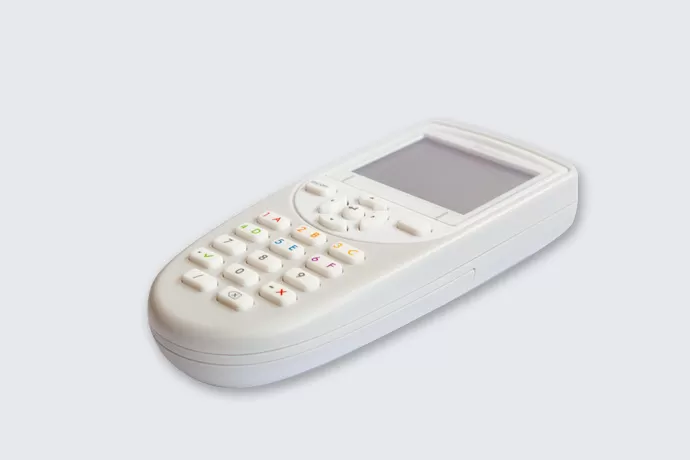 Classroom Clickers
Our classroom response solutions are designed to give teachers the real-time assessment data they need to monitor and adjust instruction for maximum student benefit. Ask interactive questions via PowerPoint and have your students respond via classroom clickers.