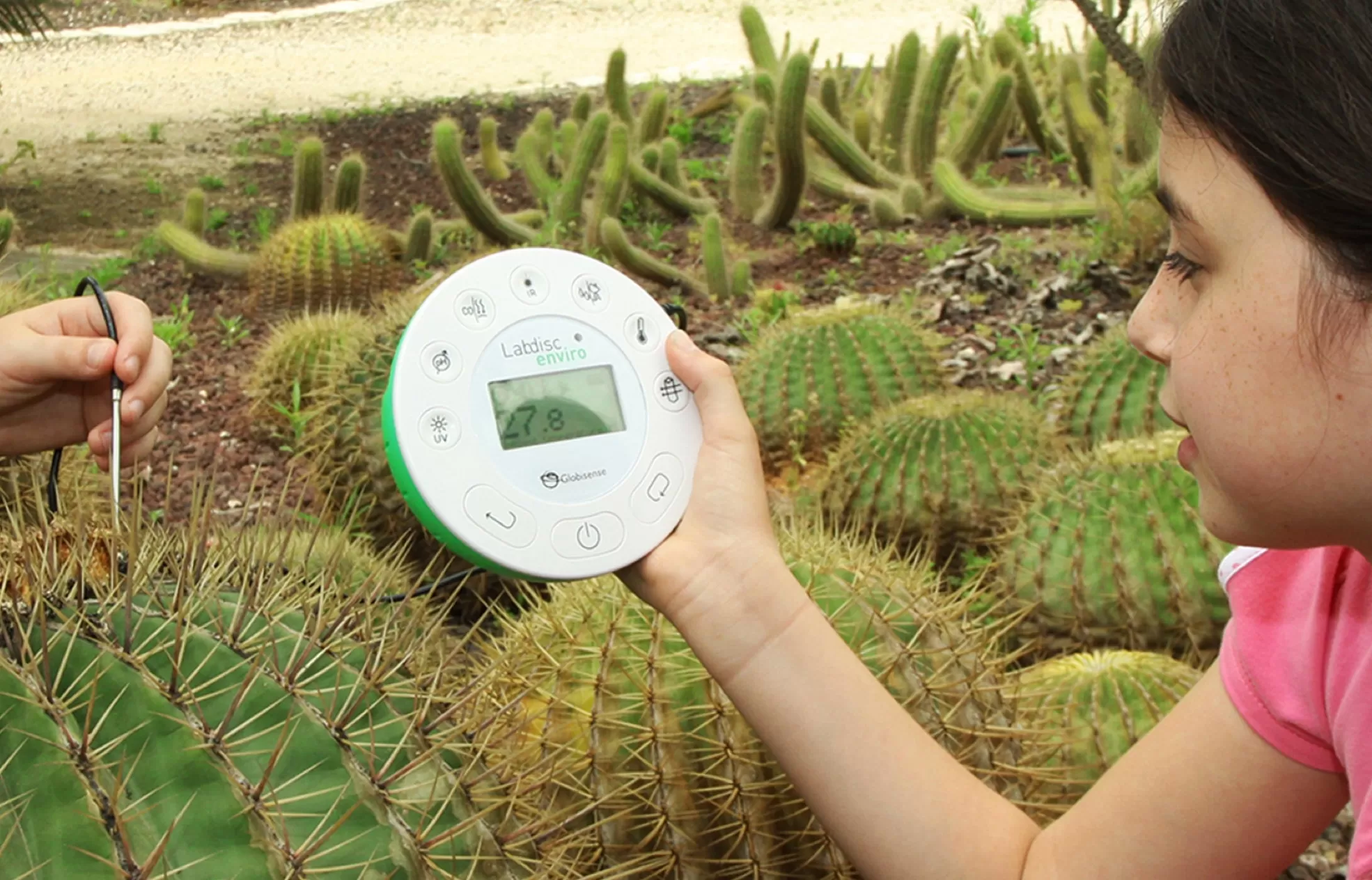 Enquiry-based learning made simple
The Labdisc portable lab opens the door to enquiry-based learning in a variety of science fields, including biology, chemistry, physics, environmental science, and geography. With our STEM science lab, take the science classroom anywhere. Labdisc helps students connect and engage with science from wherever they are.
15 BUILT IN SENSORS
There's a wireless, compact Labdisc data logger for every science domain, with up to 15 built-in sensors. Fits in the palm of a student's hand.
QUICK AND EASY SET-UP
Ever ready with zero setup time, automatic sensor testing, and calibration — maximizes valuable lab time.
LONG LASTING BATTERY
Up to 150 hours of battery life. The ideal solution for long-term experiments such as plant growth, weather change, and pollution.
MY STEM-KITS HANDS ON ACTIVITIES
Includes a library of lessons, many aligned to the NGSS standards.

All-inOne Lab Solution
Starter Plan license to MyStemKits.com K-12 integrated STEM curriculum with lessons for implementation into schools

Multi-platform Globilab software included with all purchases. Supported platforms: Standalone, PC, MAC, iOS, Android, Linux, and Chrome OS

Automatic sensor calibration for zero set-up time

Bluetooth capability

2-hour online training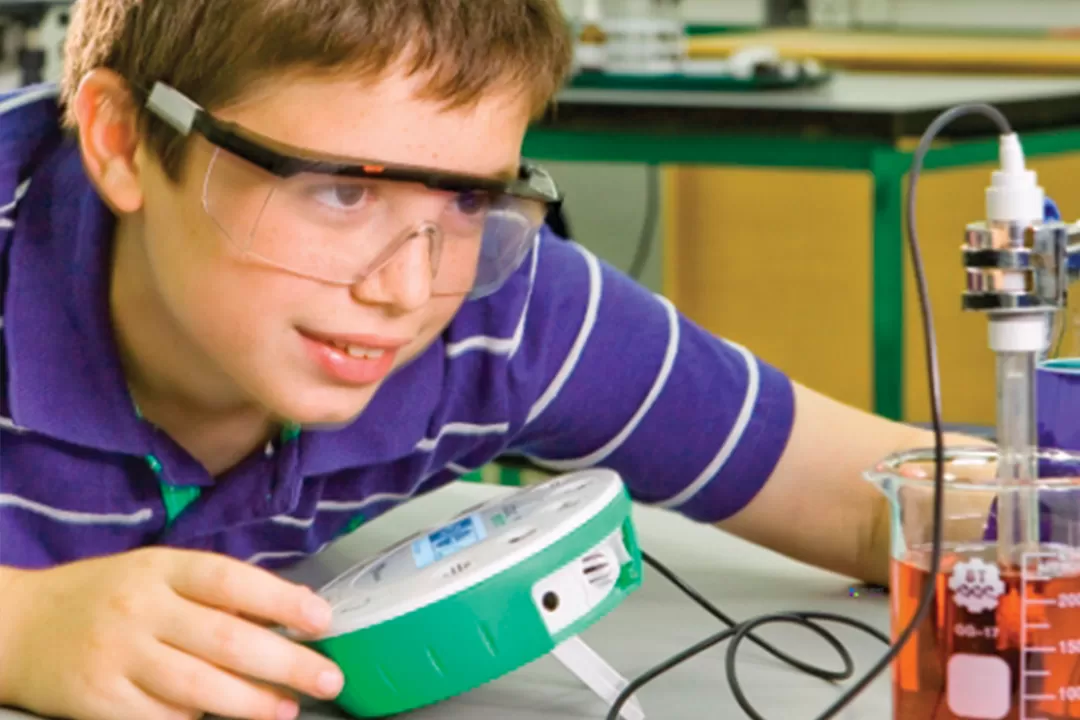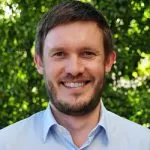 Don't Just Take Our Word for It
The Labdisc All-in-One Science lab is an award-winning solution that opens the door to enquiry-based learning.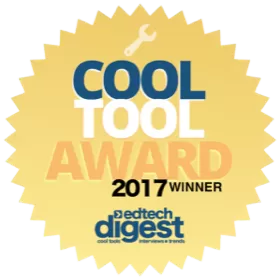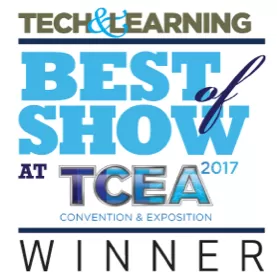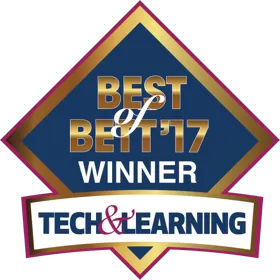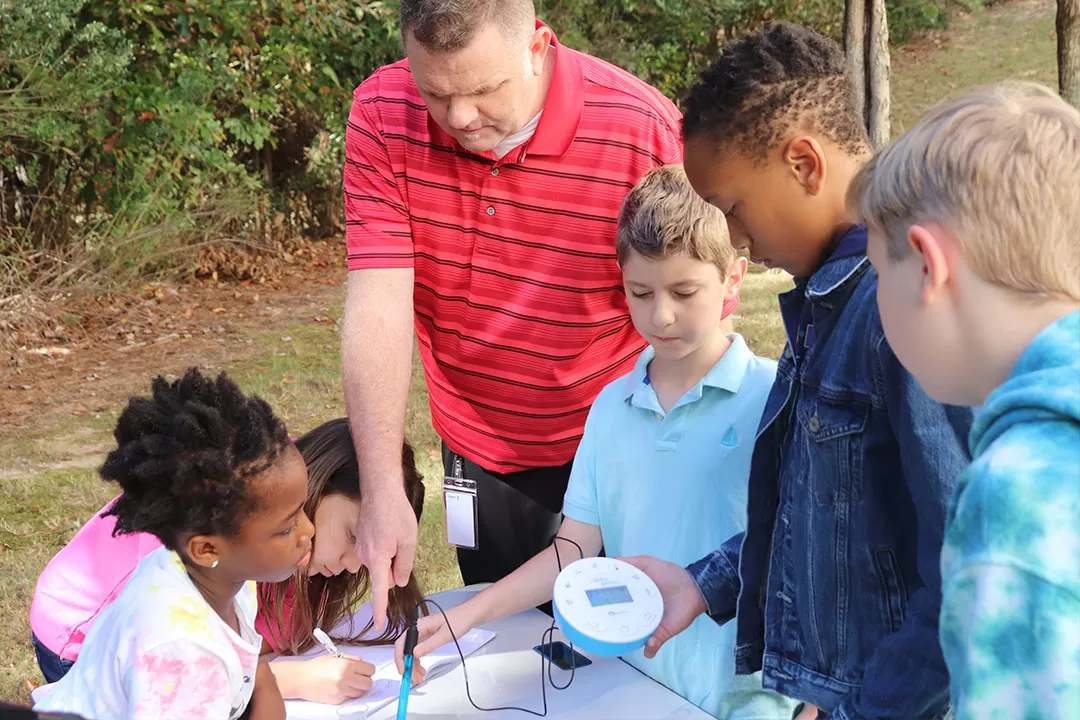 Further Resources
We have a wide selection of guides and tip sheets to help you get up and running with your portable lab in no time.