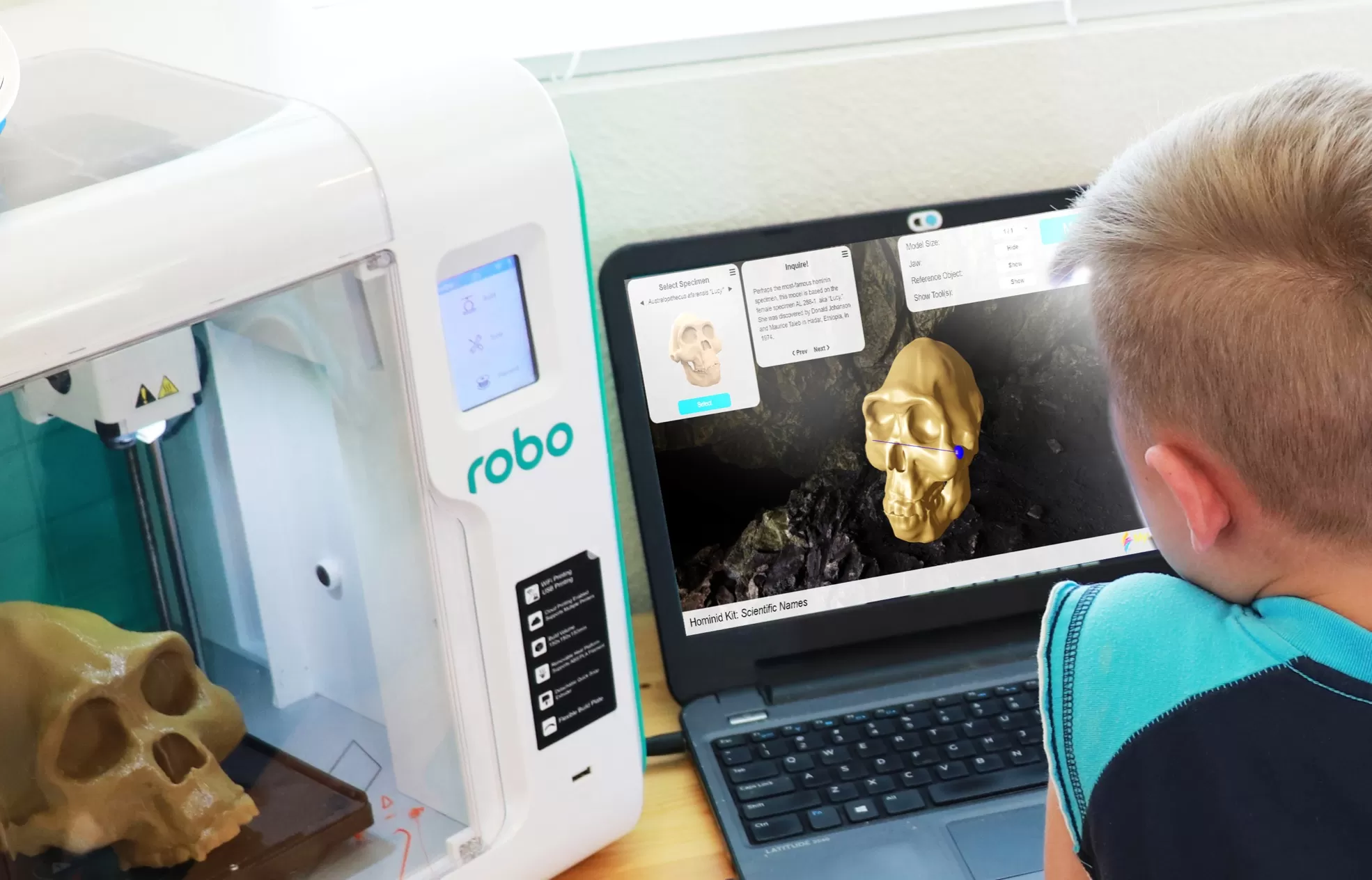 All-in-One Curriculum Solution
for STEM Products
MyStemKits.com has everything you need to get started using your MimioSTEM products right away. Choose from an extensive library of ready-to-print 3D models, standards-driven lesson plans, STEAM design challenges, and virtual STEM kits to create engaging learning experiences for your K-12 students. Includes hundreds of resources for your Robo 3D printers, MyBot robots, and Labdisc sensors in a single subscription, with new content being added regularly.
With over 680 standards-driven resources using 3D printing, robotics, sensors, and virtual simulations, we provide everything you need to prepare students for the 21st century. Students will experience real-world, hands-on learning that promotes deep conceptual understanding so you have everything you need to prepare the next generation of engineers, mathematicians, and scientists for the challenges they'll face.
Why MyStemKits?

With everything from ready-to-print 3D models, STEAM design challenges and virtual STEM kits, to lesson plans for the MyBot robots and Labdisc portable sensors, MyStemKits has everything you need to use your MimioSTEM products right away.
LESSON PLANS
350+ Lesson Plans and Engineering Design Challenges spanning STEM-related topics with a Math and Science focus.
STANDARDS DRIVEN
A curriculum designed by a leading research university aligned to NGSS, Common Core, and State Standards in every lesson.
FLEXIBLE
Compatible with over 75+ different 3D printers and various sensor brands, use this content with your existing STEM tools.
EASILY BROWSE CONTENT
Teachers can browse content by product, subject, and/or grade level, pick the kits or lessons they want to teach, and get started.
CURRICULUM BUNDLES
Includes Teacher Guide, Student Handouts, Assessments, Answer Keys, Programming and Design Procedures (PDF & Video), Ready-to-Print 3D Models, & Assembly Guides.
VIRTUAL STEM KITS
For in-person, blended & distance learning.
Don't Just Take Our Word for It
Our products are award-winning solutions that increase engagement and learning.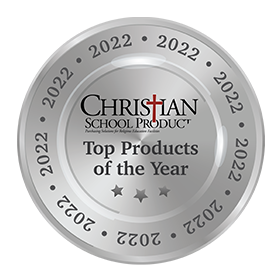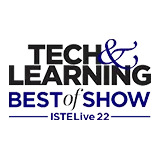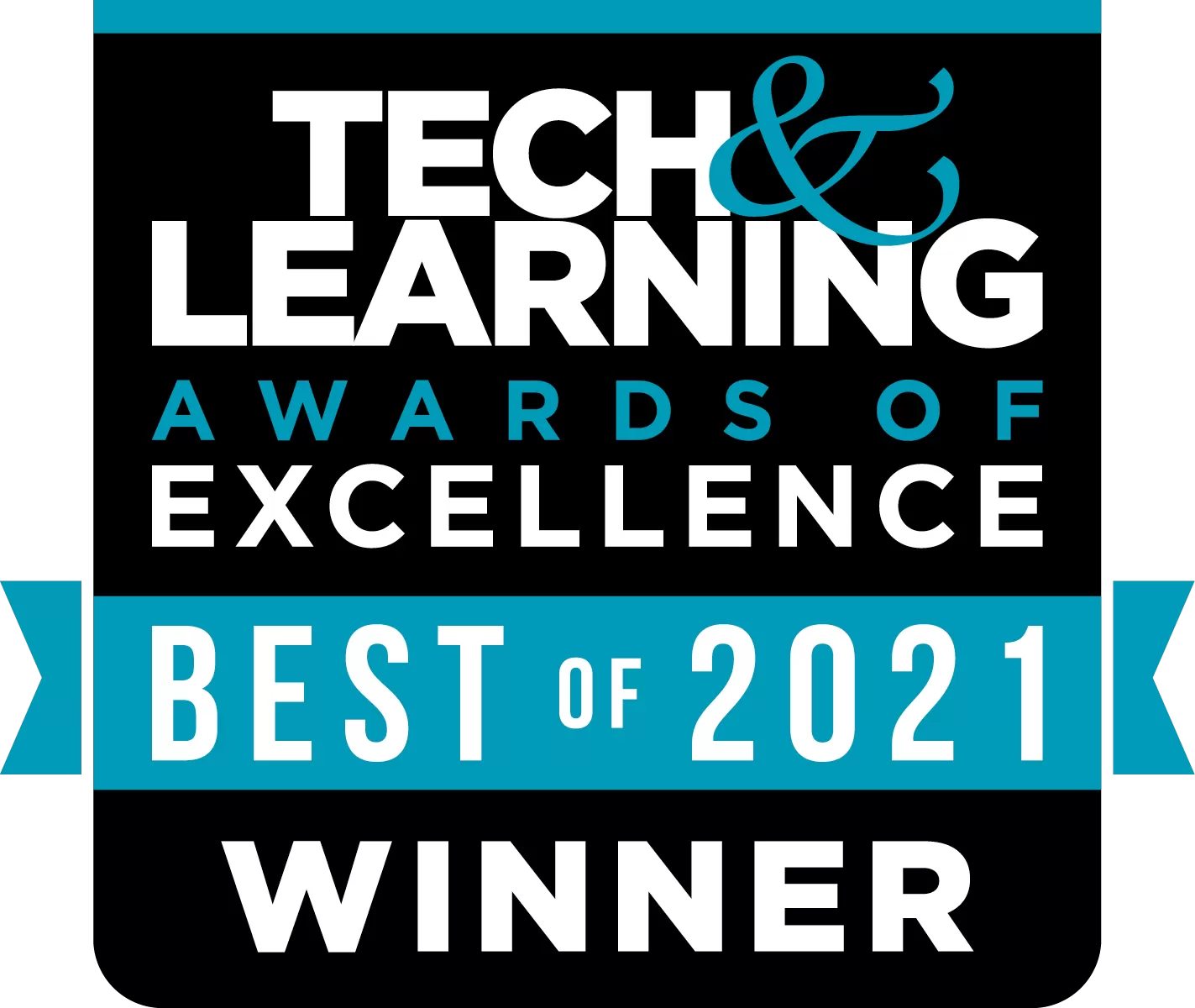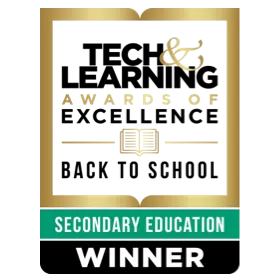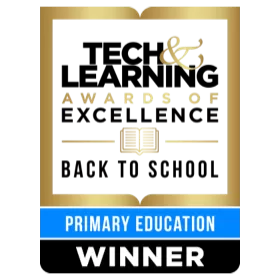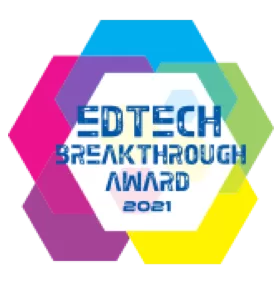 How MyStemKits are helping: