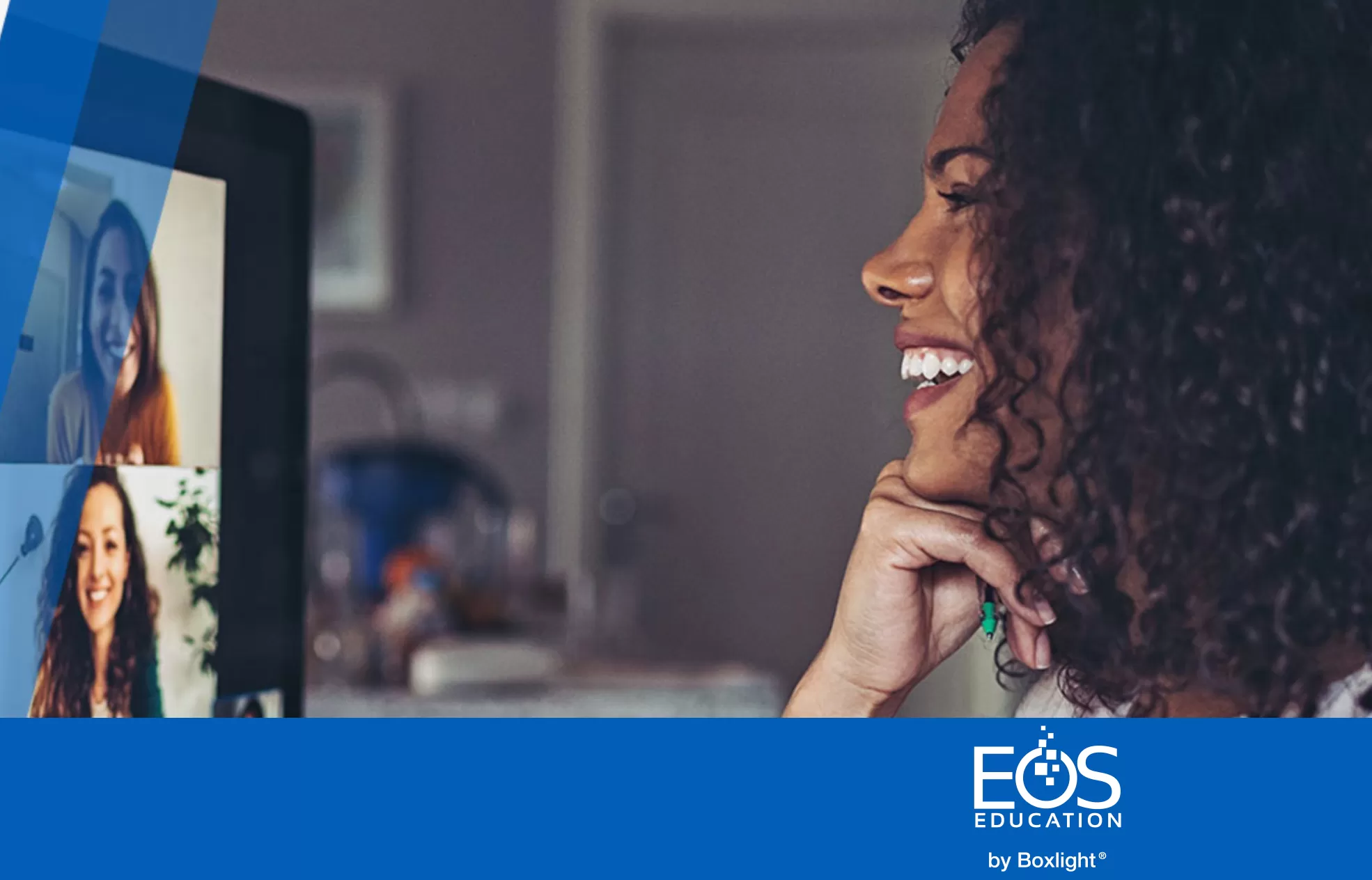 EOS Education provides training solutions to ensure technology integration, increased efficiency and effectiveness, and improved outcomes. We extend our commitment to schools and districts and all adult learners by providing a rich portfolio of training, professional development, and certification services. Contact us to get the most out of your training and PD budget through our customized programs that put the learner first.
Our Philosophy
We believe there are 3 fundamentals to improving teaching and learning quality.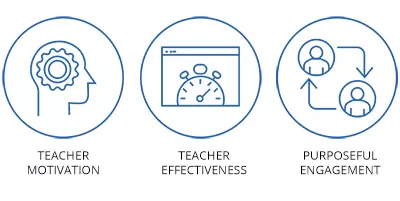 Choose your learning path
Awards and Certifications
We are a certificated Google for Education Partner, Microsoft Training Partner, a CPD Member, and we develop award-winning training courses.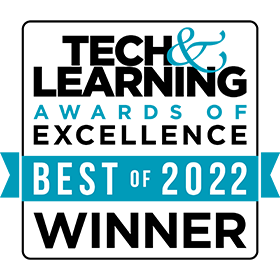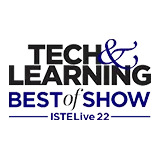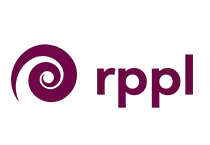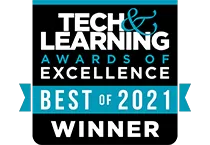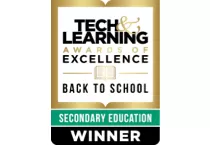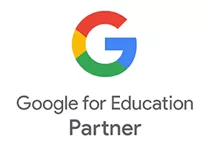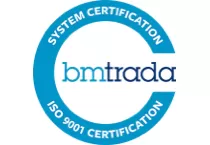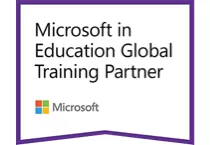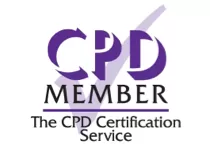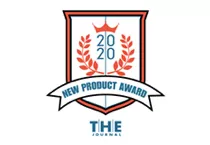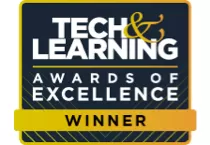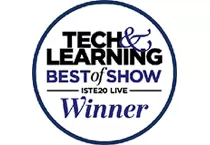 Please Complete to Speak to a Professional Development Expert