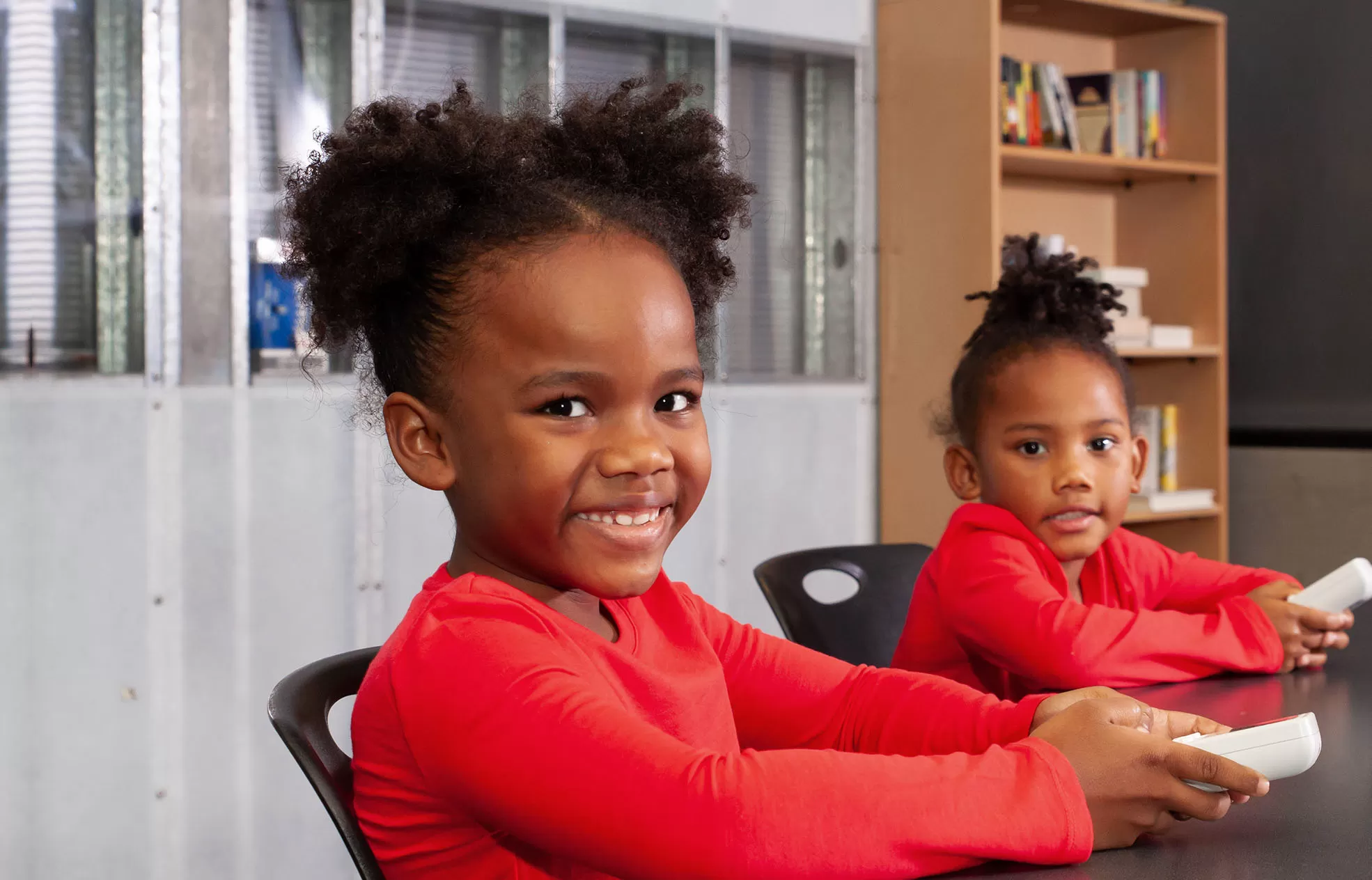 Classroom Response Systems
Our classroom response solutions are designed to give teachers the real-time assessment data they need to monitor and adjust instruction for maximum student benefit. Ask interactive questions via PowerPoint and have your students respond via classroom clickers.
"Classroom Response Systems are an affordable and versatile classroom assessment tool that can significantly improve student learning. I have been using clickers since 2004 and find it to be an essential and powerful tool that both myself and my students rely on."
​​​​​​​
Shani Bourn – PhD, NBCT, HS Science Teacher.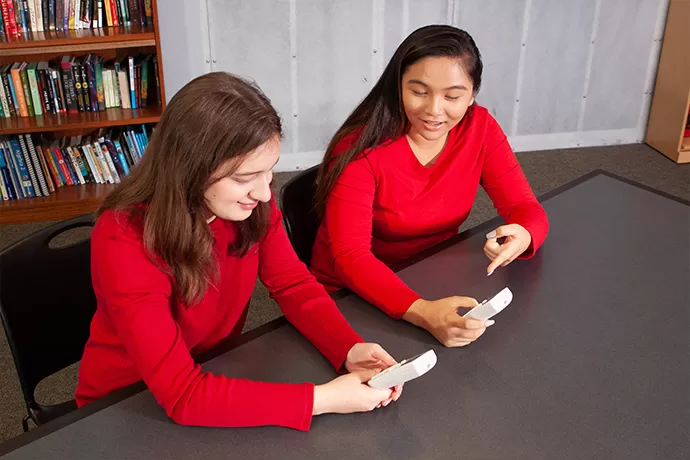 Annotate, Collaborate, Present, Poll
Use our assessment clickers in conjunction with OKTOPUS Software. OKTOPUS allows you to annotate and work over or alongside any software application, your existing content, or over a web browser. Available in 42 languages and compatible with Windows and Mac, OKTOPUS gives everyone – whether in education or corporate – the flexibility to use the application, content and resource of their choice.