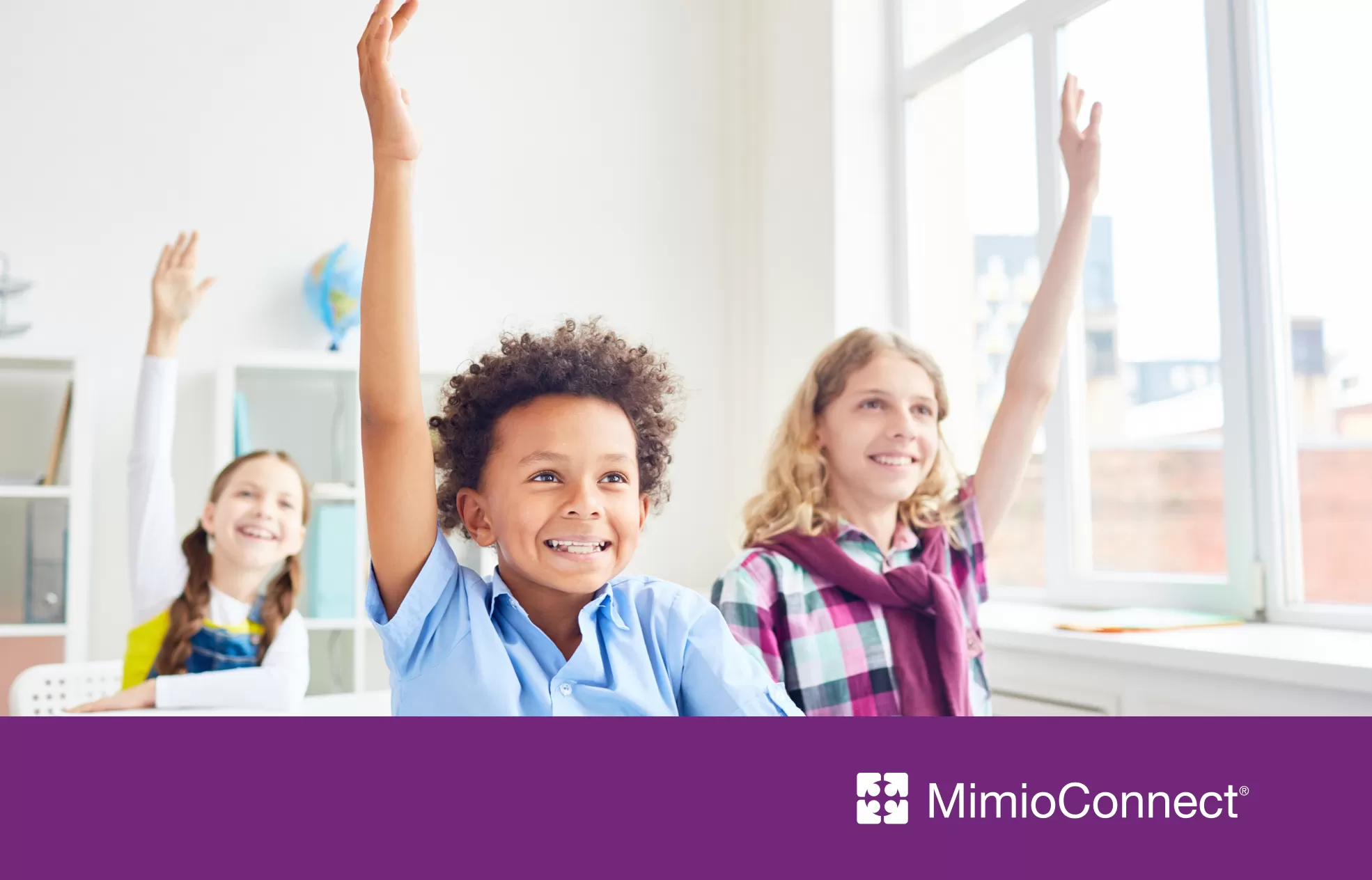 Create Meaningful Learning Experiences that Empower Every Student to Participate.
It is a challenge to keep students engaged and on task, especially when everyone cannot always be in the same room at the same time. MimioConnect is technology that empowers learning and helps educators effectively drive participation and collaboration in all settings. Teachers can deliver interactive content by enhancing their existing lessons with videos, animations, questions, and more. Students can view and interact with content inside and outside of the classroom, allowing remote students to collaborate with their classmates and access instructional materials.
Great features and benefits
MimioConnect is the perfect solution for distance, flipped, or blended learning.
Engage students, enrich lessons, and enhance the learning process, both in and outside of the classroom. Our solution augments instruction, making it easier for teachers to teach, and students to learn.
Clearly illustrate concepts and draw attention to the important details with whiteboarding tools.

For distance teaching, engage in face-to-face discussions and strengthen class relationships with video conferencing.

Gauge student understanding via data collected on assignments, including scores and time spent on a task.

Create an active learning environment with your favorite lessons created in PowerPoint®, SMART Notebook, ActivInspire and MimioStudioTM.

Add polling and interactive questions like labeling and sorting that allow students to demonstrate understanding.

Supplement current instruction with lessons developed with critical learning objectives as a foundation.

Collaborate with students using your existing technology including iPads, Chromebooks, Interactive Projectors and Touch Panels.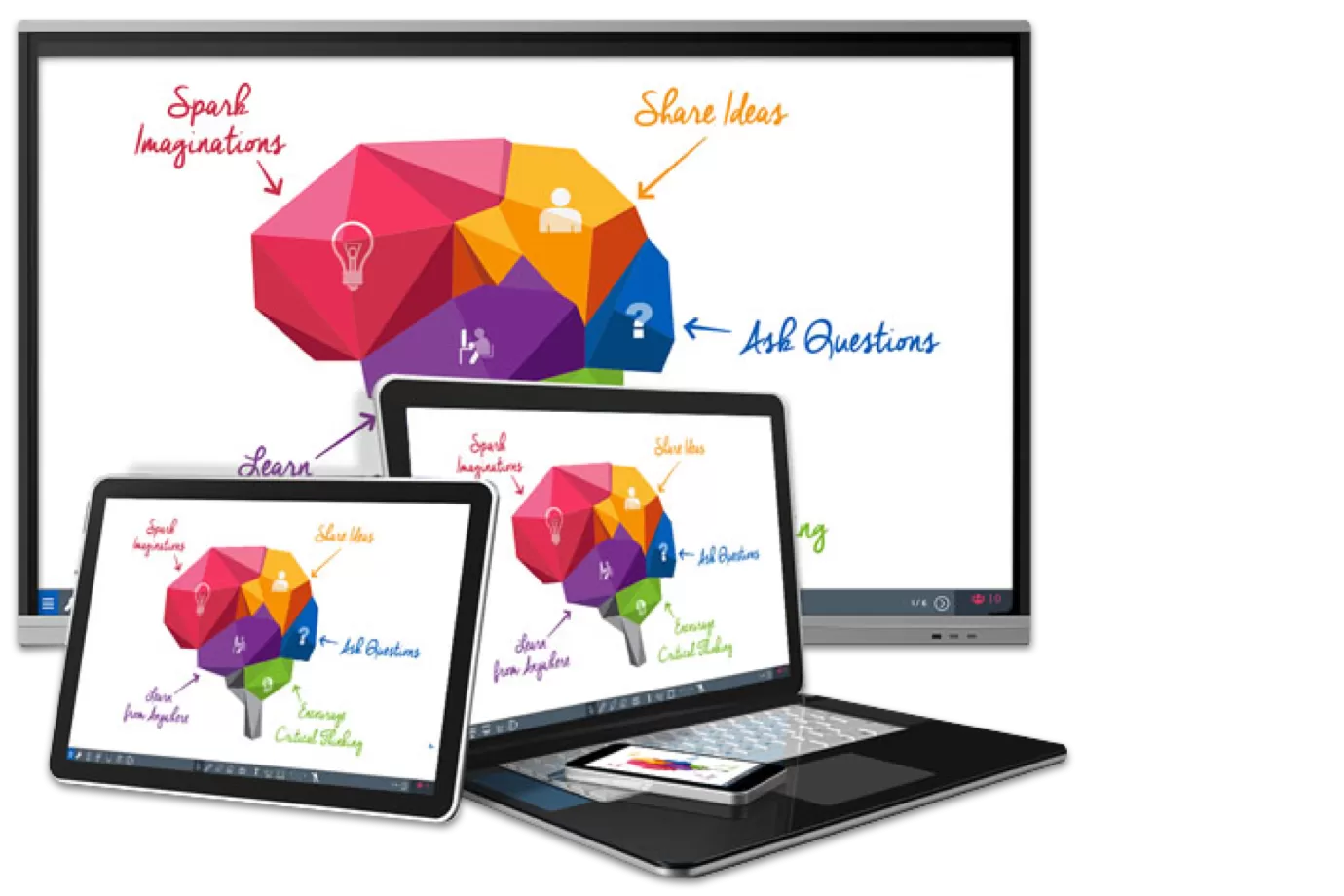 Present collaborative activities from anywhere using audio and video tools.
Audio and video streaming ensures that every student can be seen and heard regardless of his or her location. Students can view and interact with content inside and outside of the classroom.
Having access to audio and video tools in MimioConnect means less programs for educators to learn, manage, and maintain. This means less time and money spent on training, so teachers can get back to what they do best – teach.
Watch the video below to learn more.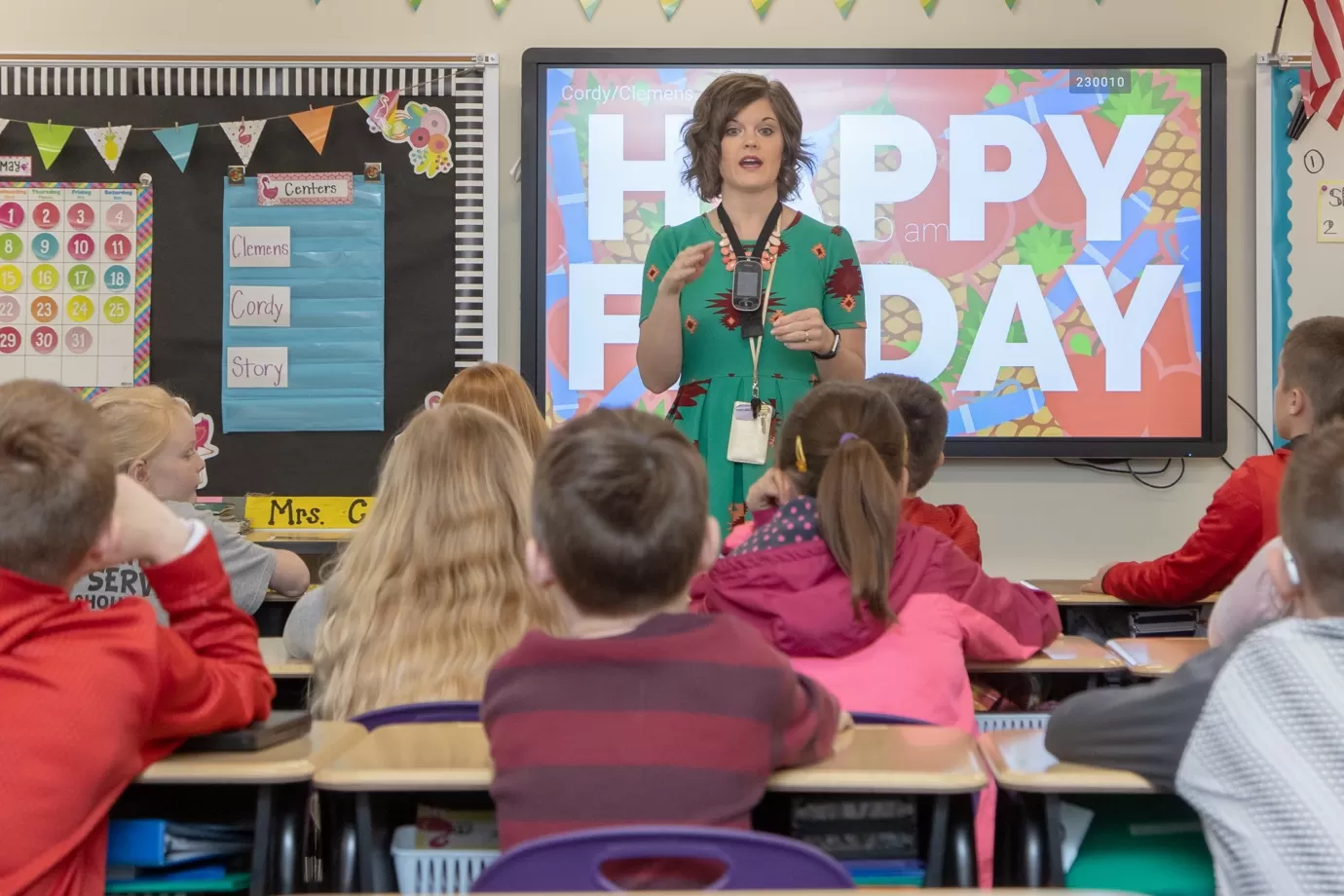 Boost class engagement and confidence with features for all learners.
As lessons are presented live, students can follow along on their devices while in the classroom or from home. Foster connected and collaborative experiences by giving your students the opportunity to share their work with the class. Use instant polling to quickly assess understanding and adjust instruction as needed. MimioConnect has robust features to address different learning abilities and modalities. Even your most reticent learner will benefit from the variety of features including private messaging to nurture self-confidence and honor each student's pace of learning.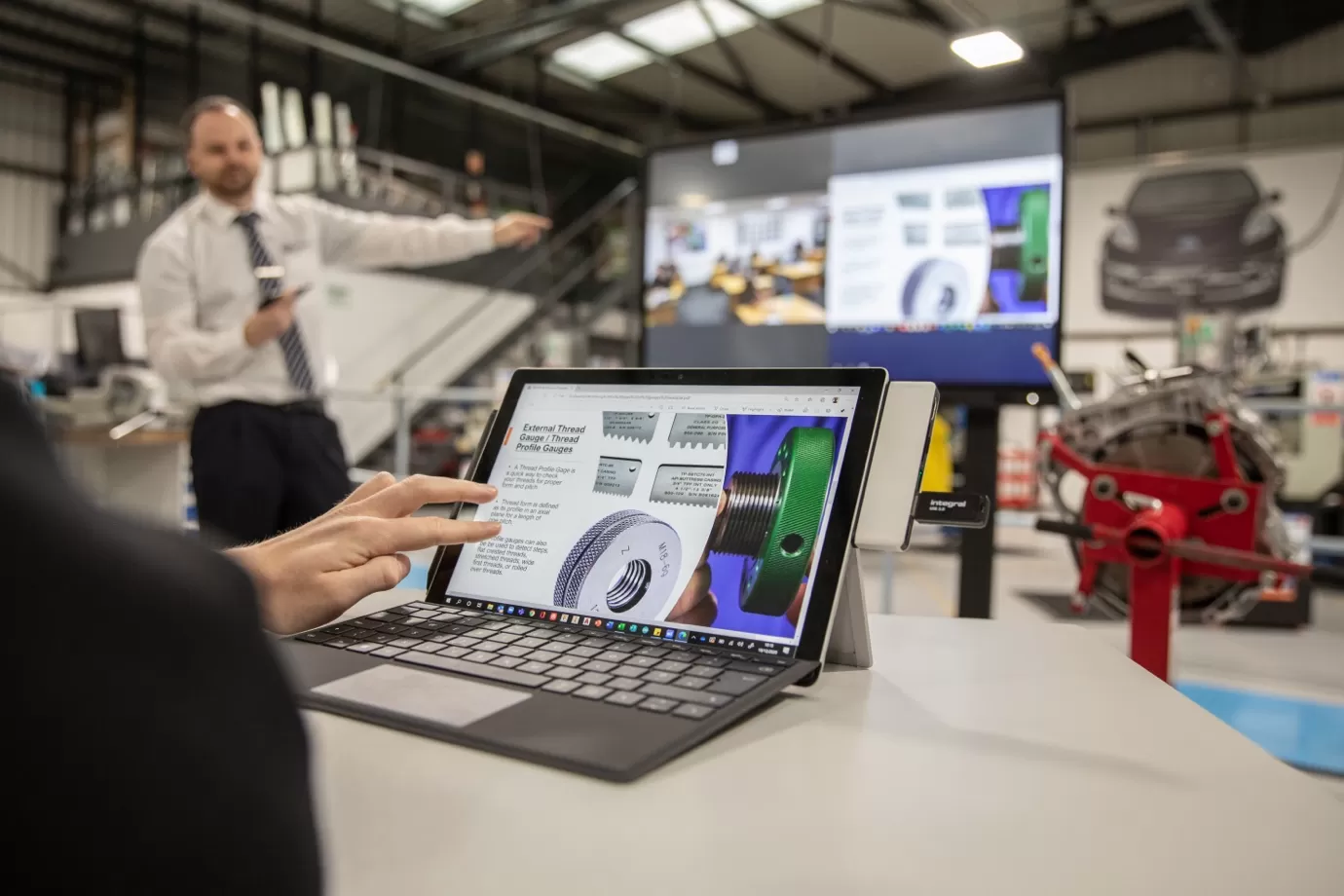 Don't Just Take Our Word for It
Our products are award-winning solutions that increase engagement and learning.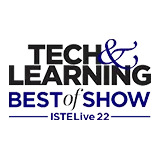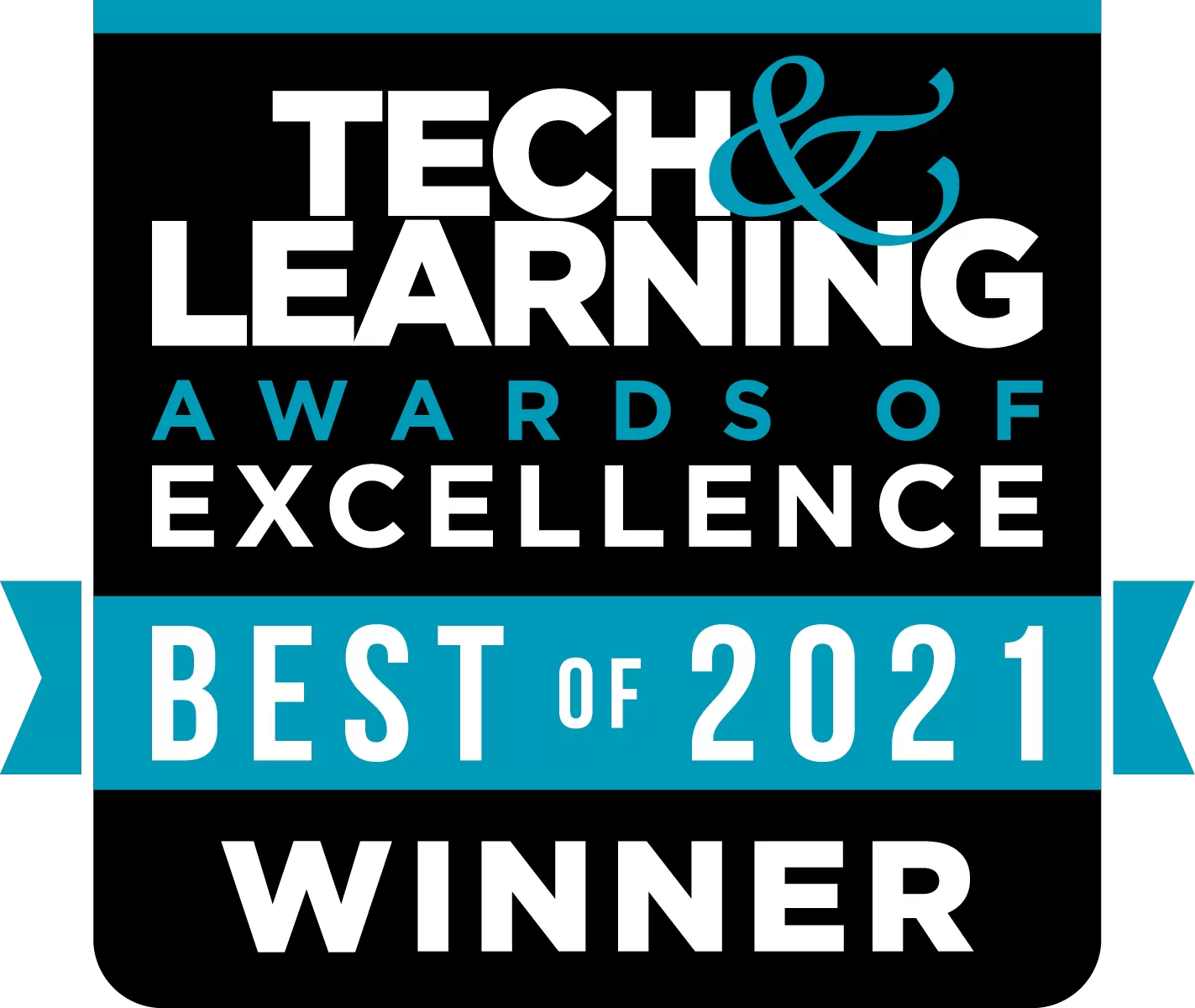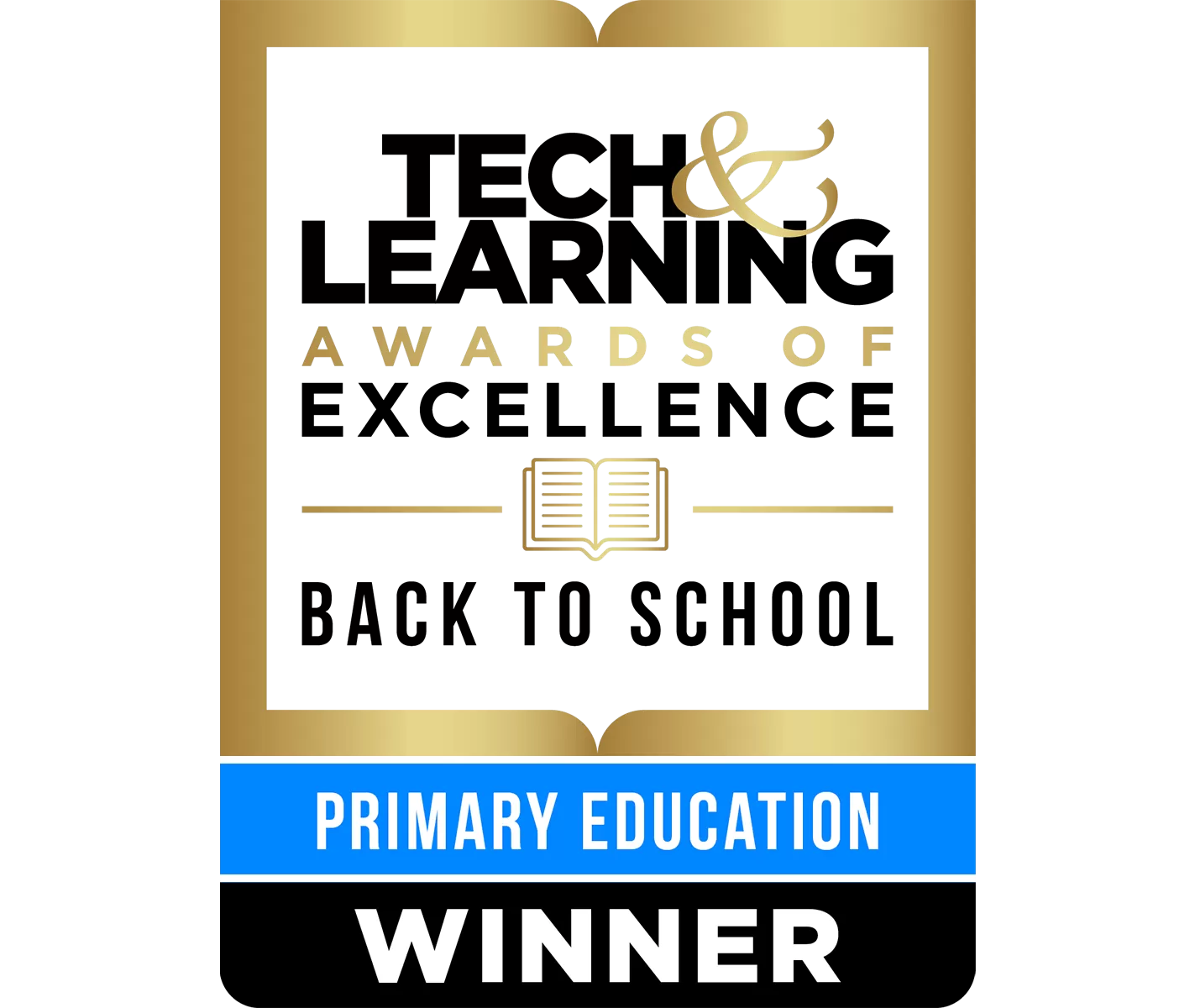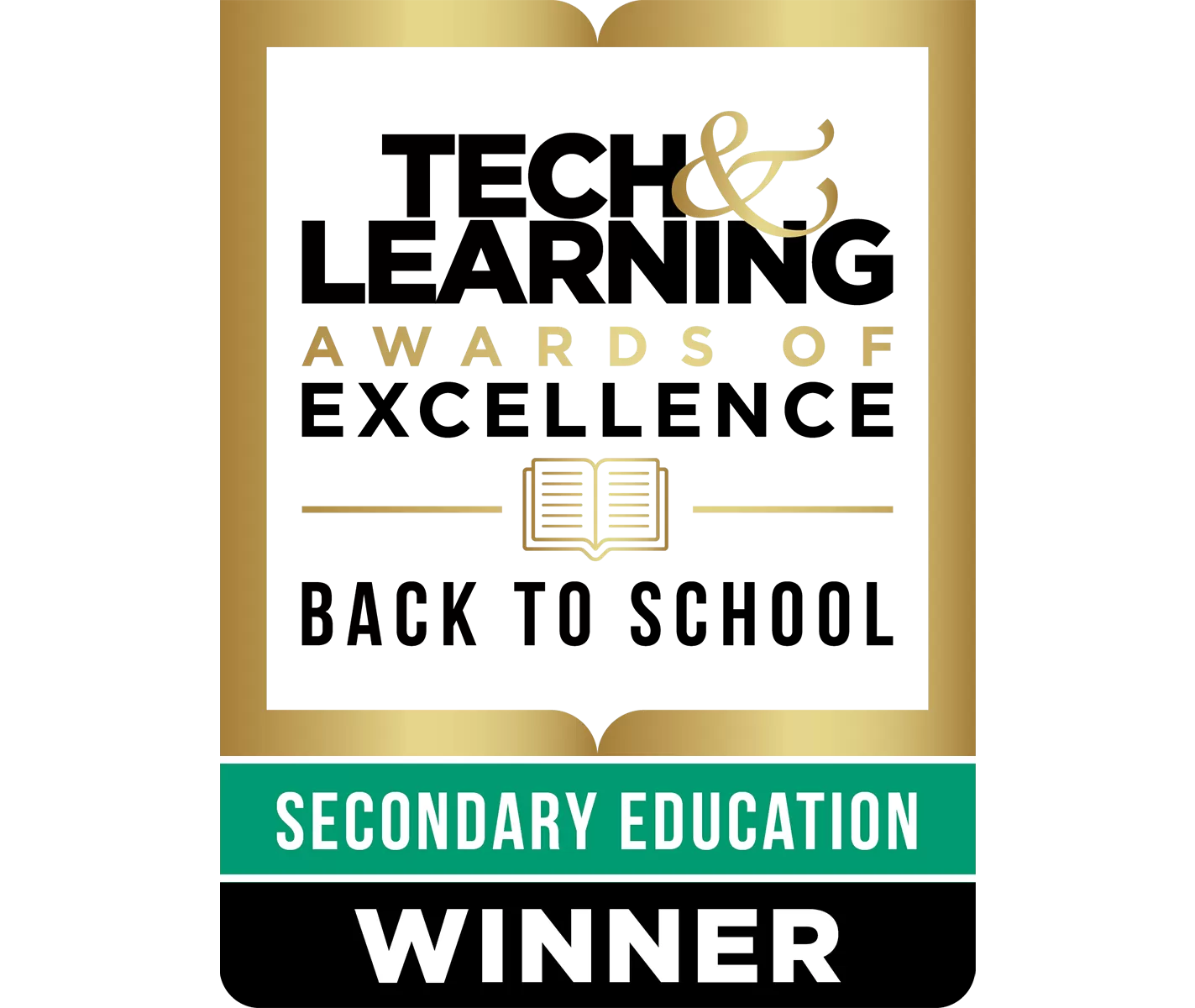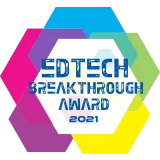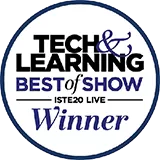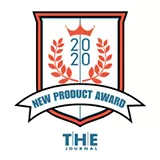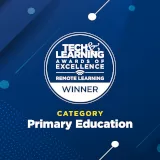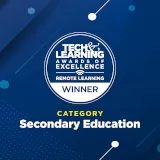 Listen to the Education Leaders
Listen to our conversations with education leaders as they discuss how technology and the design of the learning environment impact student success and motivation.
Real stories. Real insights. Real leaders.
PODCAST
Equity and Access
We've got Darin Beamish, VP of Software Development at Boxlight to speak about Mimio Connect….. which has great features and tools to make learning engaging from anywhere.