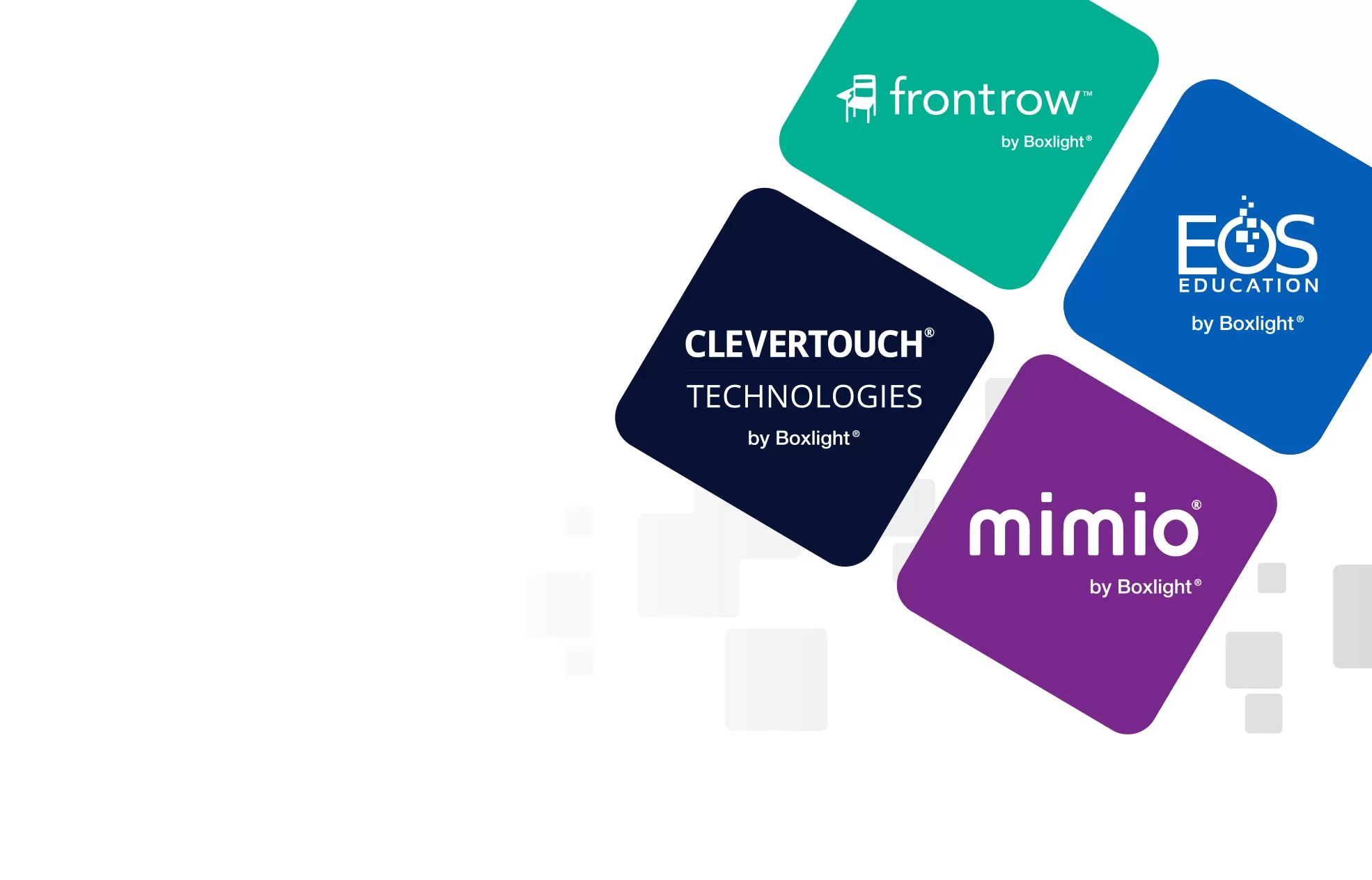 Our Mission
Boxlight's mission is to be a leading provider of innovative and effective interactive technologies. We aim to improve communication and engagement, and to help enhance outcomes by developing the solutions our customers need.
We back up this ability with trusted relationships, knowledgeable and dedicated employees, unsurpassed customer service, and the most comprehensive selection of quality interactive solutions.
We strive to be a trusted partner to our customers, vendors, investors, and employees, and to earn a fair profit while embracing ethical, diverse, and inclusive business practices.
Better Solutions. Better Results.

Clevertouch Technologies
Our vision is to nurture the human spirit with technology to inspire a generation without any limitation. We live these values:
To empower every human being and organization on the planet to achieve more.

Encourage everyone to come together to explore and expand on ideas, bringing them to life without geographical or technological limitations.

Delivering our very best in all we do.

Being present, connecting with transparency, dignity and respect.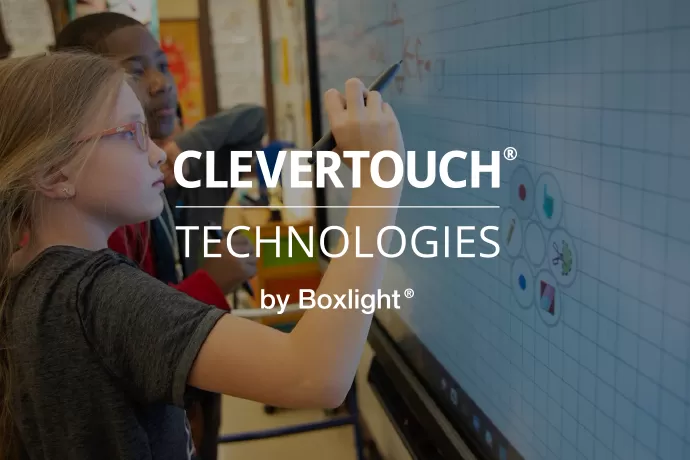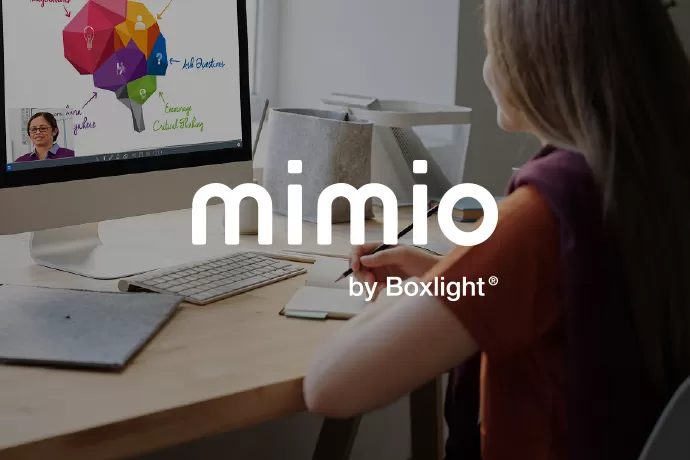 Mimio
Mimio was founded in 1997 by way of five creative-thinking students at MIT. They saw that students were so busy taking notes, they weren't able to pay attention to the actual class. They believed there had to be a better way. By combining innovation with their passion for education, they created their flagship product, the ink capture system. Their passion for creating leading-edge technologies that fuel learning has been integral to their mission from day one.
Boxlight EOS
EOS Education speaks to educators and business professionals alike, delivering certifications and training solutions that ensure successful technology integration, increased efficiency, and effectiveness with improved outcomes.

Proud to be a Google Cloud Partner and Microsoft in Education Global Training partner.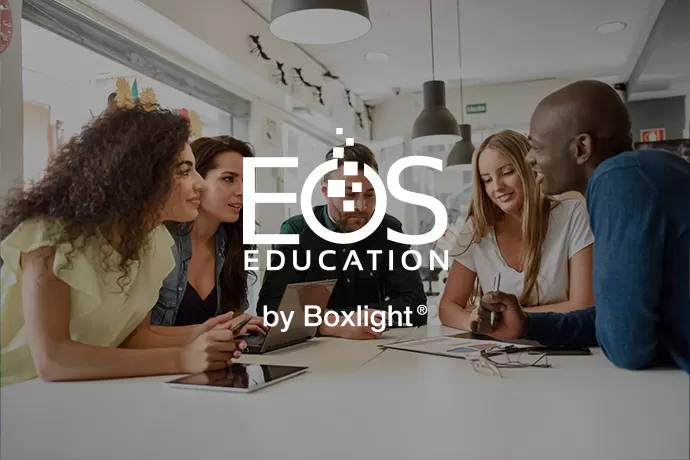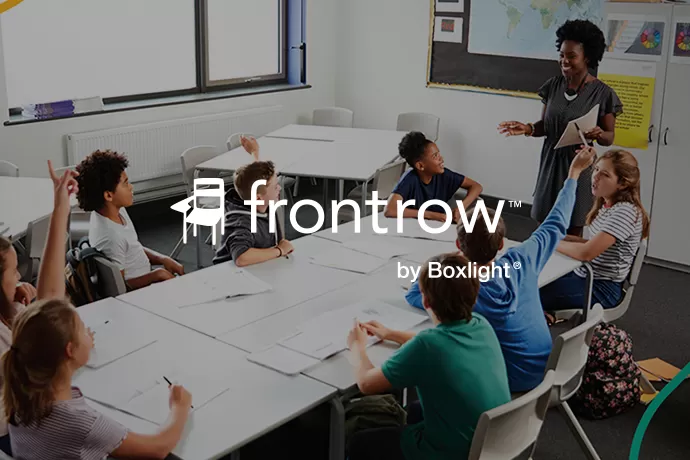 FrontRow
Effortless communication in rooms, campuses, and remote environments.

Our vision is to innovate as well as simplify the technology used to communicate, present and notify. Whether delivered in person, or asynchronous via audio or video, we want to optimize the communication experience for any individual or group looking to share or receive information on or off campus.