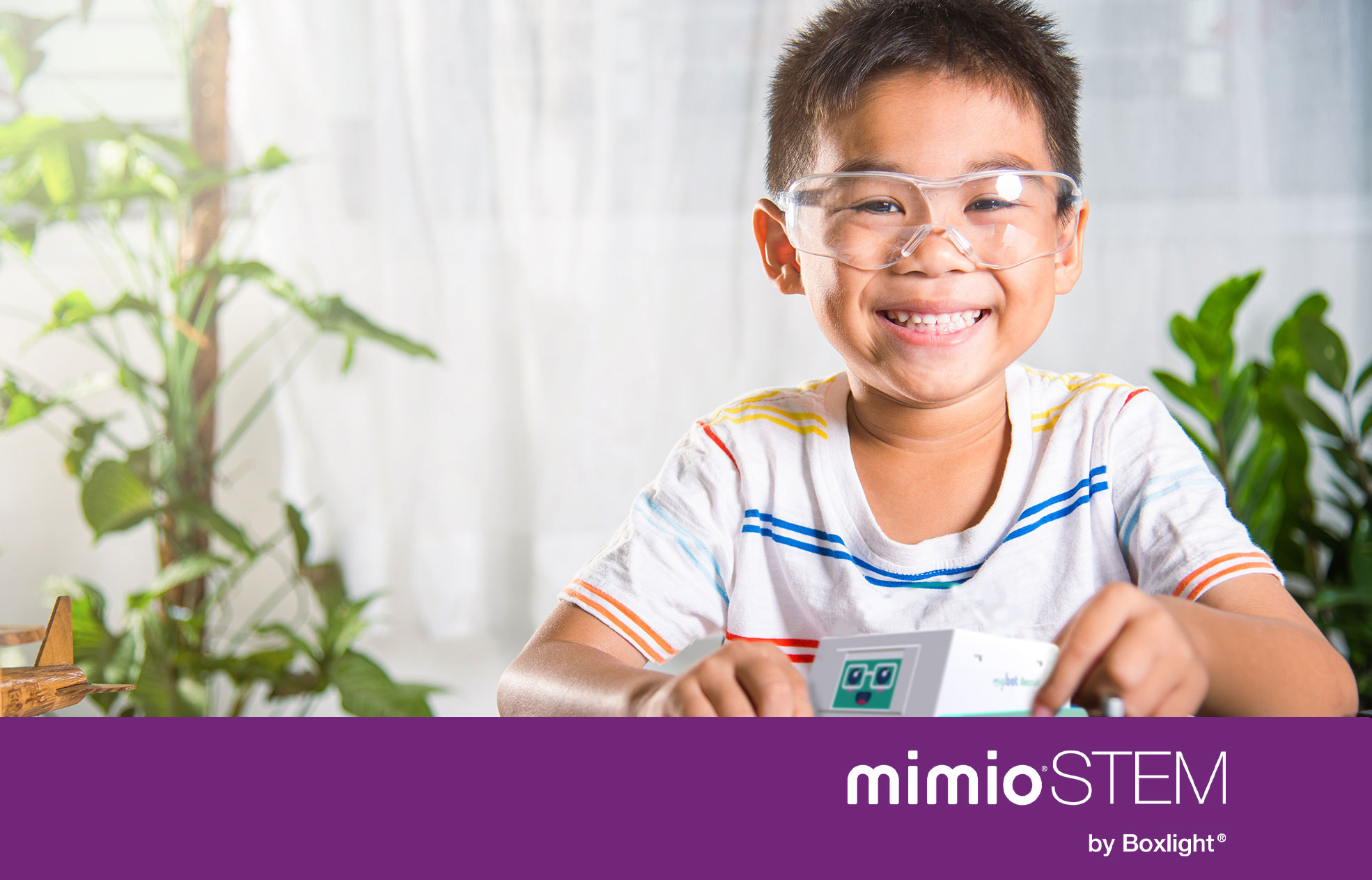 Promote collaboration, critical thinking, and creativity skills through real-world application
The Mimio MyBot Recruit robotics system helps students develop core skills in programming and engineering, preparing them for a future where robotics is essential.
NO SOFTWARE OR APPS TO INSTALL
No special software or cables are needed. Software, programming languages, and documentation are built-in, so all you need is a browser to start learning.
INTUITIVE, EASY TO USE INTERFACE
Students start in a simple drag-and-drop environment and grow into a powerful coding environment as their skills develop.

INNOVATIVE SENSOR AND DETECTOR TECHNOLOGY
Color and magnetic field sensors, and proximity detectors help optimize activities, lessons, and long-term projects.
NO ASSEMBLY REQUIRED
The Mimio MyBot Recruit is fully assembled so learning and exploration can start right away.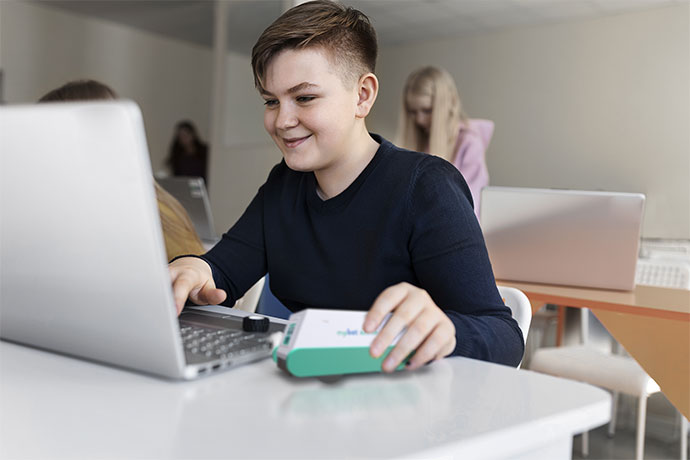 Mimio MyBot Recruit: Powered by Your Imagination
Simple and intuitive user interfaces enable users to create programs with graphical or text-based programming languages, allowing both novices and experts to code freely.
No software or apps to install: MyBot Recruit does not require apps or special software to be installed on your PC, tablet, or other devices.
Use any device with Wifi and a browser: Connect to the MyBot Recruit via WiFi, then load a browser to log on.
MyBot Recruit Features
Designed to optimize educational robotics learning with sensors, proximity detectors, and more to simulate a more immerseive experience in the classroom.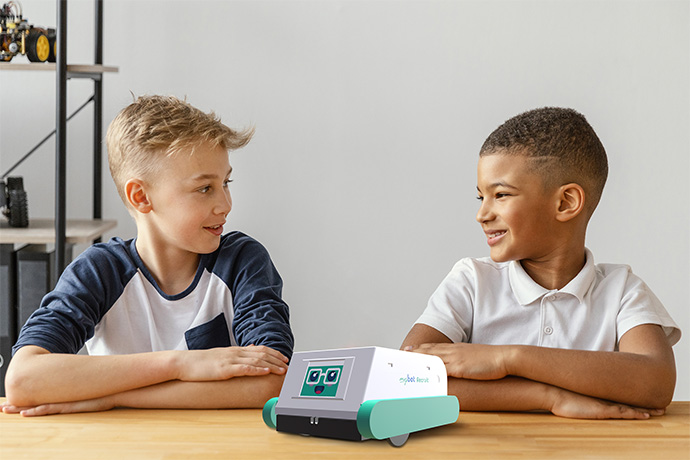 Don't Just Take Our Word for It
Our STEM products are award-winning solutions that increase engagement and learning.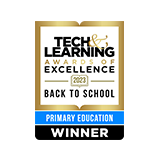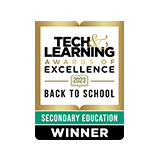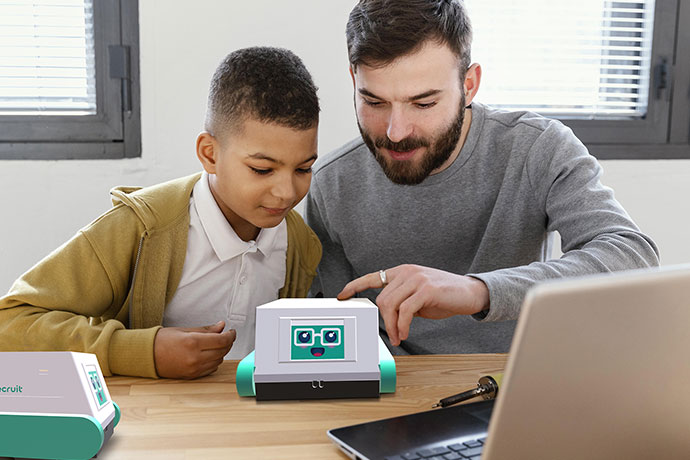 Further Resources:
View our getting started guides and tip sheets to help you get up and running with your Mimio MyBot Recruit.