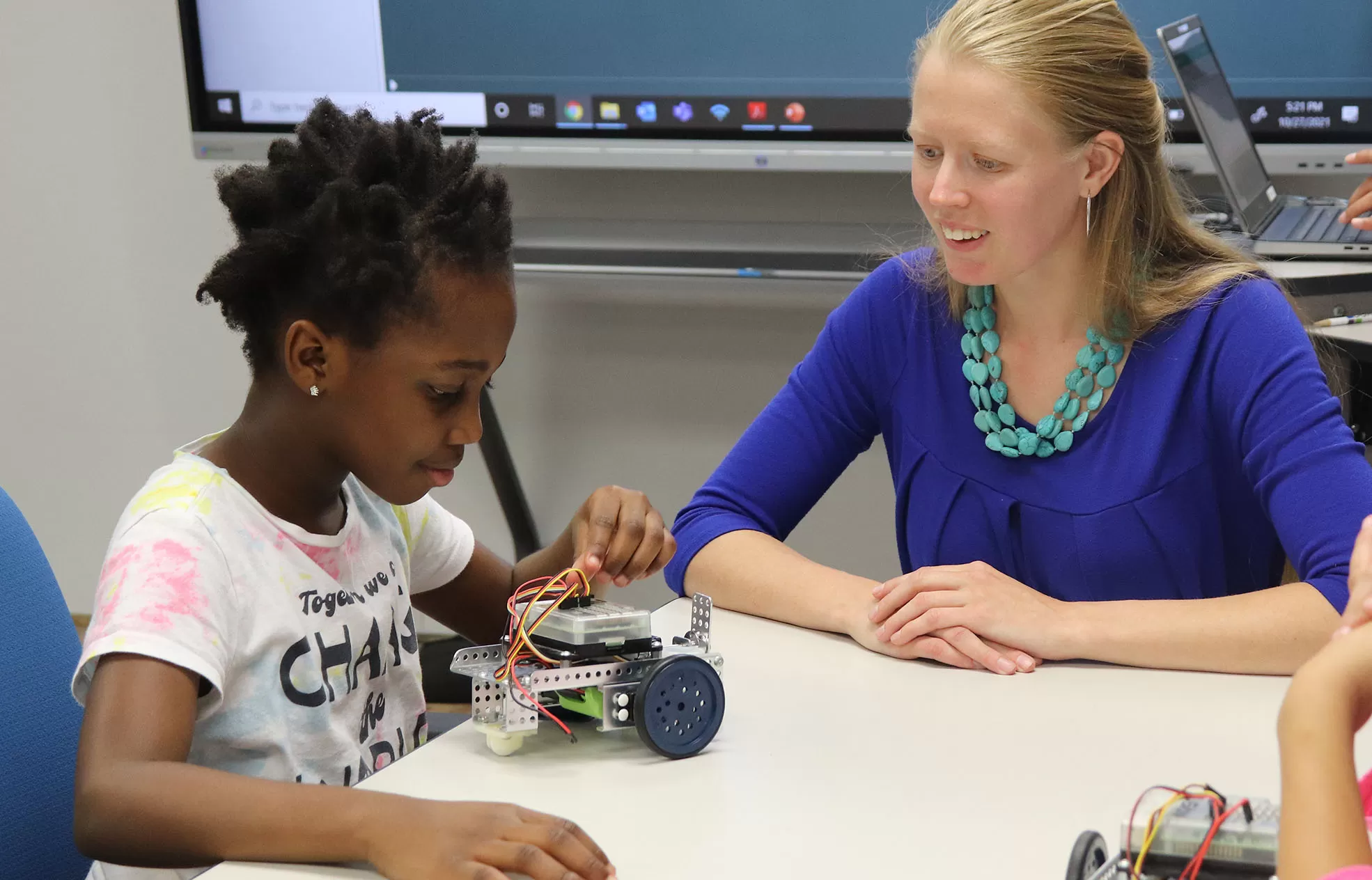 Bridge the gap between learning about robotics in the classroom and real-world application
Our intuitive and accessible system helps students develop core skills in programming, engineering, and robotics.
Teach without a network or internet connection
Our Mimio MicroCloud server delivers a variety of educational materials by establishing a local wireless classroom community, which students join to access the resources.
By selecting one of the available Mimio MyBot robots, the student is connected, programs and files are automatically synced between the student's account and the robot, and the student is ready to go. The Mimio MicroCloud can also integrate with existing network infrastructures, including LDAP and Active Directory environments, enabling single sign-on access.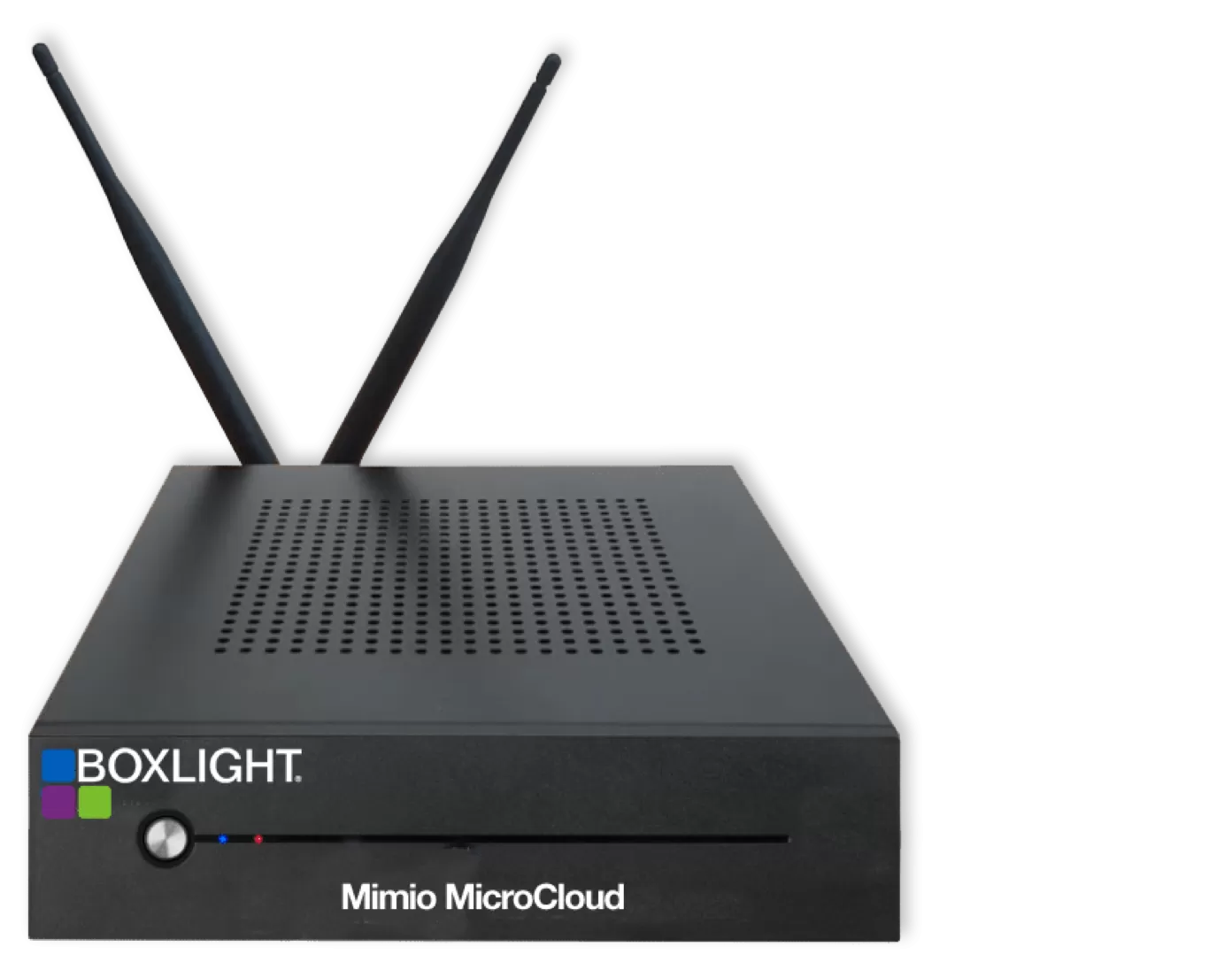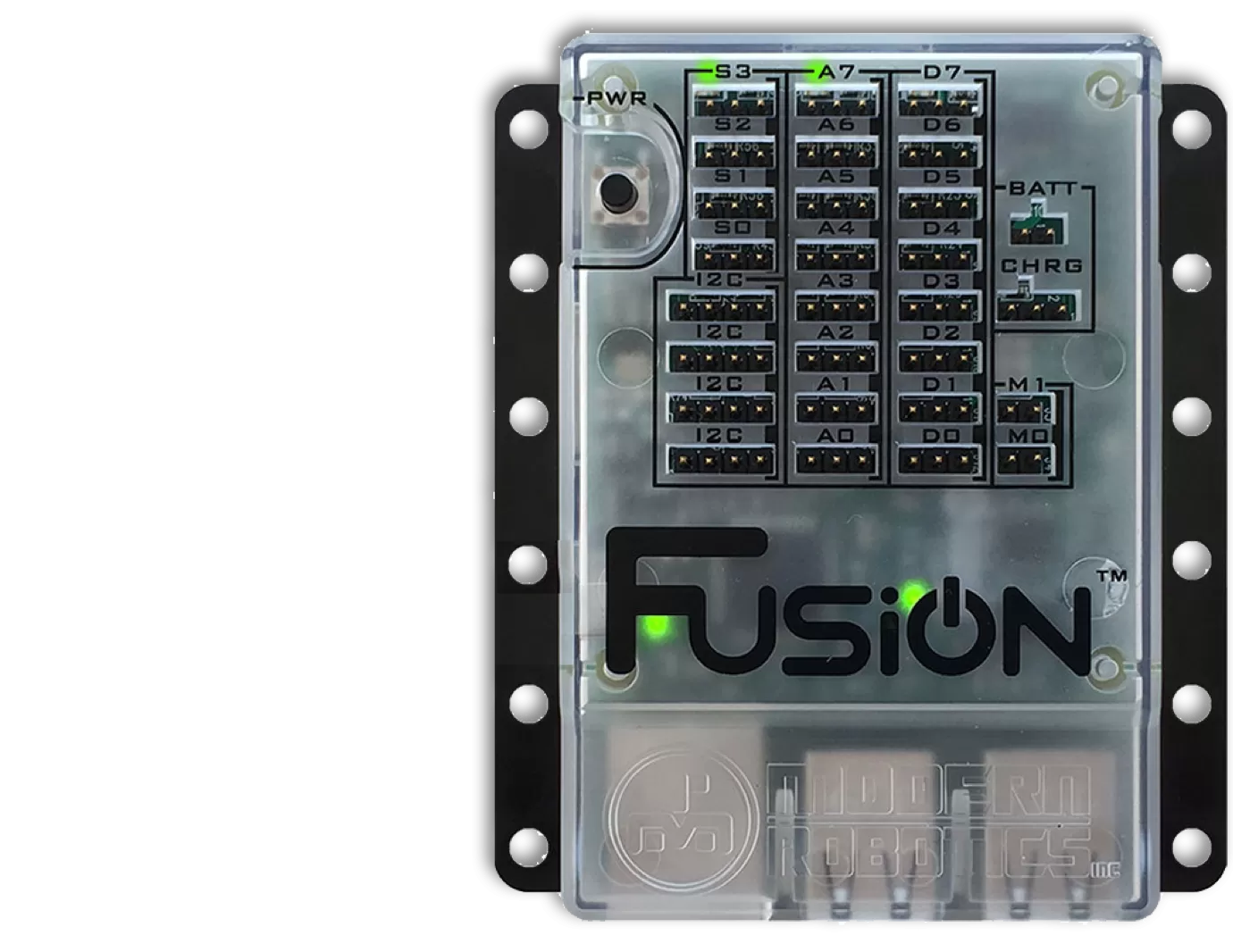 Fusion Controller: The brain of the Mimio MyBot
Simple and intuitive user interfaces enable users to create programs with graphical or text-based programming languages, allowing both novices and experts to code freely.
No software or apps to install: MyBot does not require apps or special software to be installed on your PC, tablet, or other devices.
No need to be connected with a cable: Fusion does not require a physical connection to your device.
Use any device with Wi-Fi and a browser: Connect to Fusion via Wi-Fi, then load a browser and log on. Now you're ready to code and learn!
Mimio MyBot Base Kit
Designed to be easily expanded. Simply add on additional building components, sensors, servos, joysticks, and cameras to create large, sophisticated robotic structures to challenge and inspire advanced students.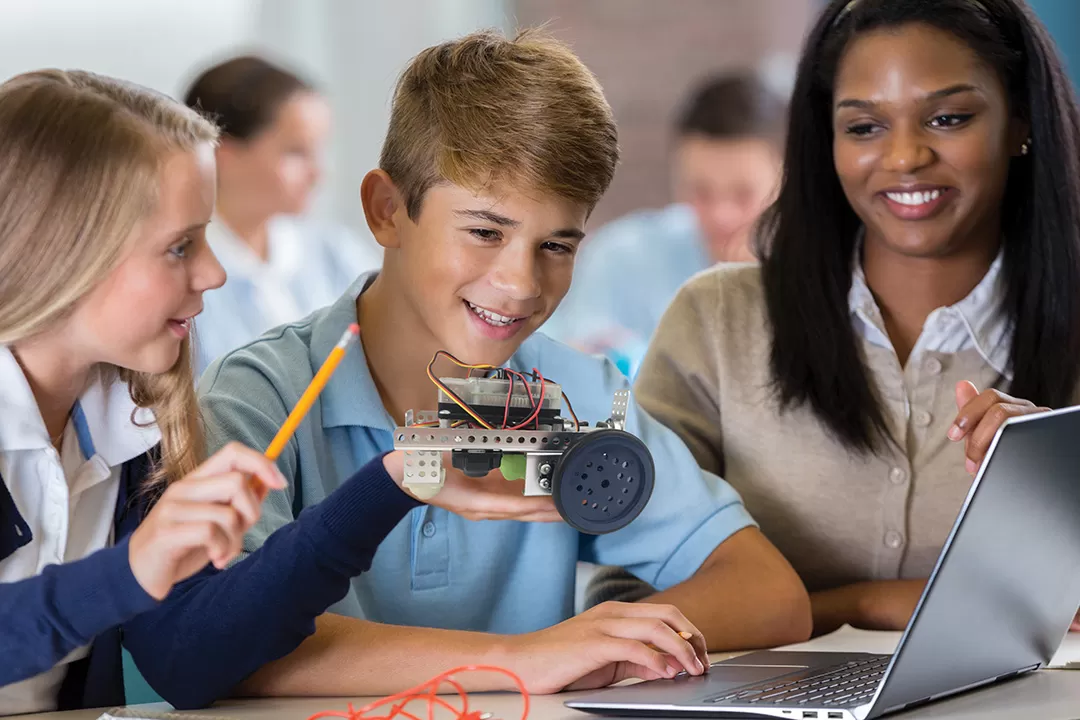 Don't Just Take Our Word for It
The Mimio MyBot educational robotics system is an award-winning solution that increases engagement and STEM learning.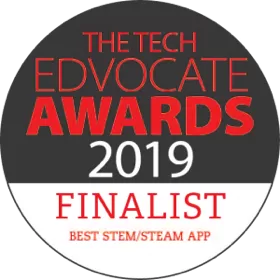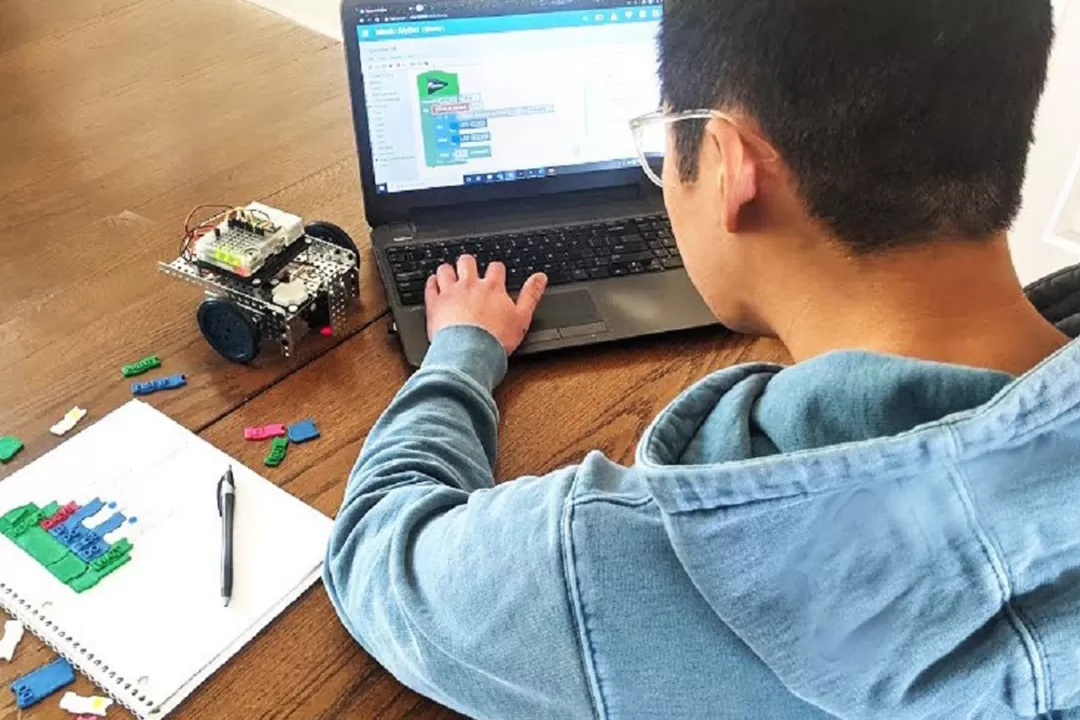 Further Resources
We have a wide selection of guides and tip sheets to help you get up and running with your Mimio MyBot system in no time: