All Boxlight teacher training certifications are designed in a way that gives teachers an opportunity to practice new skills and learn how to engage students with purpose.
We provide certifications for MimioStudio™, and OKTOPUS software, Labdisc portable STEM lab & Microsoft Innovative Educators.
There are three levels of certifications –
all are available for online, blended,
or face-to face learning.
Unmatched Instructors and Resources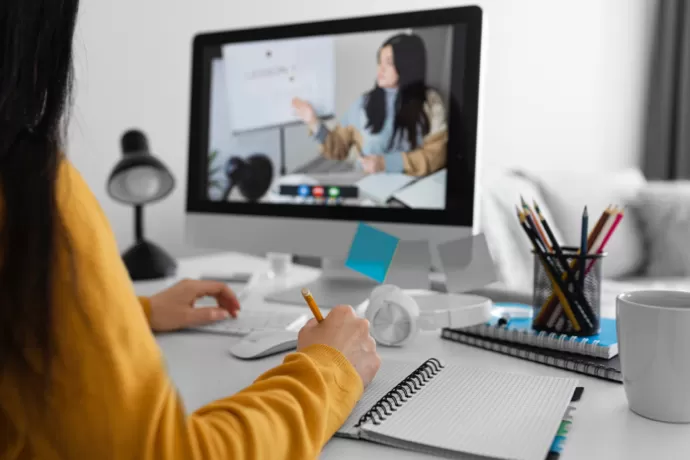 All online courses include a variety of high-quality training materials such as videos, activities, quizzes, and example lessons. In the case of instructor-led online courses, the participants stay in regular contact with the course instructor, get valuable feedback, and are given suggestions for further skills and lesson development.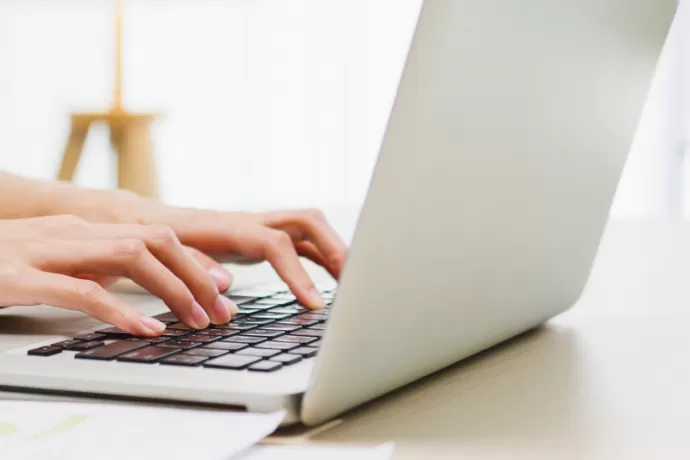 We use an online learning platform for these courses, but there is an opportunity for customization through one of our preferred educational solutions (Google Classroom or Microsoft Teams) for programs on a larger scale.


Please complete the form below: