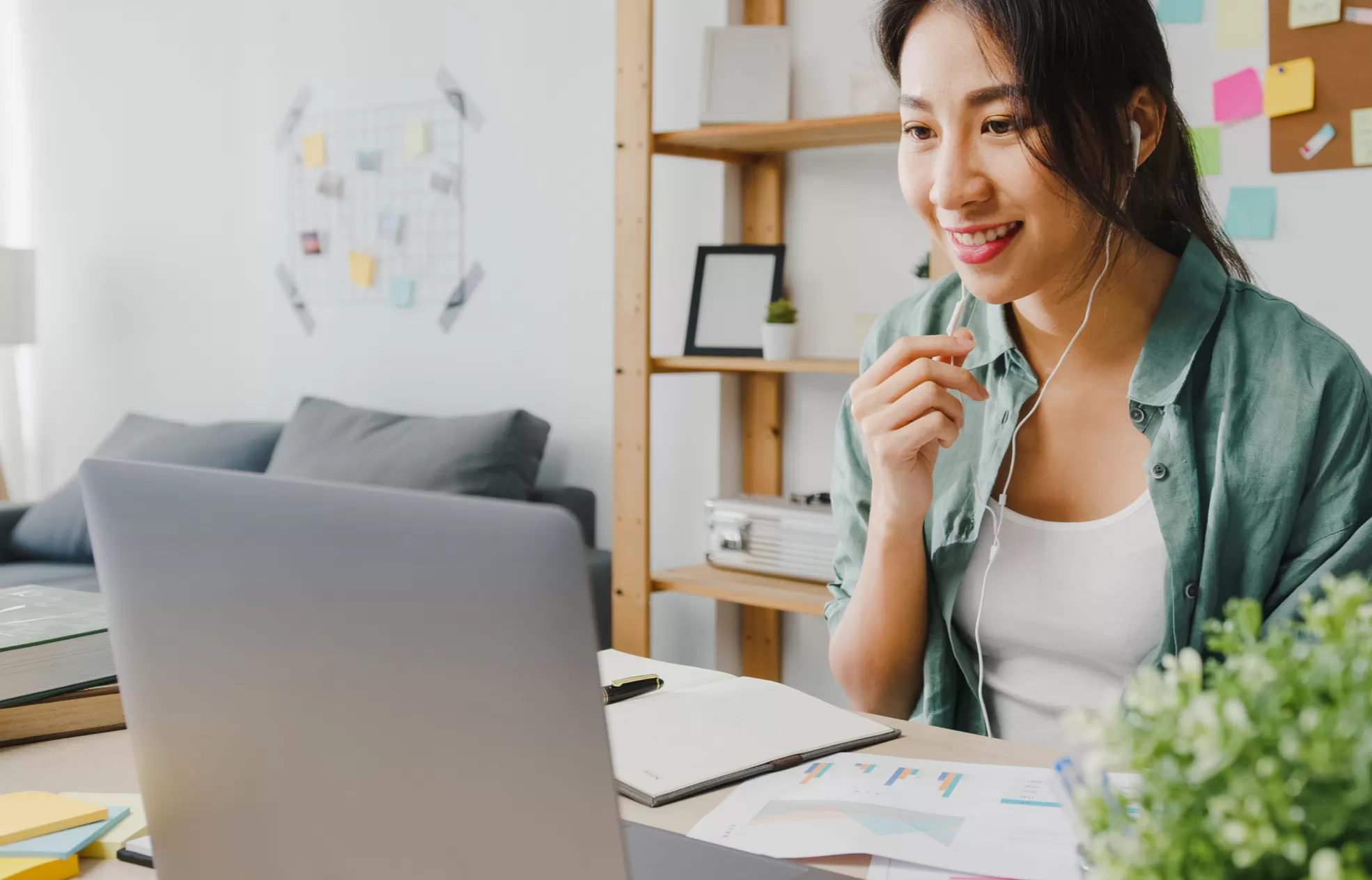 No more sitting through endless slide presentations where only 25% applies to you!
We have outlined a few examples of what topics can be covered during a virtual classroom experience. When you are registering, let us know what topics you are interested in and we will make sure to cover them.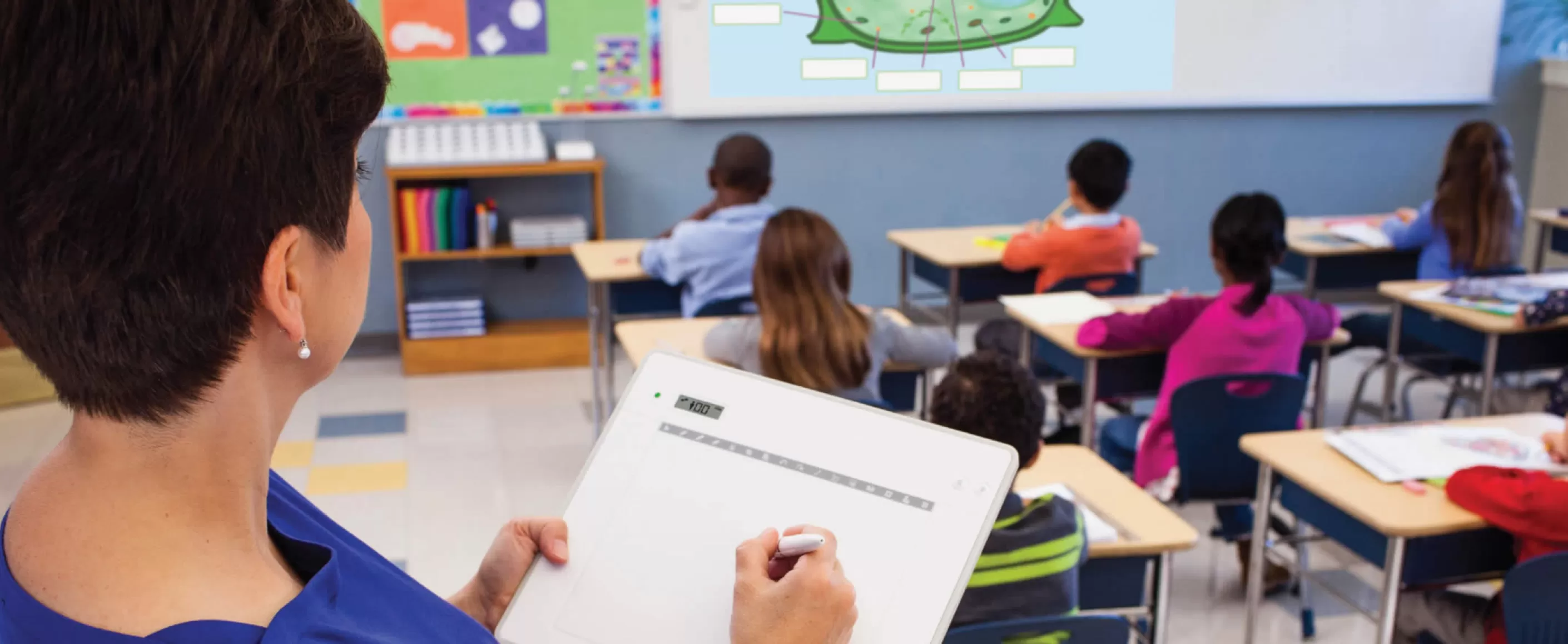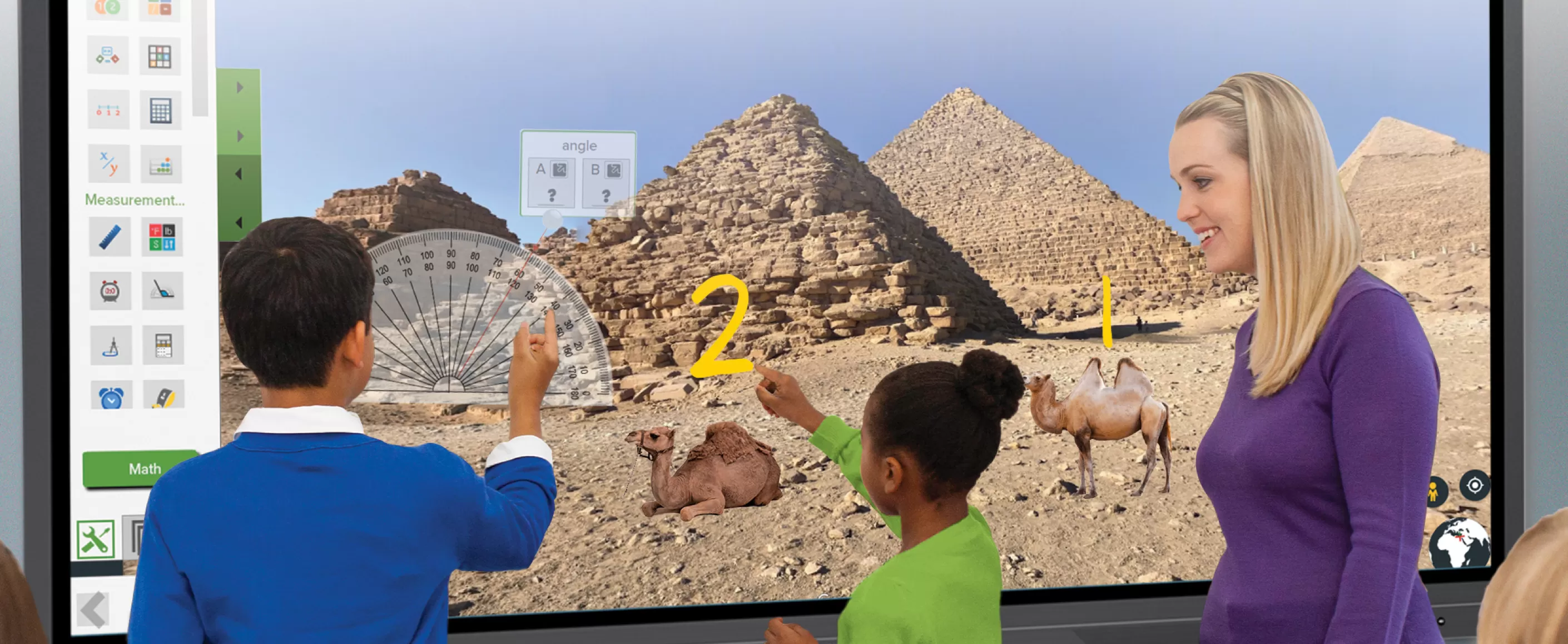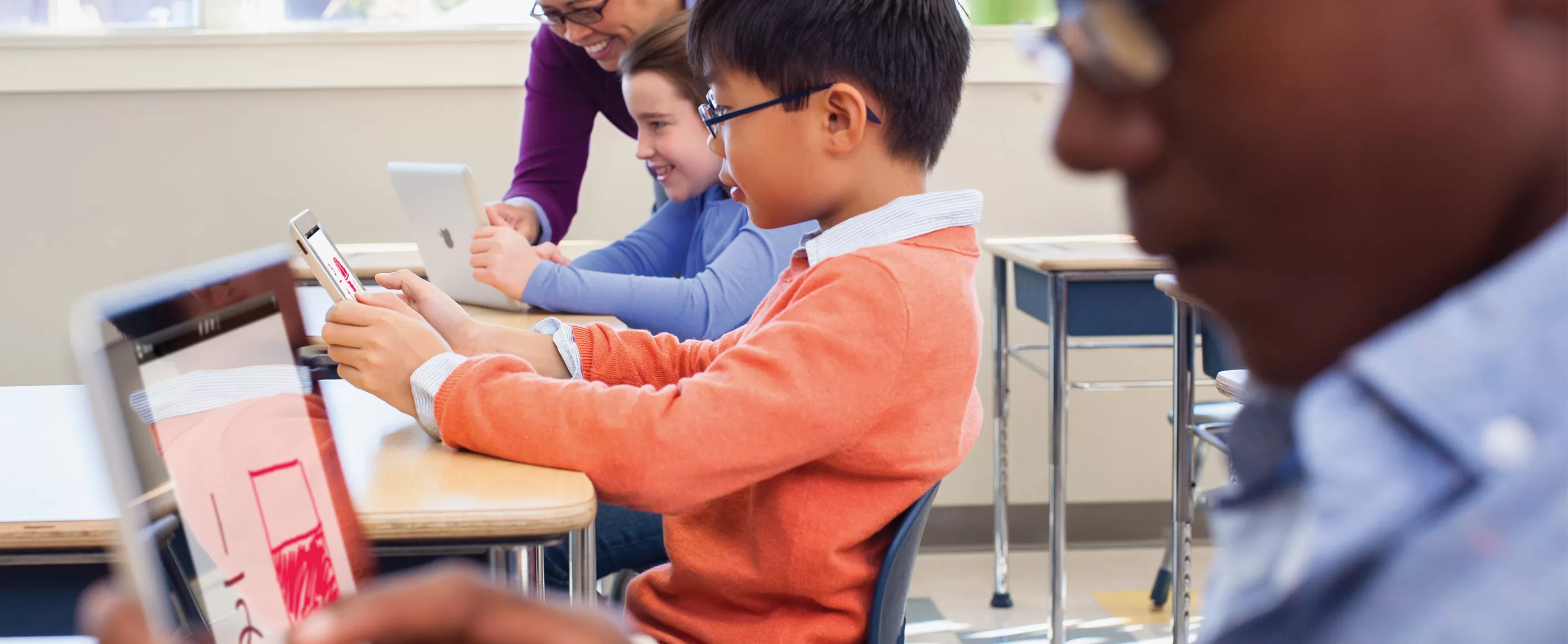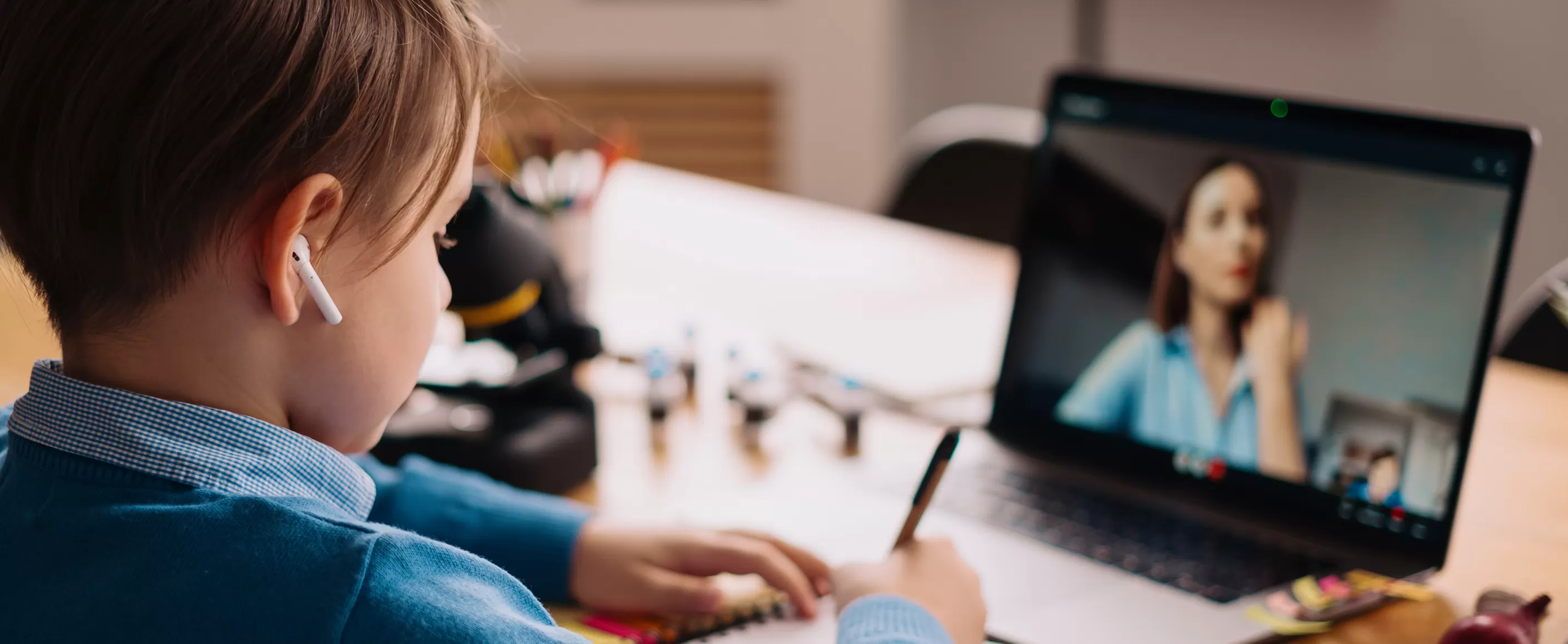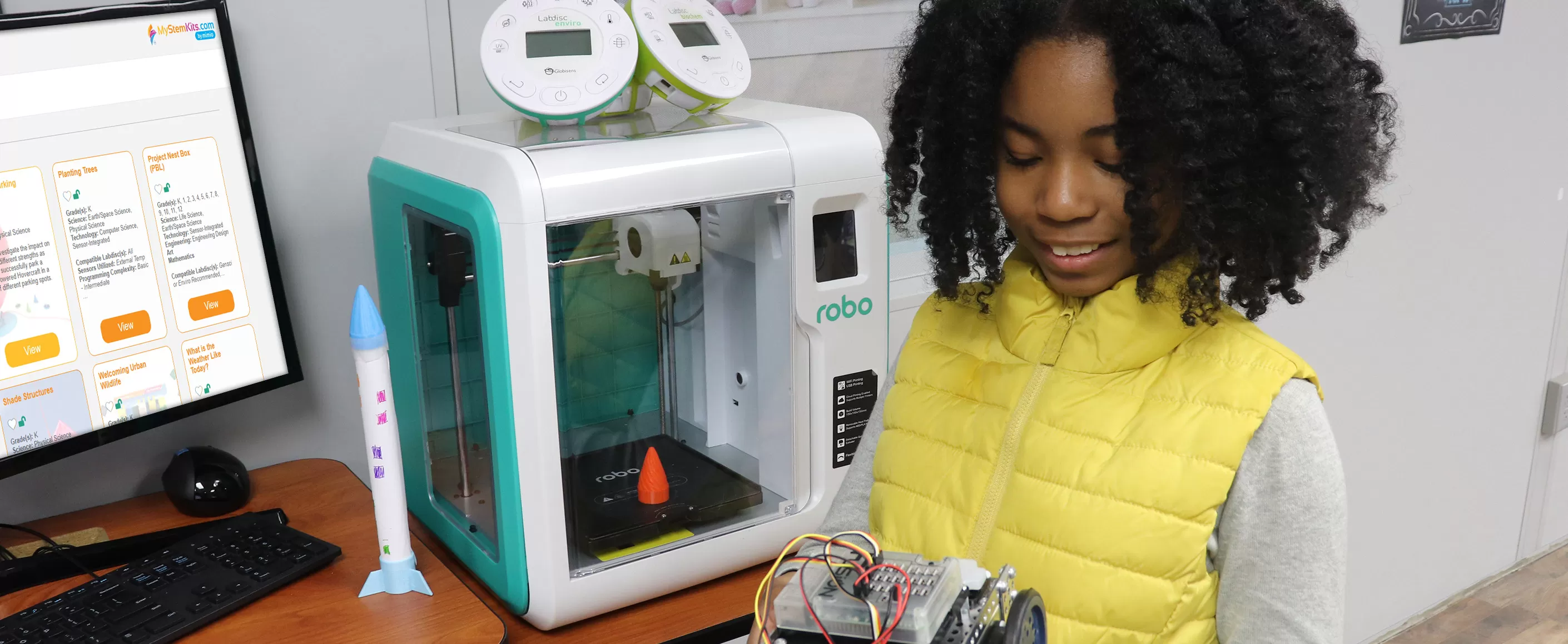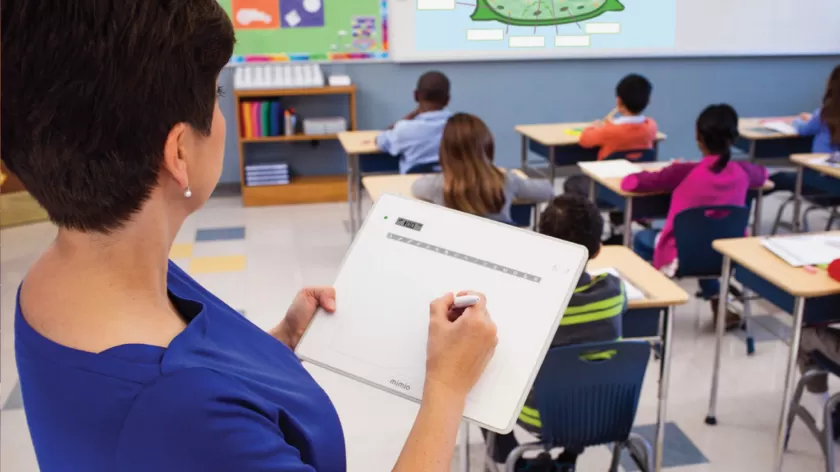 Mimio Connected Classroom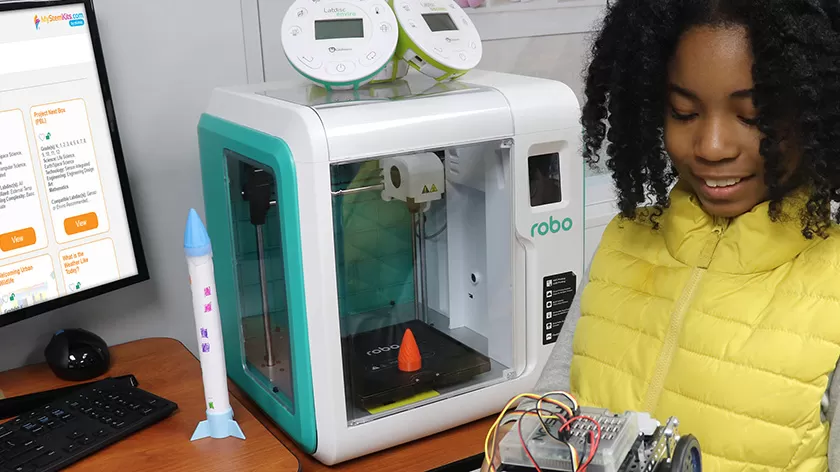 MimioSTEM
Content here.
Book a Demo in the Virtual Classroom