Everyday instructional
technology that
is emergency ready.
Boxlight provides award-winning and industry-leading interactive technologies that can enhance teaching and learning and can also be part of your school's life safety communication system and emergency operations plan.
FrontRow by Boxlight offers a communication platform for bells, paging, intercom, and alerting. The Teacher Action! mic is a powerful instructional tool that includes emergency alert buttons. When every moment counts, our teacher microphone helps swiftly initiate emergency response and notification.
Teachers Squeeze
to Alert
Swift notification and response are critical during an emergency event. FrontRow's Action microphone allows teachers to silently send a panic alert to the front office with the push-of-a-button, saving crucial seconds for improved outcomes.
Learn More
Integrated Safety Communications
Create a robust tech stack to meet your safety needs.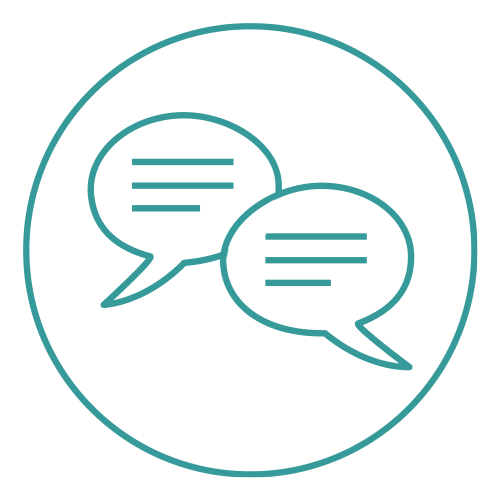 SMS
Trigger mass notifications to parents, staff, district personnel, or local first responder agencies.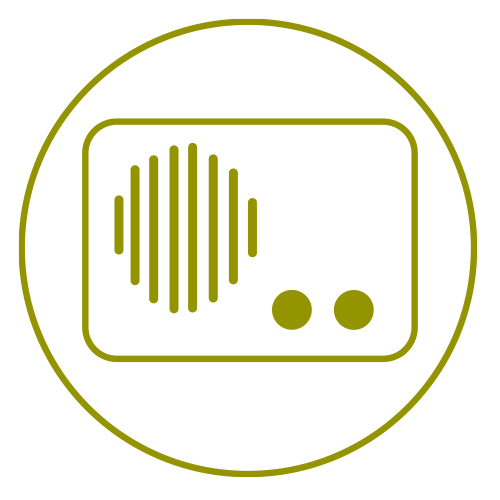 Intercom
Seamlessly communicate via intercom and classroom audio systems.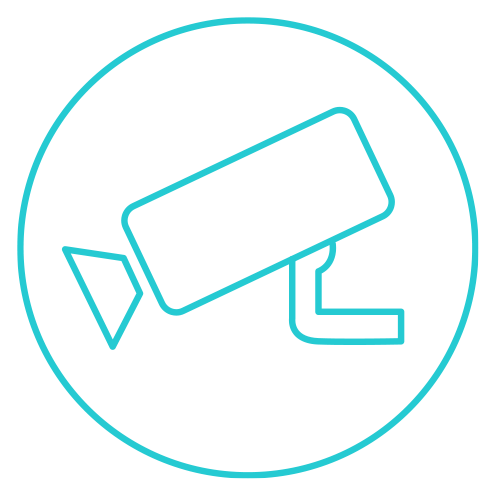 Cameras
Get a real-time view to respond quickly and accurate. Record and capture events as an emergency is underway.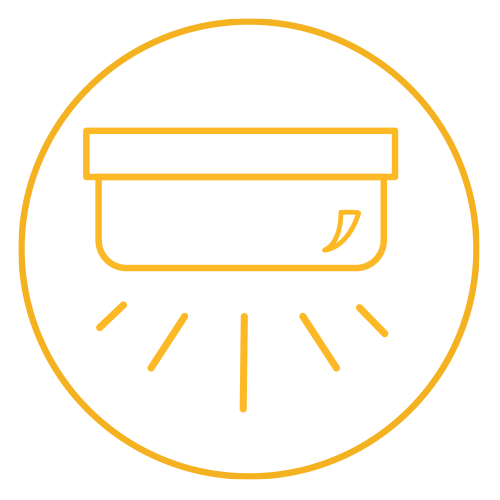 Lighting
Easily control networked lighting. You can also silently communicate messages visually through ClassLight, a customizable beacon.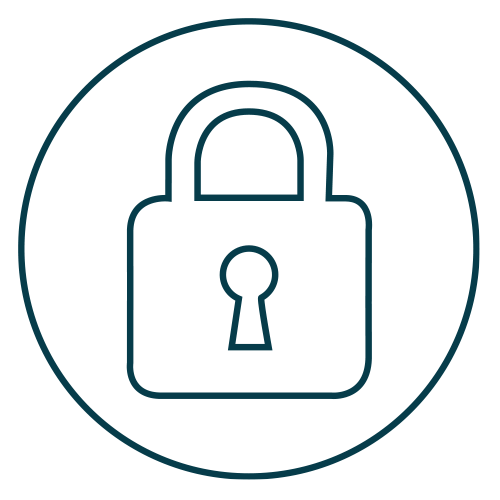 Locks
Trigger your lock-down procedure with a single command from anywhere on campus.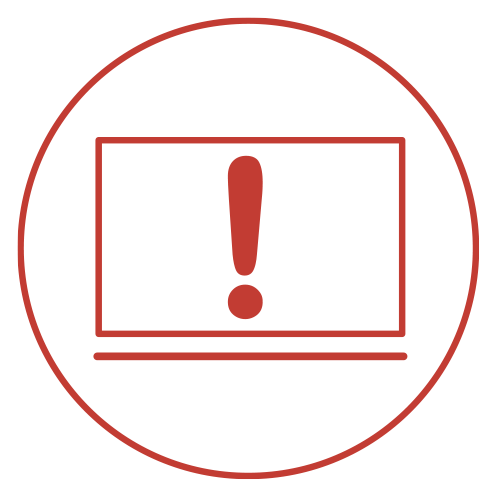 Signage
Display pre-recorded messages or emergency route maps and information.
Attention!
Technology
Attention! makes communicating across classrooms and the school campus significantly easier by integrating both audio and video endpoints. When timing and accuracy is crucial, Attention! helps your school be prepared to act.
Learn More
Campus Communications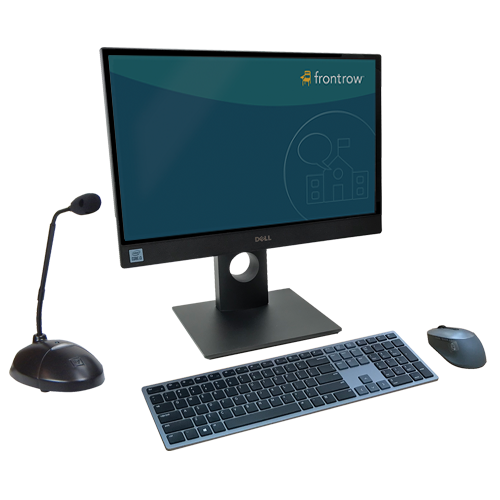 FrontRow Conductor
A robust IP-based solution for school-wide communication that includes bells, paging, intercom, alerting, and emergency notification and response. This easy-to-use system can be setup to conform to your emergency operations plan and features sequences to automate network-based actions and communications.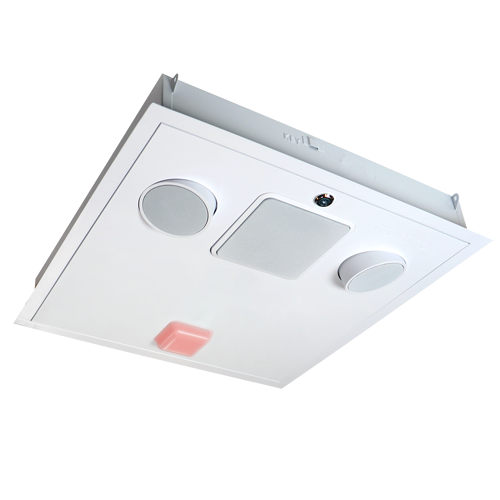 FrontRow ezRoom
Simplify classroom technology management and enhance communications within a class, across a school, and beyond with ezRoom Voice and Alert. It's a powerful and truly customizable solution with "off-the-shelf" pricing. Powered by ELEVATE advanced wireless technology, this classroom audio system and technology hub has next generation capabilities that cannot be found in other systems.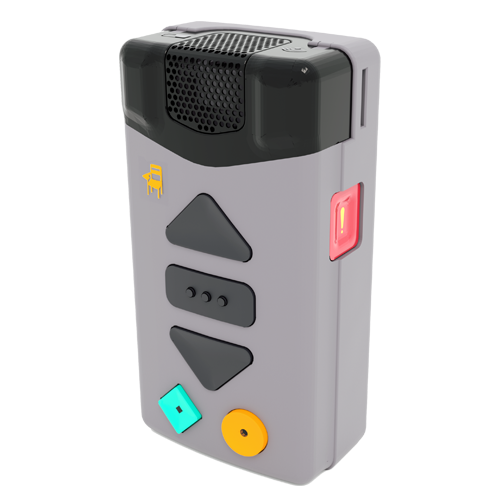 FrontRow Action! Mics
Our latest teacher microphones are built with FrontRow smart technologies for incredible sound intelligibility as well as panic squeeze buttons. The Action! mic uses ELEVATE, an advanced wireless communication technology that powers an array of new capabilities and features for the classroom as well as natural voice tone and clarity.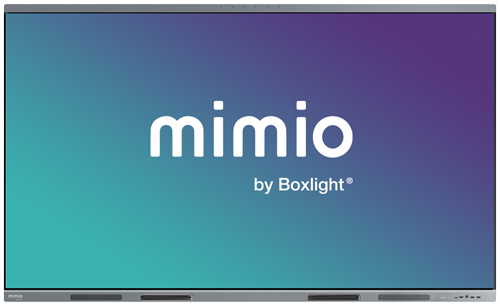 MimioPro 4
Brilliant learning and collaboration brought to life with the MimioPro interactive, LCD Android display. The MimioPro will add power to your ed tech ecosystem. Pair with FrontRow Conductor and audio systems to unlock Attention!, and award-winning innovation to natively and simultaneously broadcast audio and visual messages with a push of a button.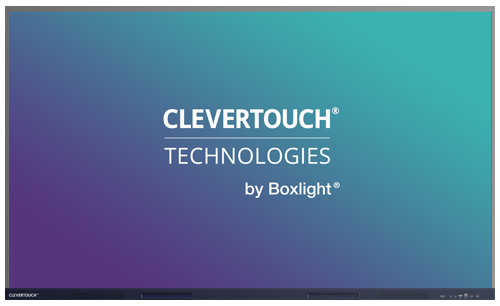 Clevertouch IMPACT Max
Delivering a truly intuitive and collaborative experience, IMPACT Max is an interactive screen with unlimited possibilities. Combines high-quality design, functionality, durability, native screen sharing and 4K resolution. Pair with FrontRow Conductor and audio systems to unlock Attention!, and award-winning innovation to natively and simultaneously broadcast audio and visual messages with a push of a button.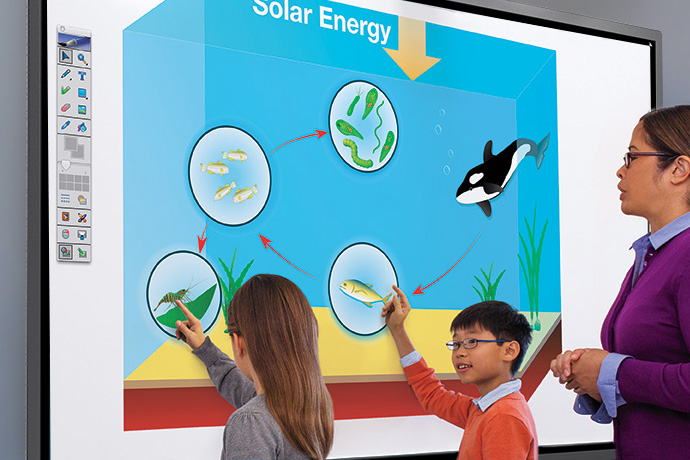 We are here to help
Boxlight is your trusted go-to partner. We offer free grant writing assistance and lease programs to help schools fund their technology needs. To support your technology investment, Boxlight also offers customizable professional development training in both online and in-person formats.
Take Control of Your Campus Safety Communication!
Powered by Boxlight solutions, schools can have dynamic and powerful safety communication tools.
One-Touch Alerts and Lockdowns generated from the Conductor mobile app, a fixed button or the Smart Teacher Mic.

Pre-Programed Alerts & Sequences to initiate a response quickly

Pre-Recorded Audio Announcements by Zone to let students and staff know what is happening and what to do

Email, Text and PC Alerts to off-campus responders, district personnel, and parents.

Digital Signage Alerts & Instructions for on-campus staff and students.

Color-Coded Beacon Strobe Lights indicating triggered alerts, response and next actions.
Talk to a Boxlight expert today!