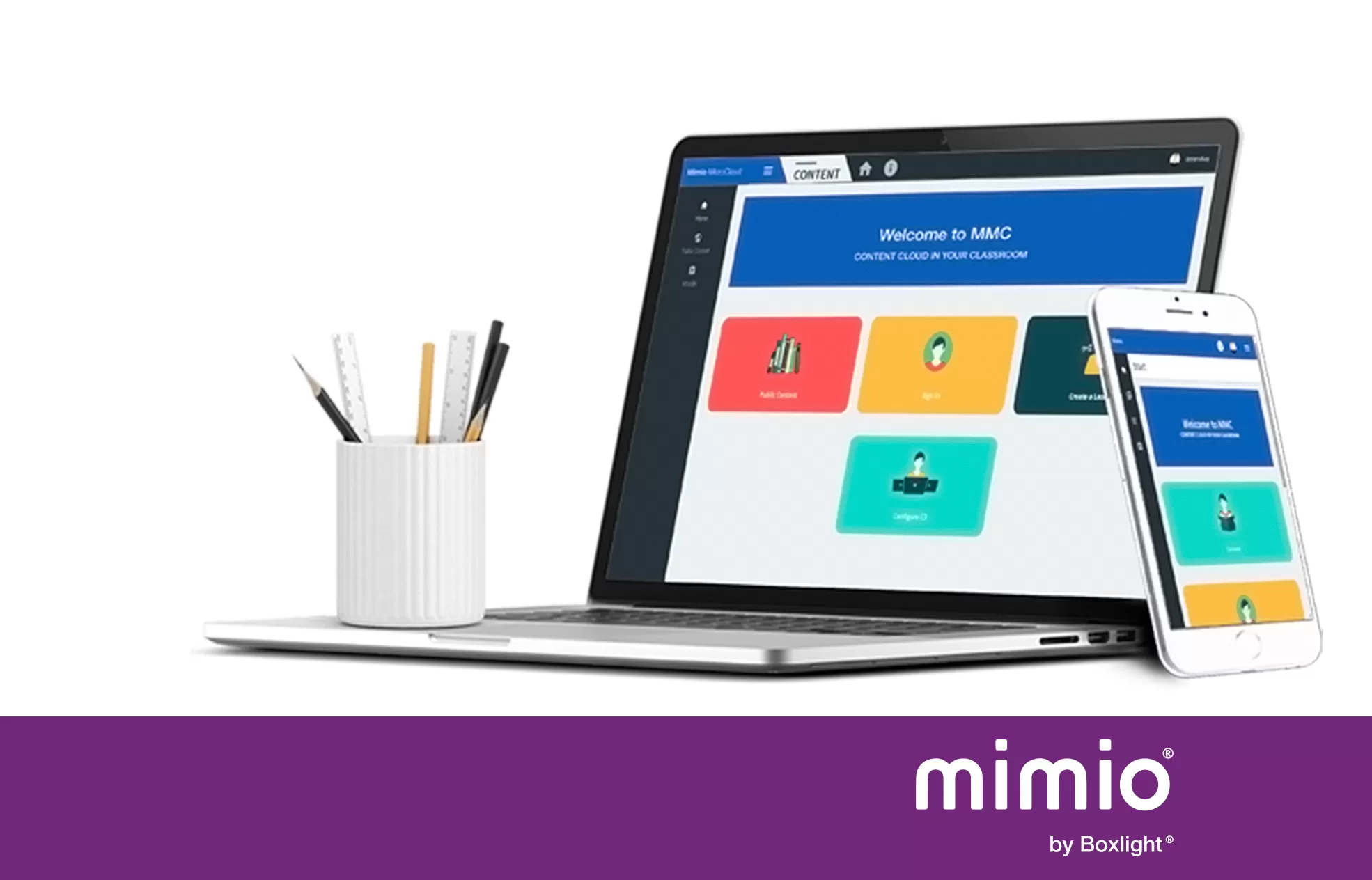 Connecting students to knowledge
Mimio MicroCloud allows educators to deliver a rich learning experience in any classroom. The Mimio MicroCloud solution offers a range of powerful capabilities, making it easy for students, teachers, and administrators to curate, publish, manage, and consume content. All are delivered in a framework that is powerful, flexible, and customizable.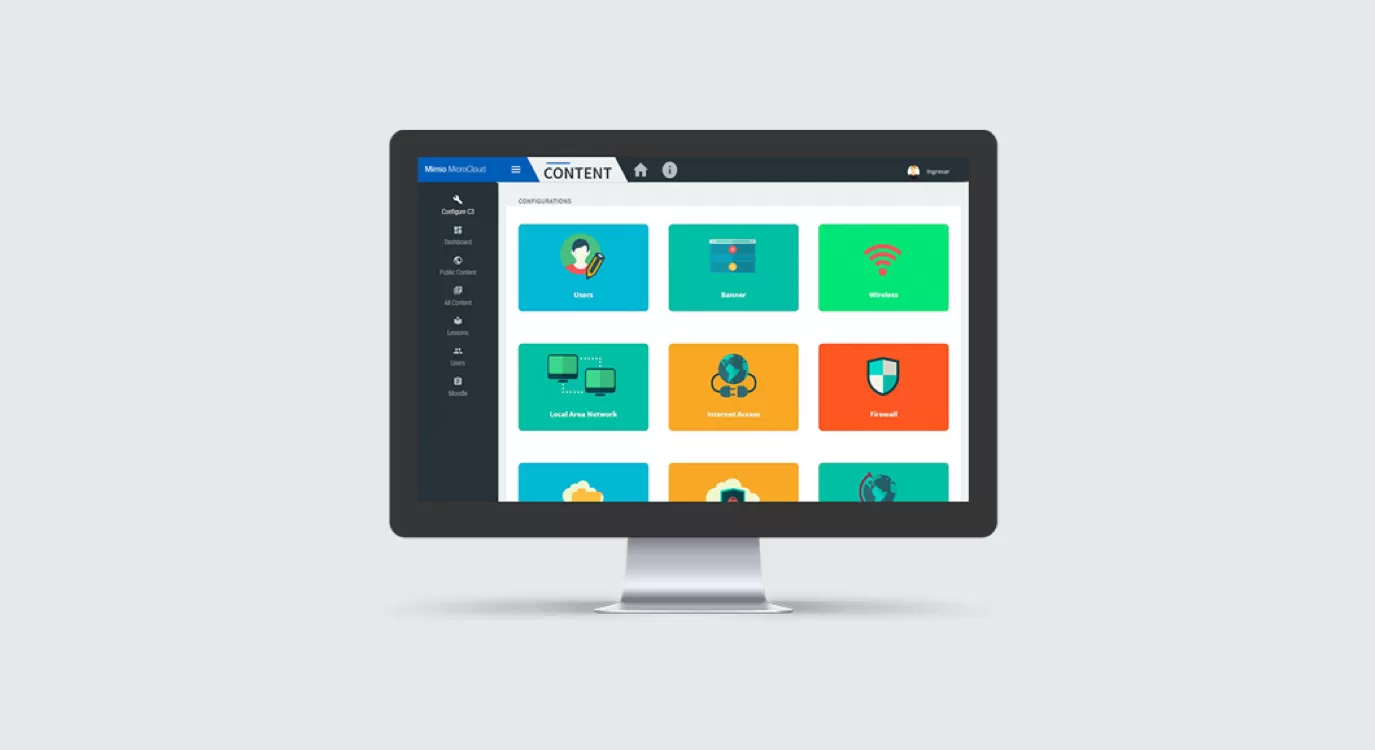 AVAILABLE ON DESKTOP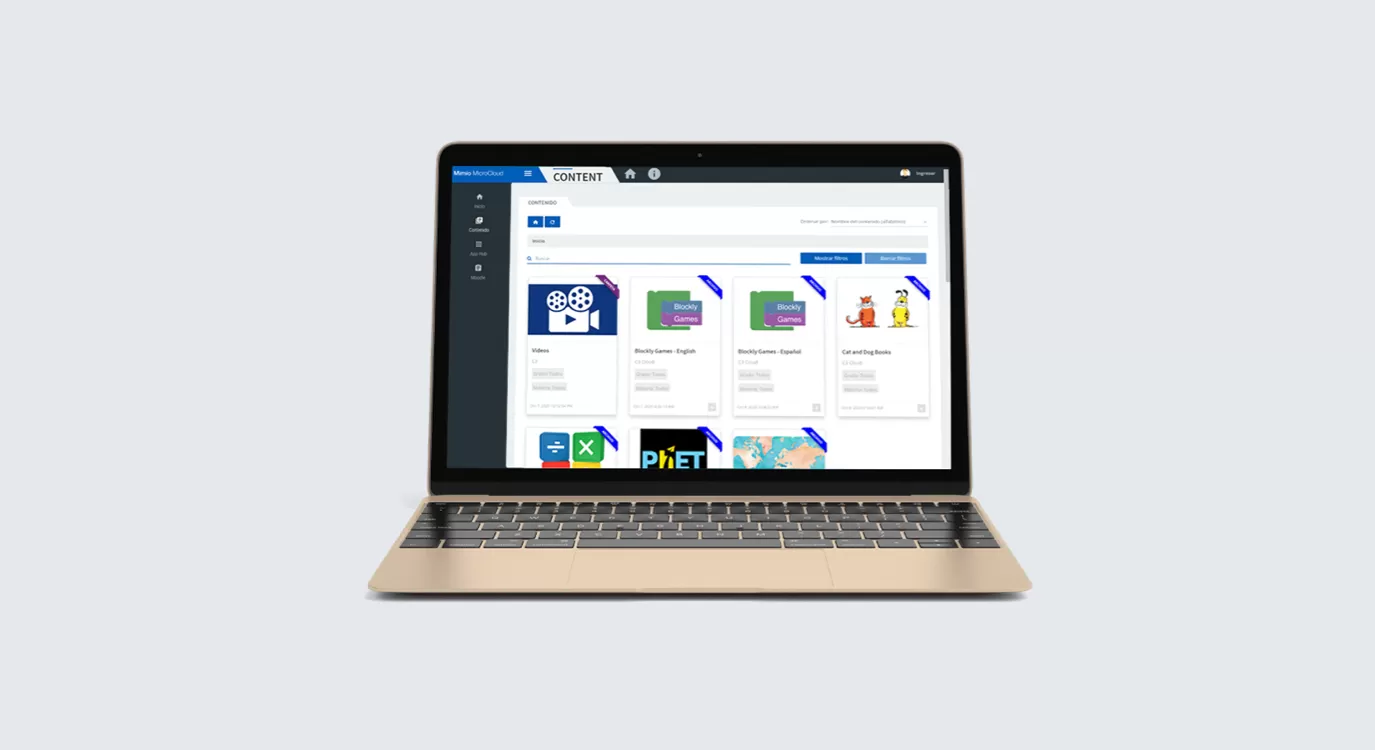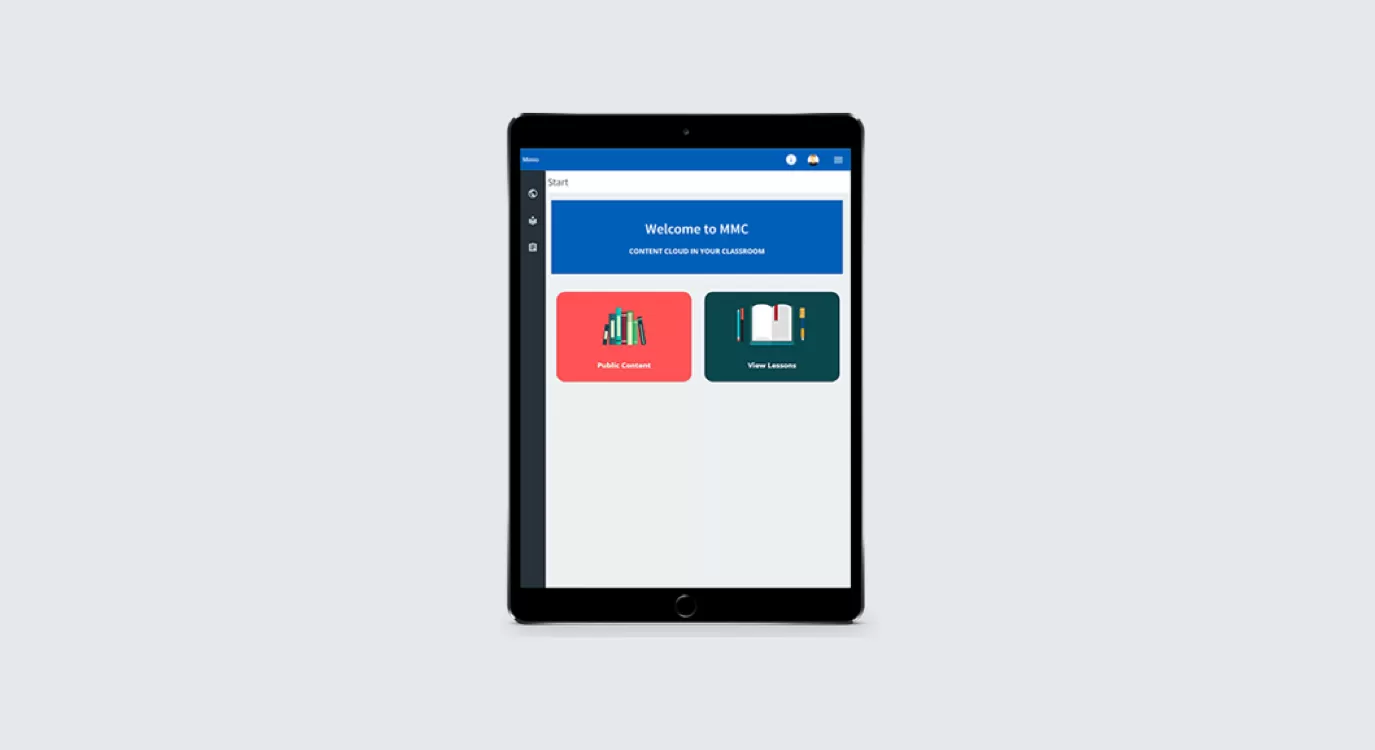 AVAILABLE ON TABLET & MOBILE
previous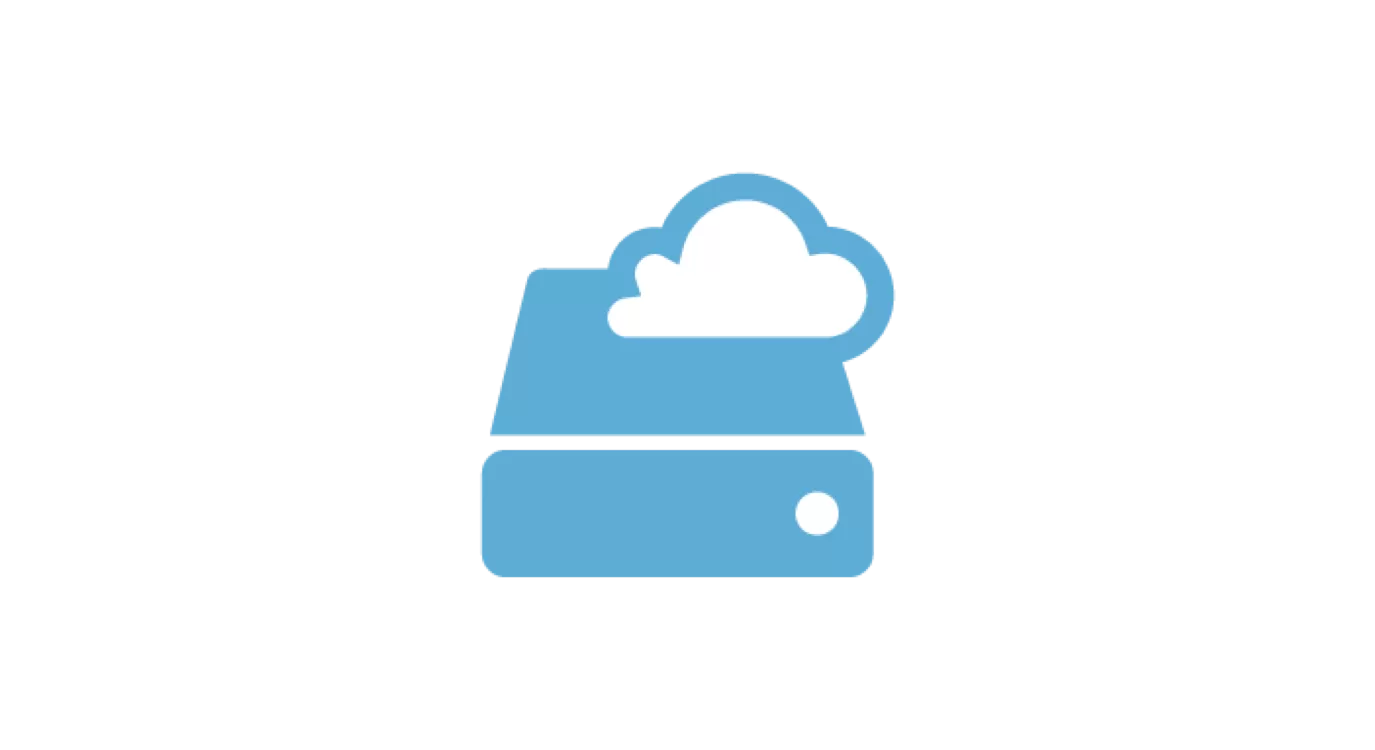 MICROCLOUD
Plug-and-play MicroCloud solution with powerful tools and possibilities.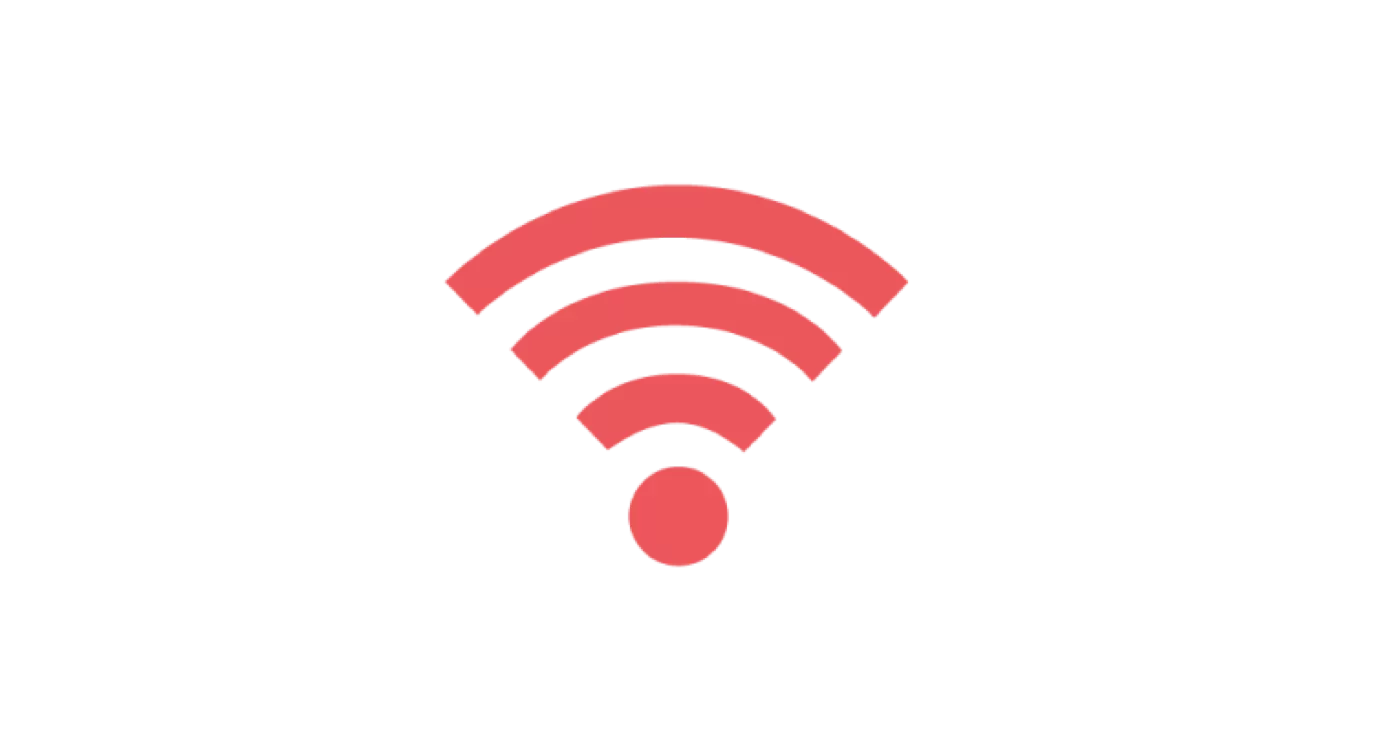 WIFI
Wi-Fi access point functionality to allow easy connection to locally cached resources.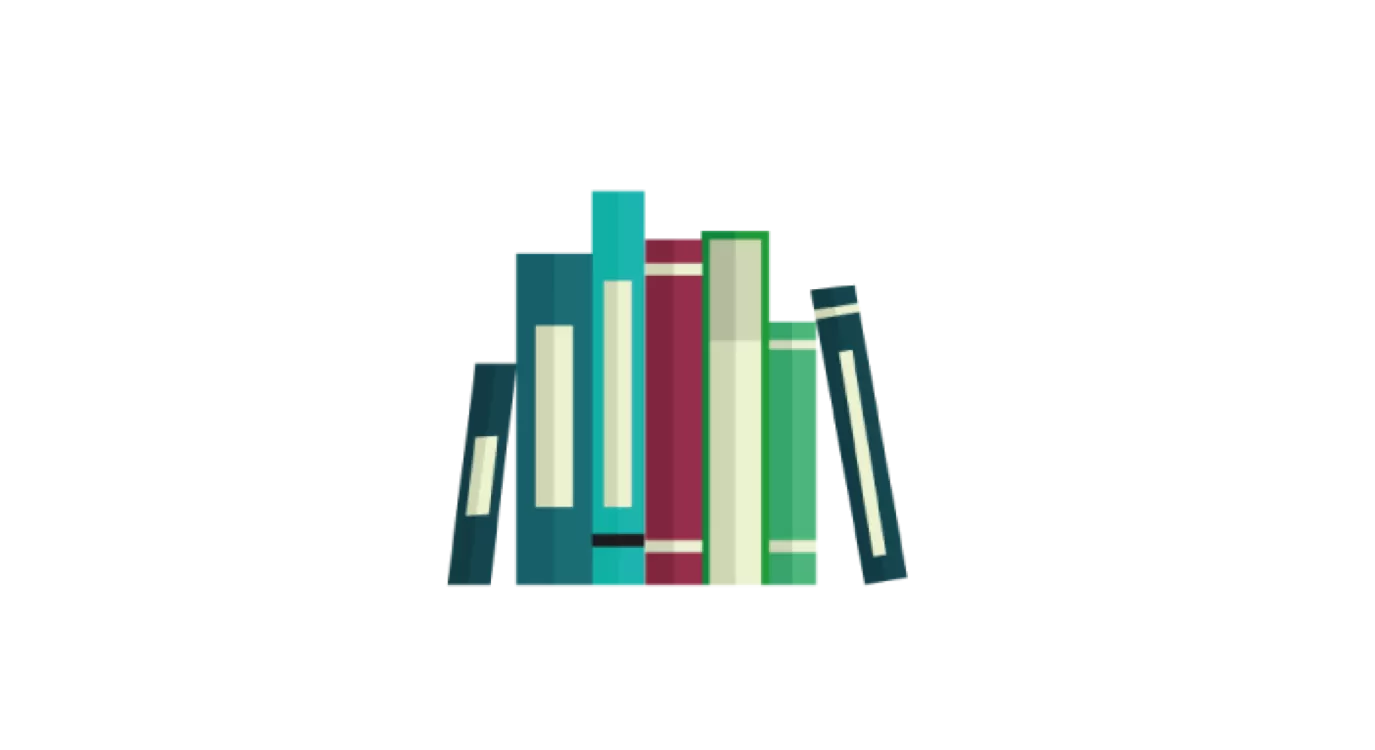 DIGITAL CONTENT
Access your digital content instantly from a local repository.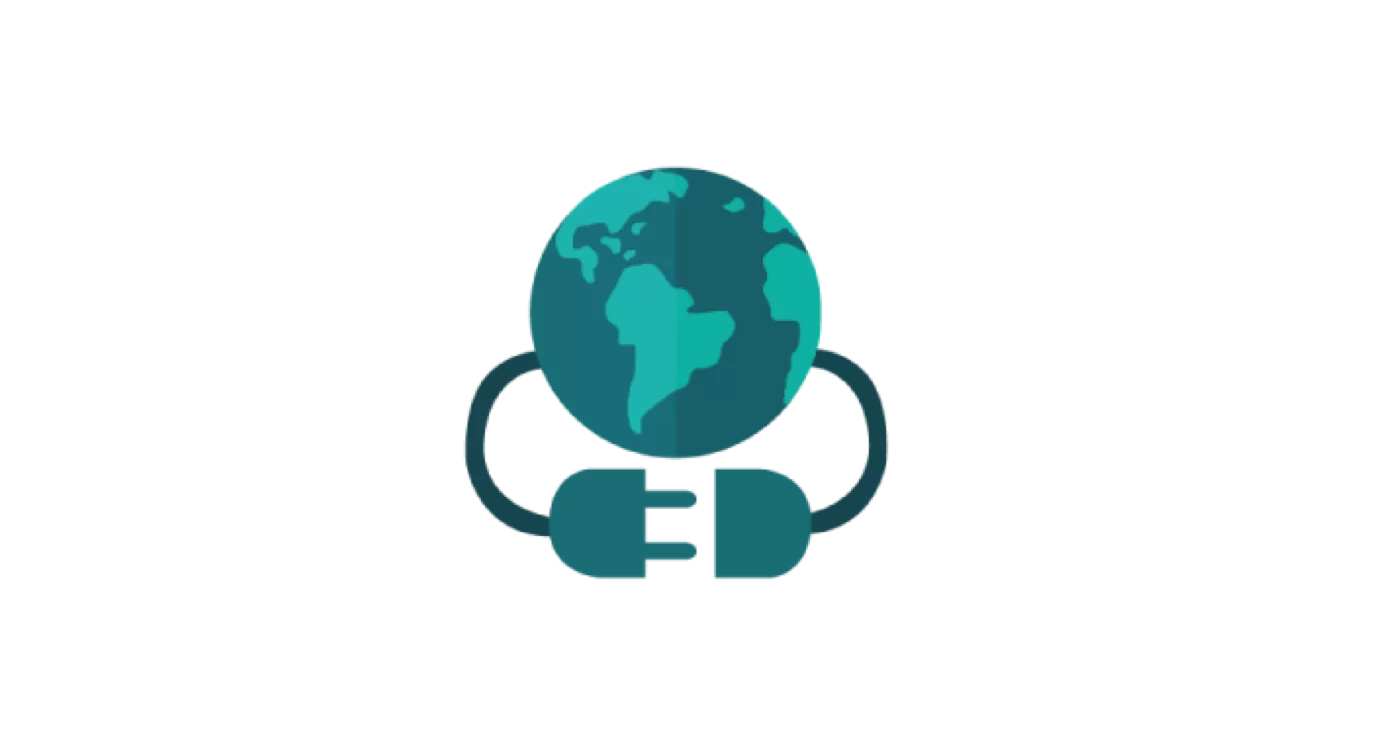 INTERNET ACCESS
Manages your Internet access by profile, giving the right permissions to students and teachers.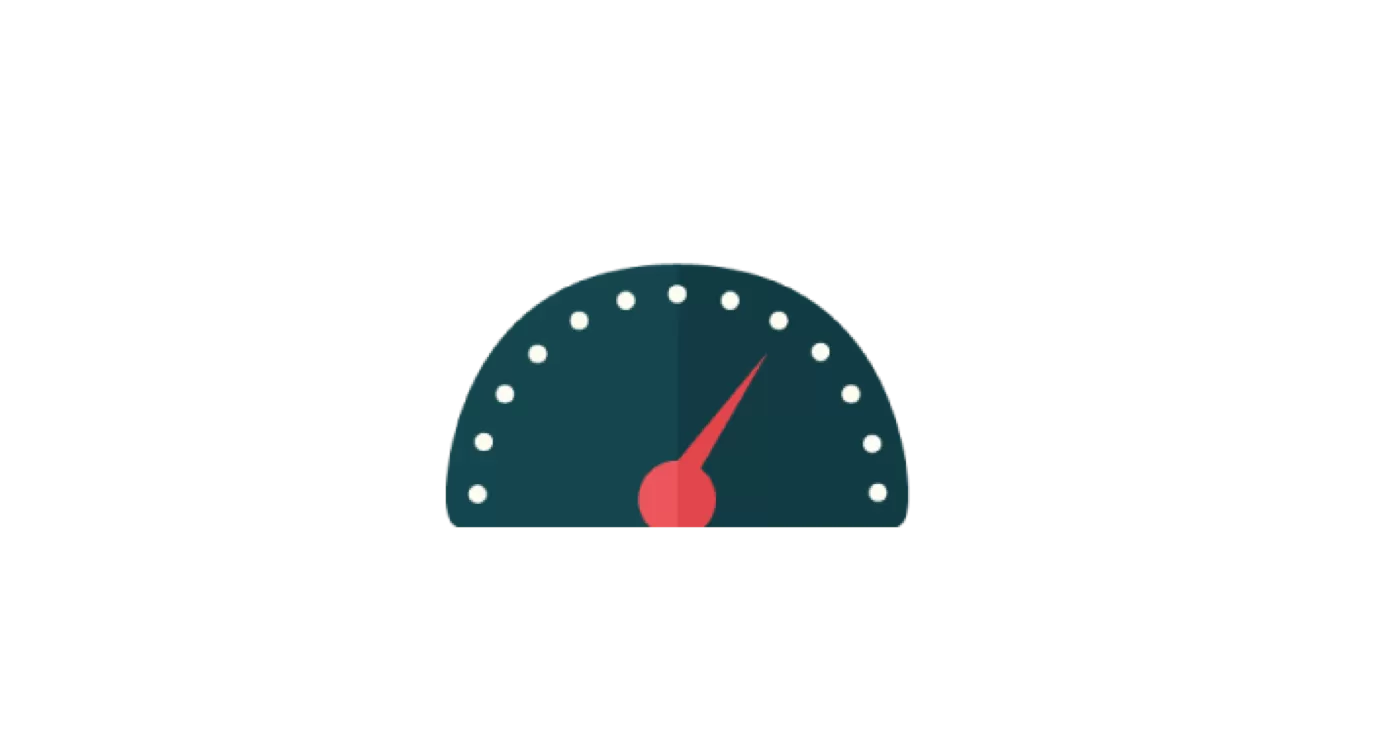 INTERNET SPEED
Improve your internet speed by caching HTTP and HTTPS pages and prioritizing access by user profile.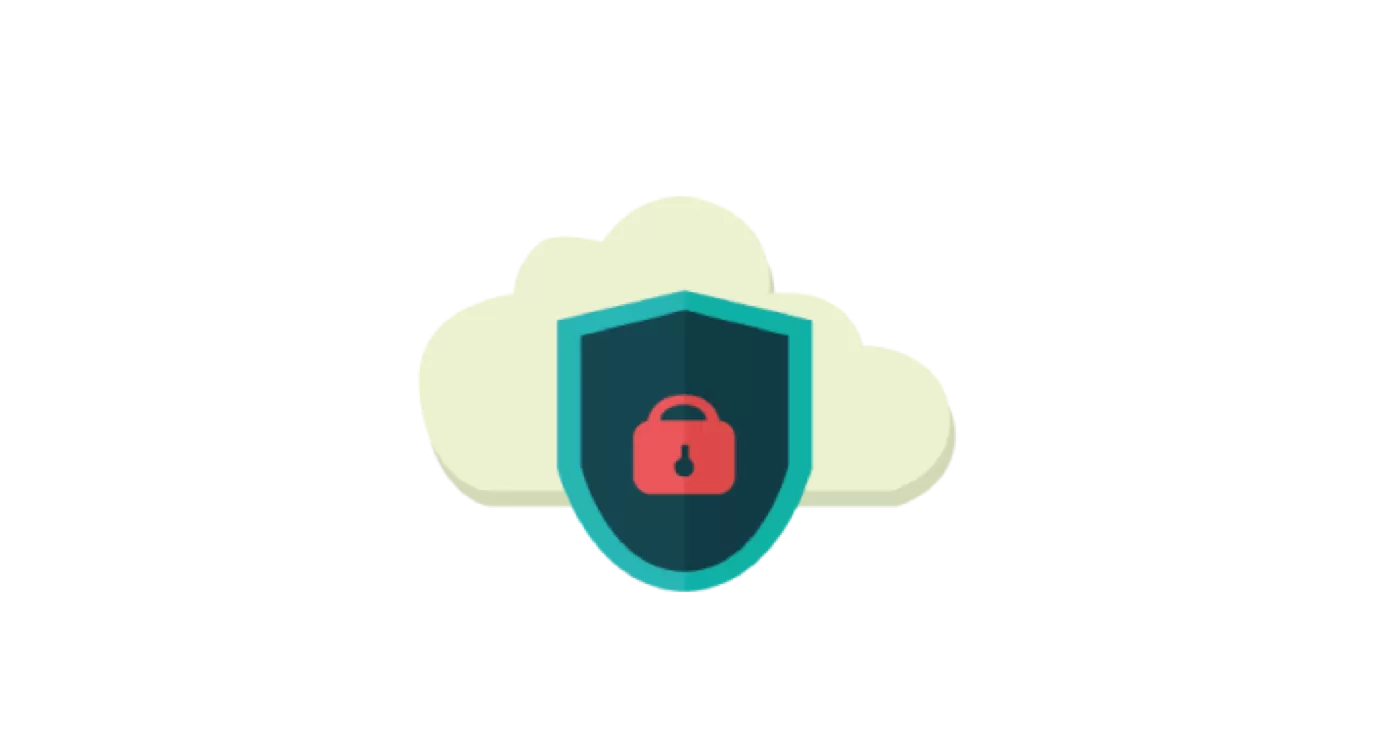 CENTRALIZED MANAGEMENT
Manages content and configuration of hundreds of schools from a central location.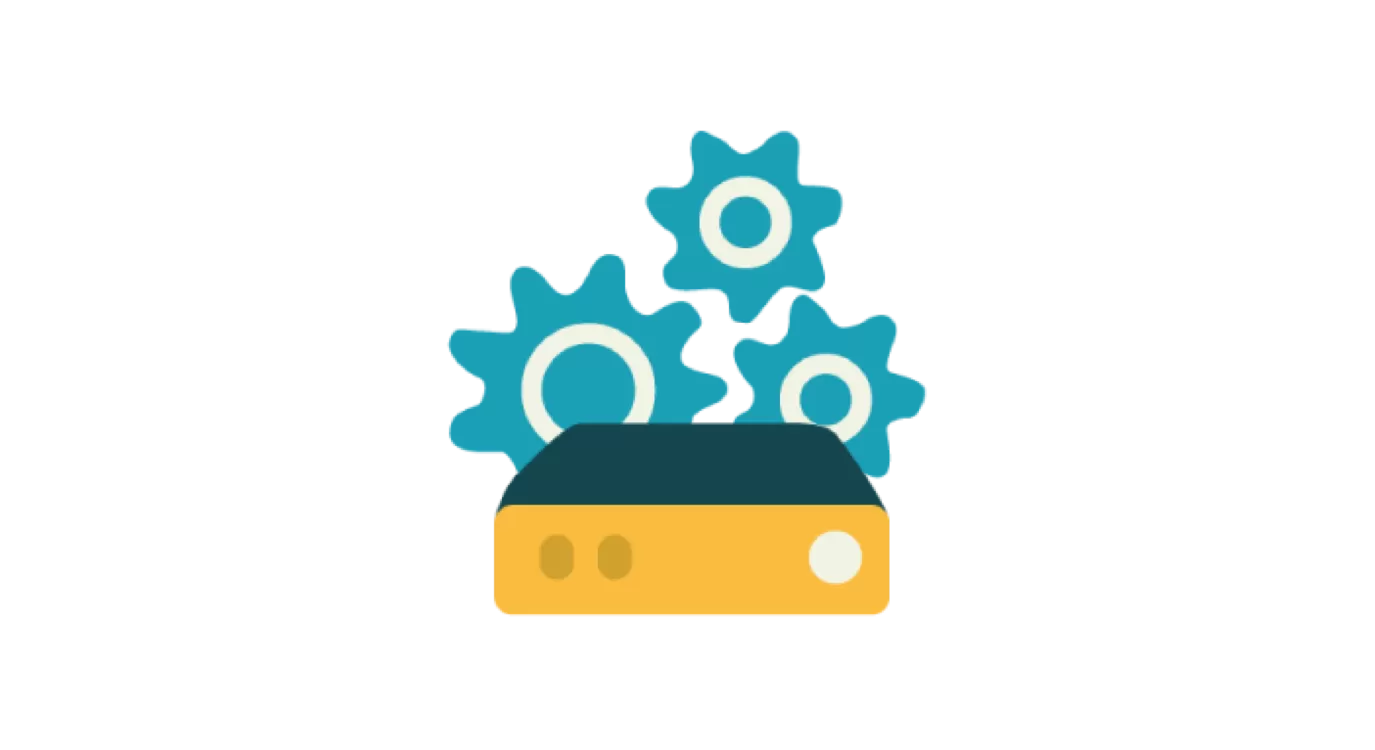 ANY ENVIRONMENT
Works across all educational environments (urban, remote, private and highly secure) regardless of location.
COMPATIBLE DEVICES
Compatible with any student device (notebooks, desktops, tablets, mobile phones, etc).
next
Mimio MicroCloud is comprised
of three major components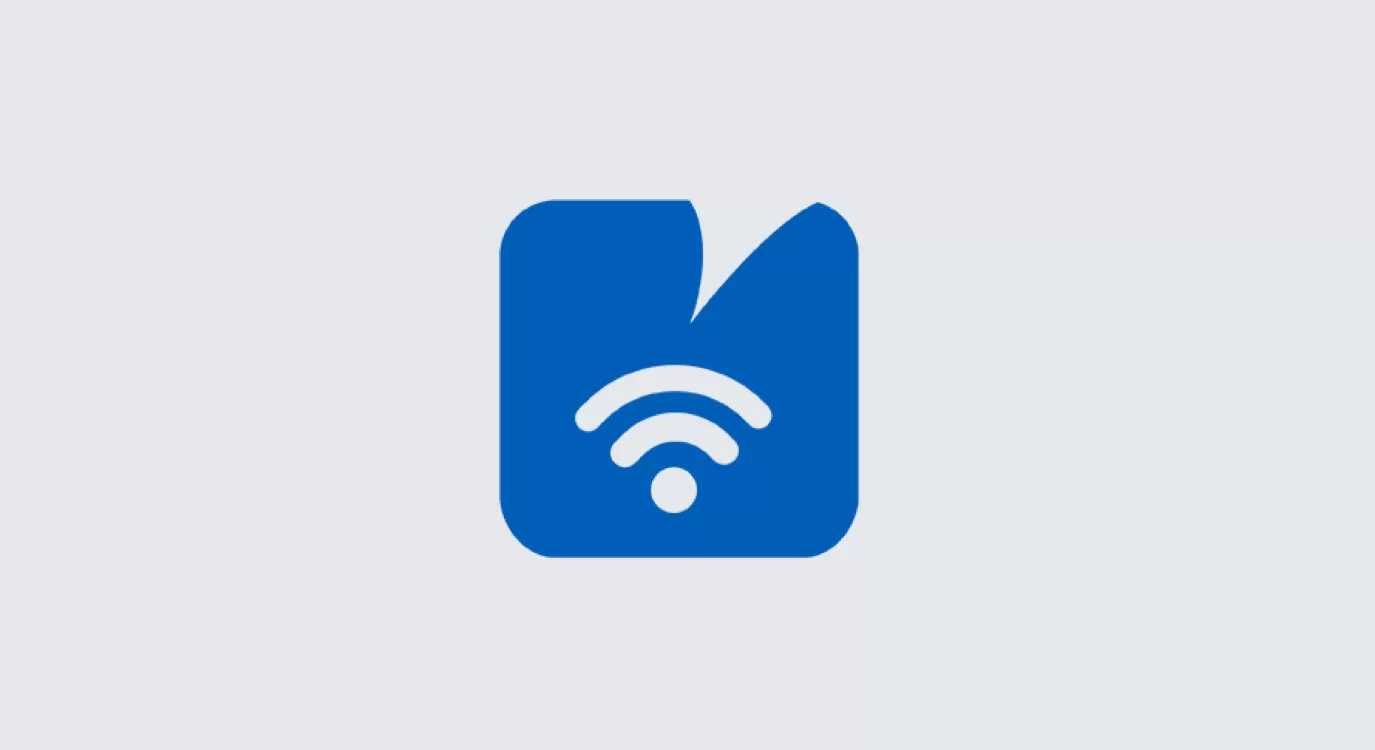 MICROCLOUD COMPONENT 1
MicroCloud Appliance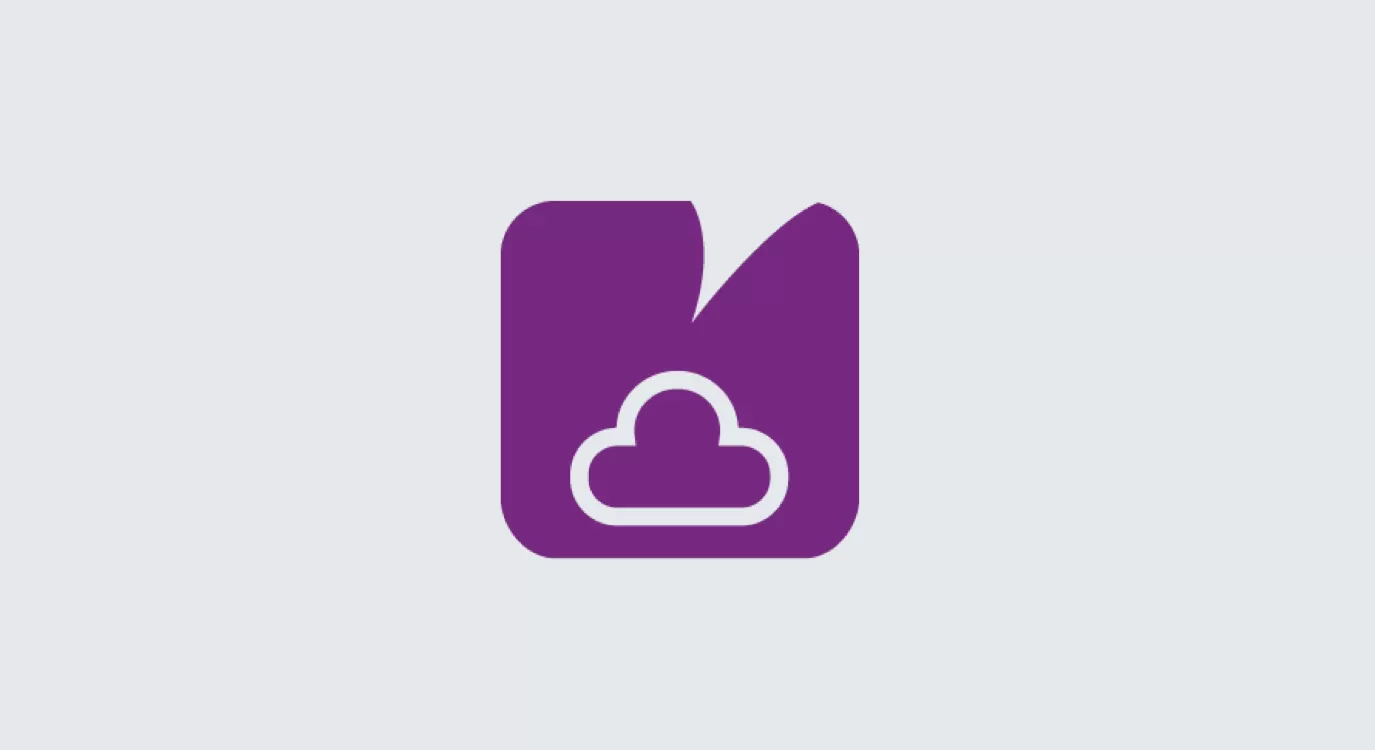 MICROCLOUD COMPONENT 2
MicroCloud Control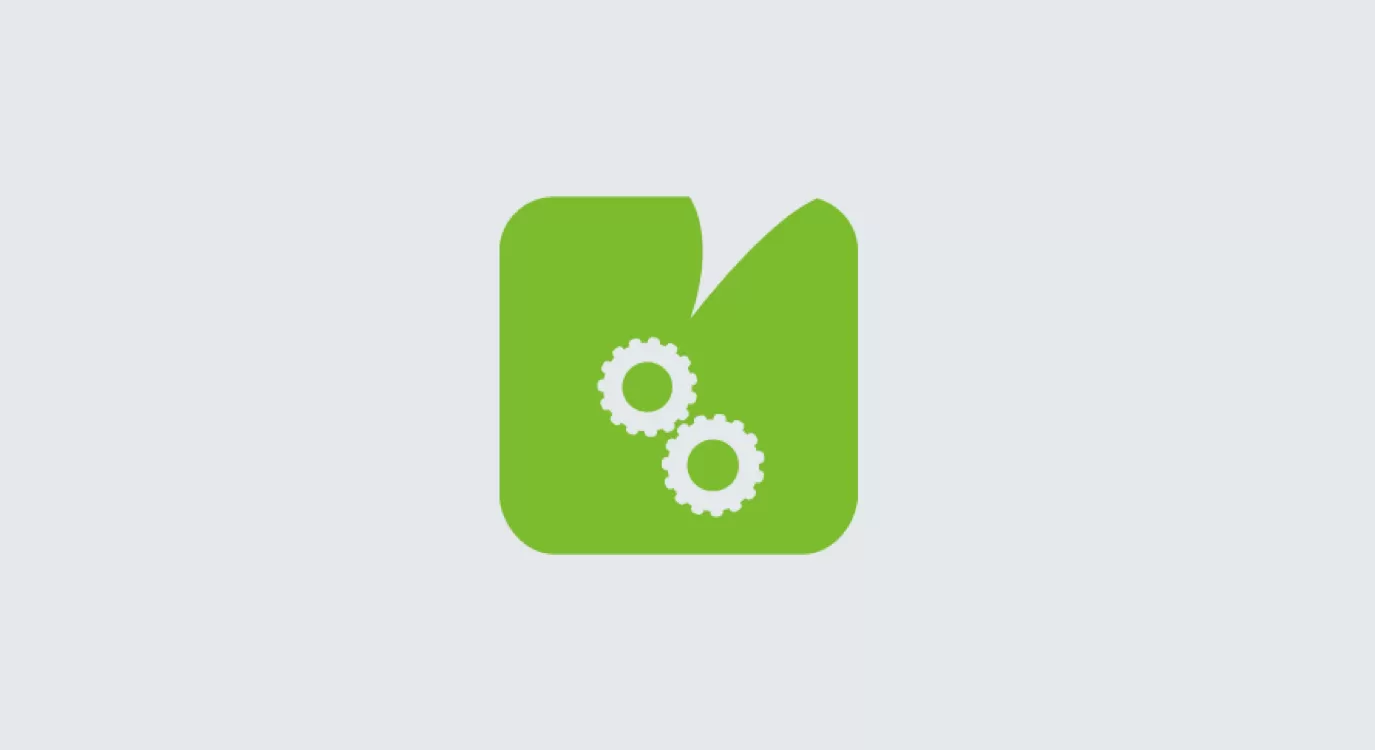 MICROCLOUD COMPONENT 3
MicroCloud Learning Manaement System
Mimio MicroCloud Control is your centralized, cloud-based portal for the creation, selection, curation, and distribution of content
Content & applications distribution
and synchronization
Content (such as texts, e-books, learning games, etc.) and applications (such as Moodle, Kolibri, OpenEMIS, WordPress, among others) can be distributed to authorized MicroCloud instances. When updating existing content and applications, MicroCloud Control can synchronize only the portions that have been changed, keeping bandwidth low and performance high. Updated learning materials and learning applications are valuable tools to enrich the e-Learning process and are always available for more dynamic and engaging classes – even in the most remote environments.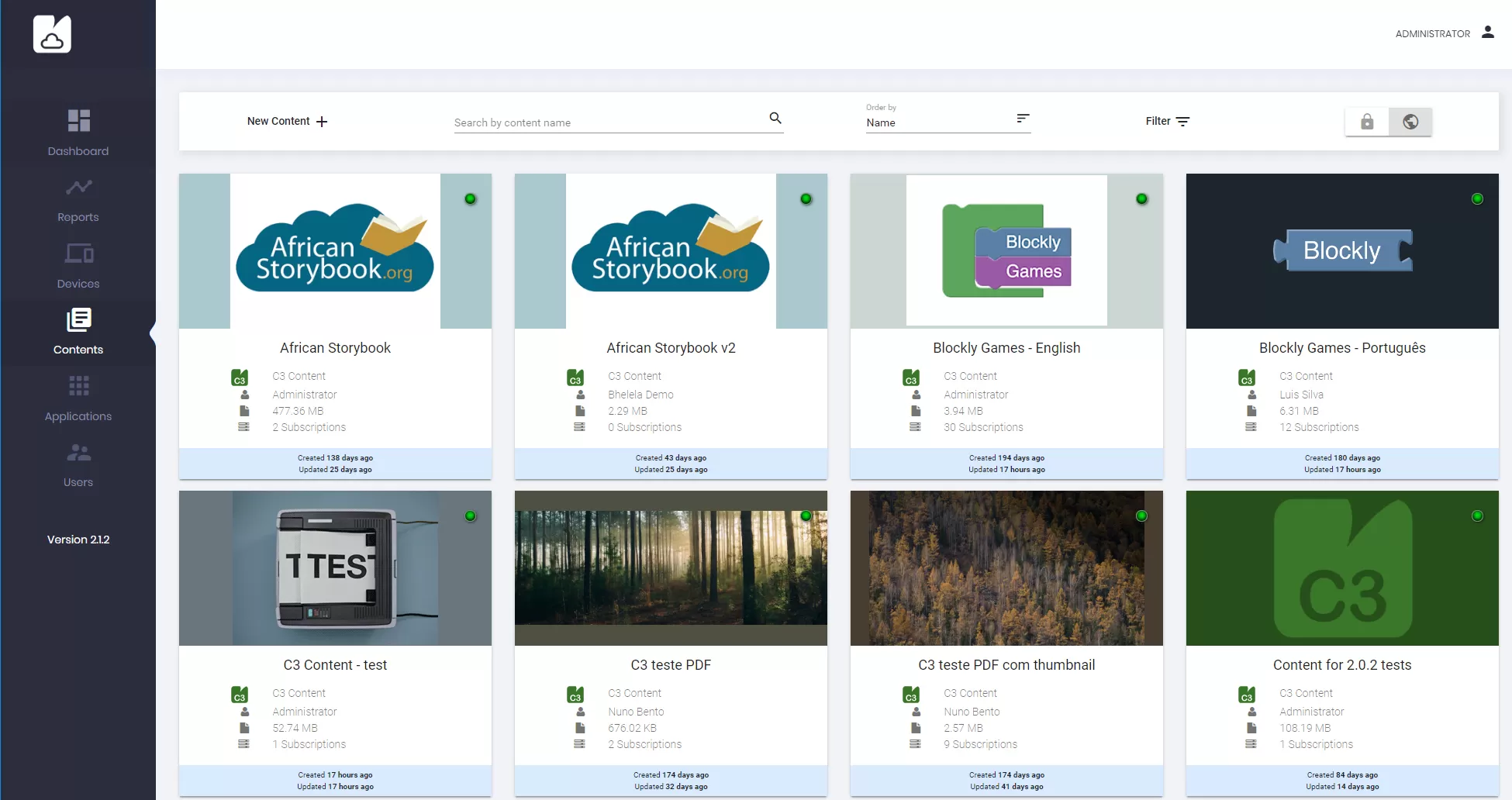 Centralized Administration
Once content is selected, the centralized administration can package and upload this to the Mimio MicroCloud Control repository. Further, different packages can be defined based upon the type of school or classroom, yet still centrally curated and managed. This centralized paradigm isn't just for content, but for systems-level management, security policies, etc.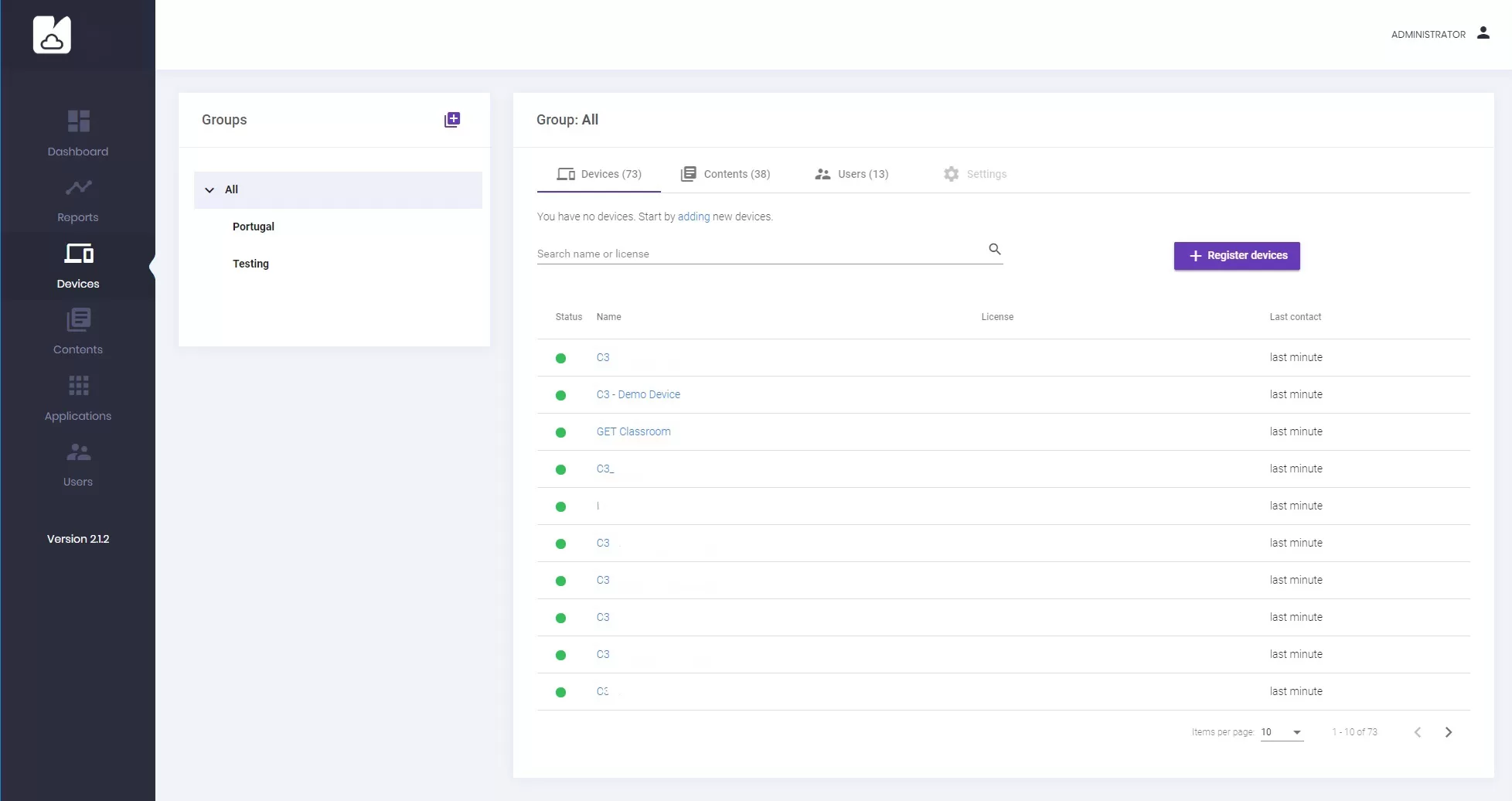 Remote Management
Whenever a connection is available from a local MicroCloud Appliance, it is possible to remotely access the device, apply custom configurations, do remote maintenance, check for updates, add new content, etc. This allows an entire region to change/edit the content any time, anywhere, and know that it will sync whenever the MicroCloud next connects.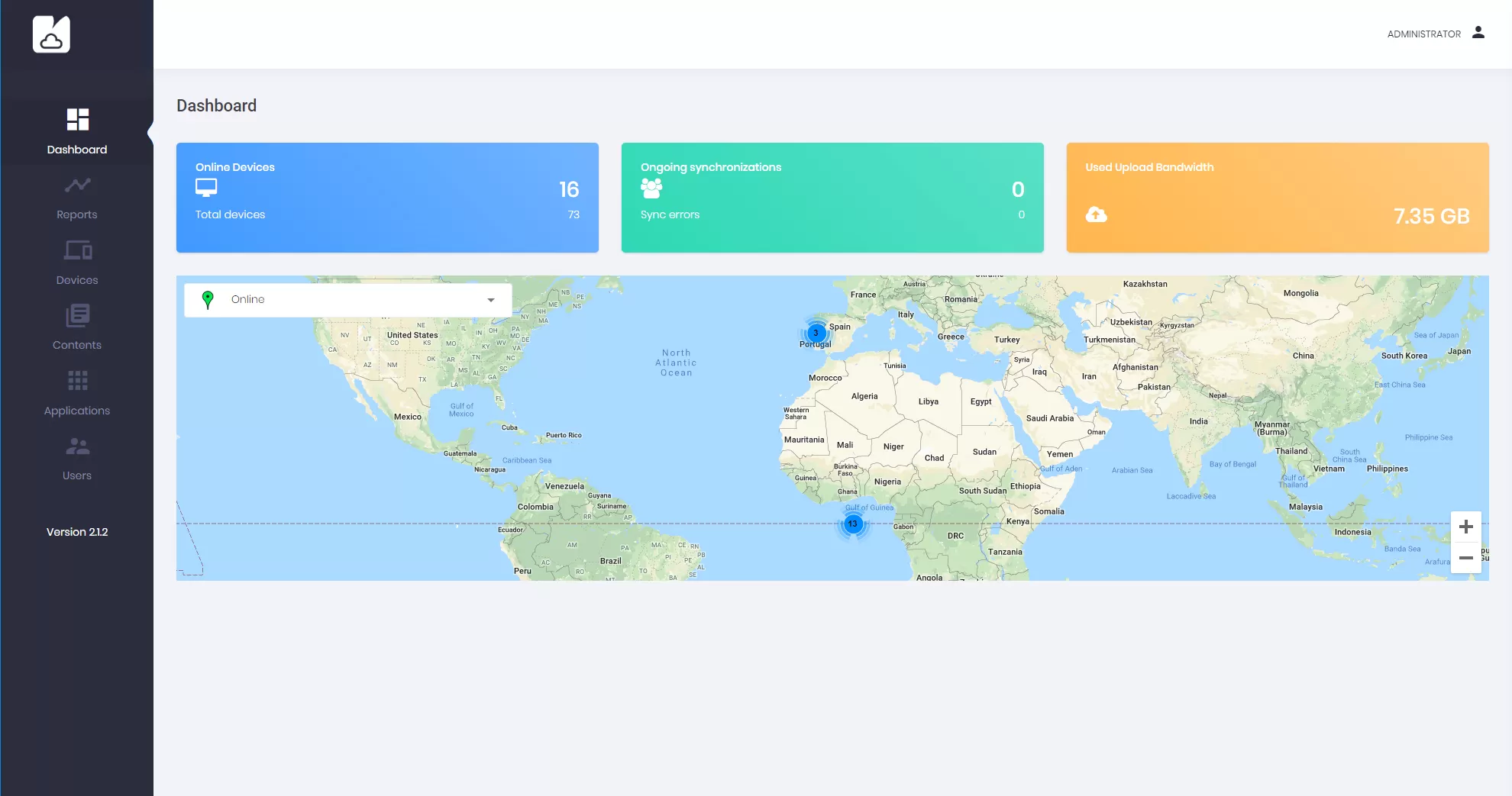 Foundation LMS
A basic Learning Management System (LMS) is essential in the e-Learning process, both for teachers and students. The LMS provides teachers a way to organize content, give out assignments, and track results. For students, the LMS is also key, as it provides easy access all content and assignments creating a complete digital learning experience.
Content Curation
Both Foundation LMS and Moodle LMS can be managed from the central Cloud portal, and leverage centrally curated content and policies.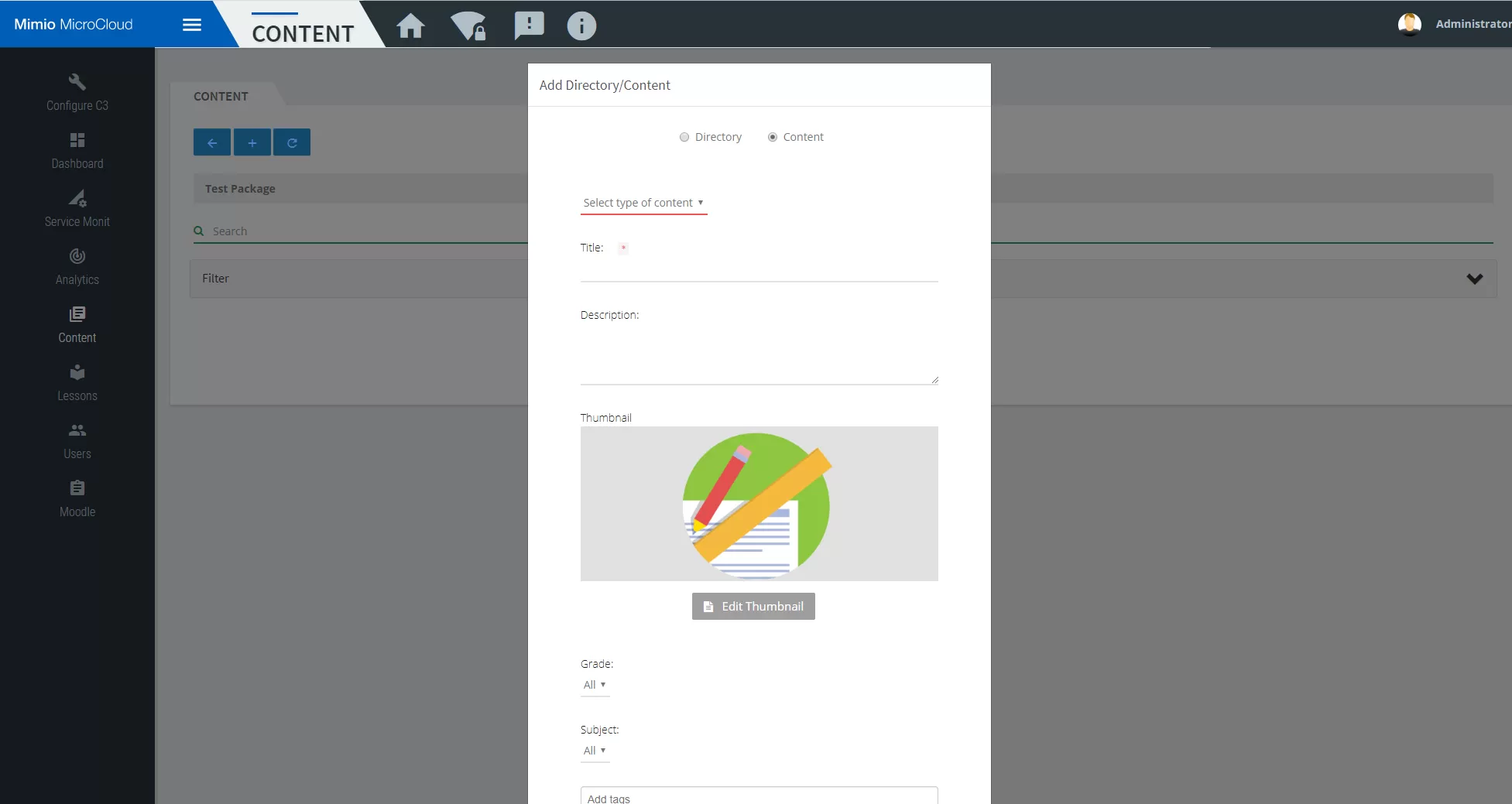 Class Planning
For Teachers, an LMS provides a way to organize content, give out assignments, and track results. It has become an essential tool in class planning and execution.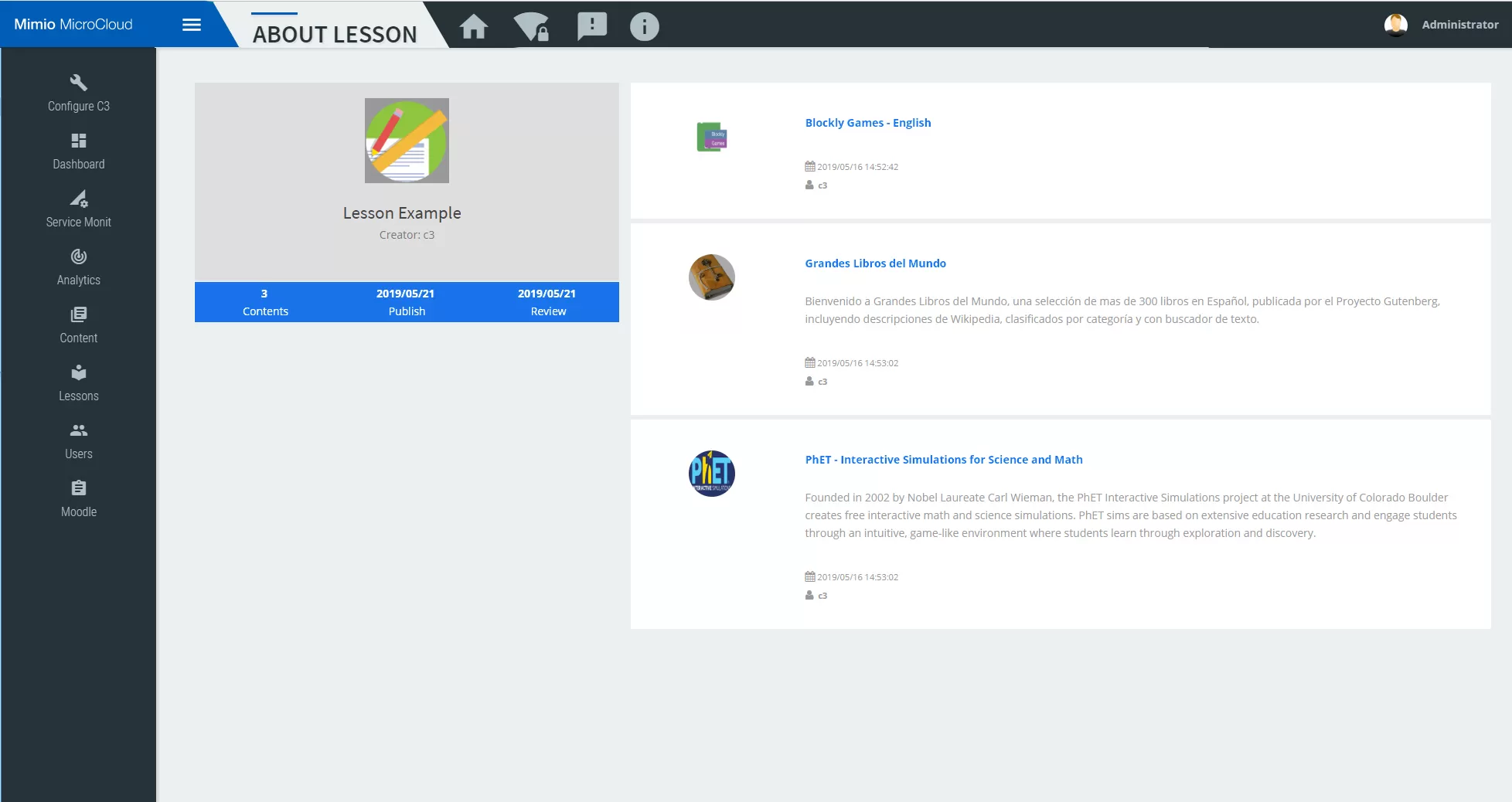 Learning Guide
For Students, the LMS is also key, as it's their constant guide through the learning process as to what is their next step, what resources are available to assist in their learning experience and to keep students and teachers 'in sync' with regards to the digital learning process.