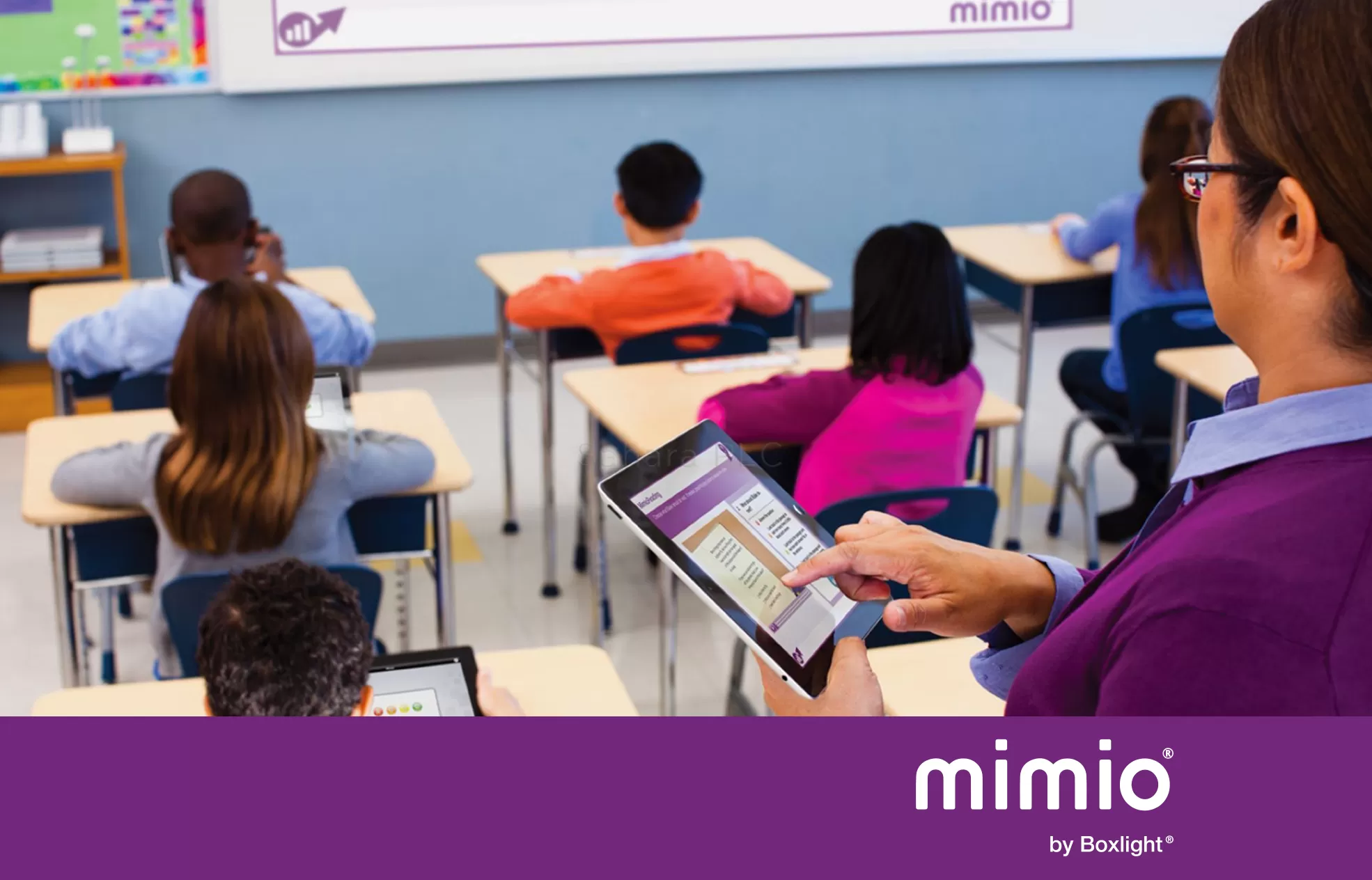 Collaborative Learning.
Formative Assessment.
Easy Set-up.
Facilitate collaboration and help students build their knowledge across all curricular areas using MimioMobile™ App and MimioStudio™ Software. Whether it's two students working together or many more, collaboration helps students develop communication and critical thinking skills. These skills are essential for their future success.
Our MimioStudio classroom software – so easy to use and engaging, your teachers will use it every day.
The MimioMobile collaboration app is the perfect addition to our dynamic MimioStudio classroom software. It connects all the MimioClassroom™ products, so using other tools, from the document camera to the wireless pen tablet, is quick and easy. MimioStudio software allows educators to create interactive lessons and collaborative activities, and perform real-time formative assessment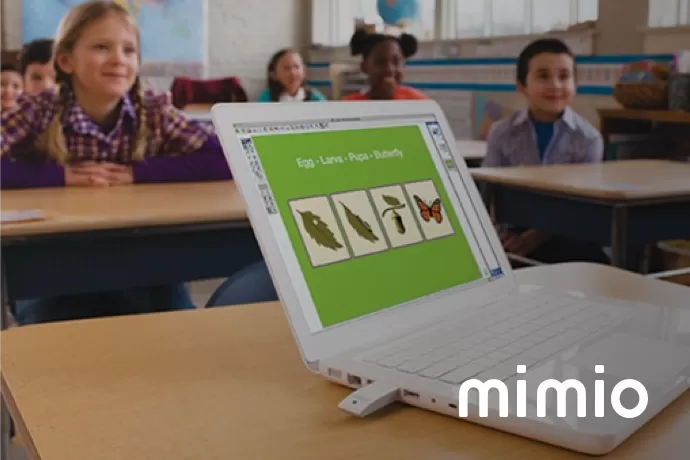 Learn and Teach from Anywhere in the Room
With the MimioMobile school app, any device can share, present, and control the front-of-the-room display. The teacher can take back control at any time. And the teacher can move freely around the classroom to help individual students and manage the class more effectively.
Video anchor section.
Don't Just Take Our Word for It
The MimioMobile Collaboration App is an award-winning solution that increases engagement and learning.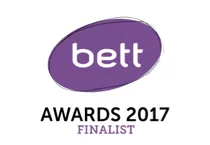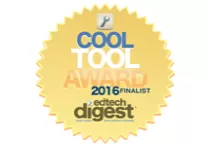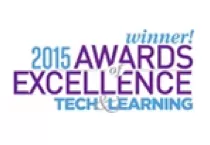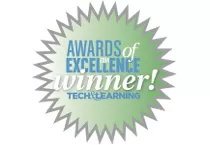 With MimioMobile, differentiated instruction has never been easier! As a classroom teacher, I can create a lesson in MimioStudio for various ability levels. My students then collaborate in small groups using their mobile devices to engage in active learning.

Paul Gigliotti – History Teacher