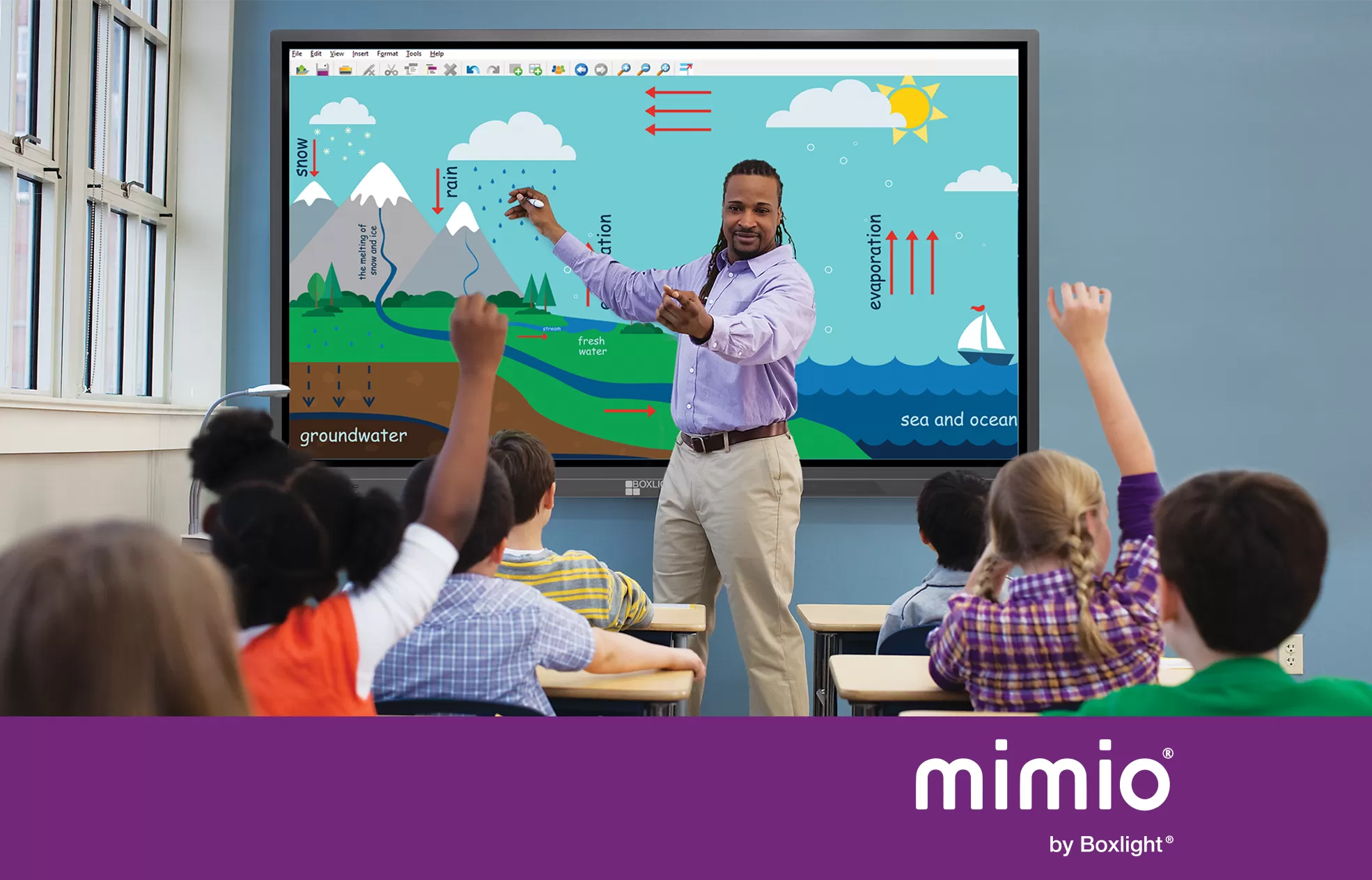 Better Solutions. Better Results
Mimio's mission is to be the leader of innovative and effective educational technology solutions. We aim to improve learning and engagement in classrooms, and to help educators enhance student outcomes and build essential skills, by developing the products they need.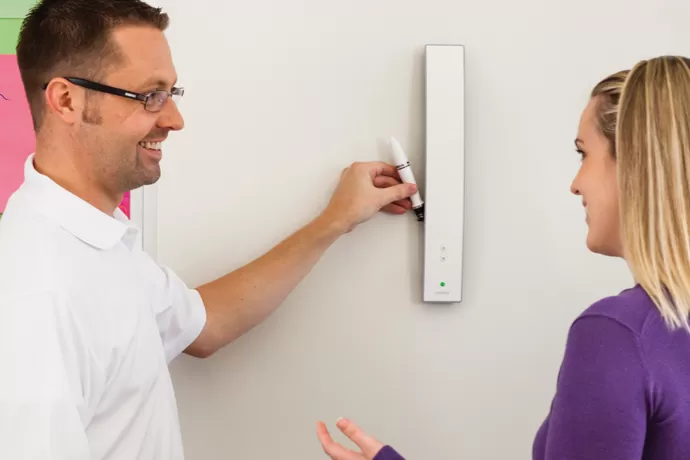 How we achieve our mission
Through trusted relationships, knowledgeable and dedicated employees, unsurpassed customer service, and the most comprehensive selection of quality products.
We strive to be a trusted partner to our customers and vendors and to earn a fair profit while embracing ethical business practices.
Merging with Mimio
In 2016, Boxlight acquired Mimio. Together they are a leading global provider of technology in the classroom. The partnership enables Boxlight Mimio to bring to today's education market powerful, integrated solutions that are unmatched. But even more inspiring is where their combined passion for learning will take educational technology, classroom educators, and students in the years ahead.