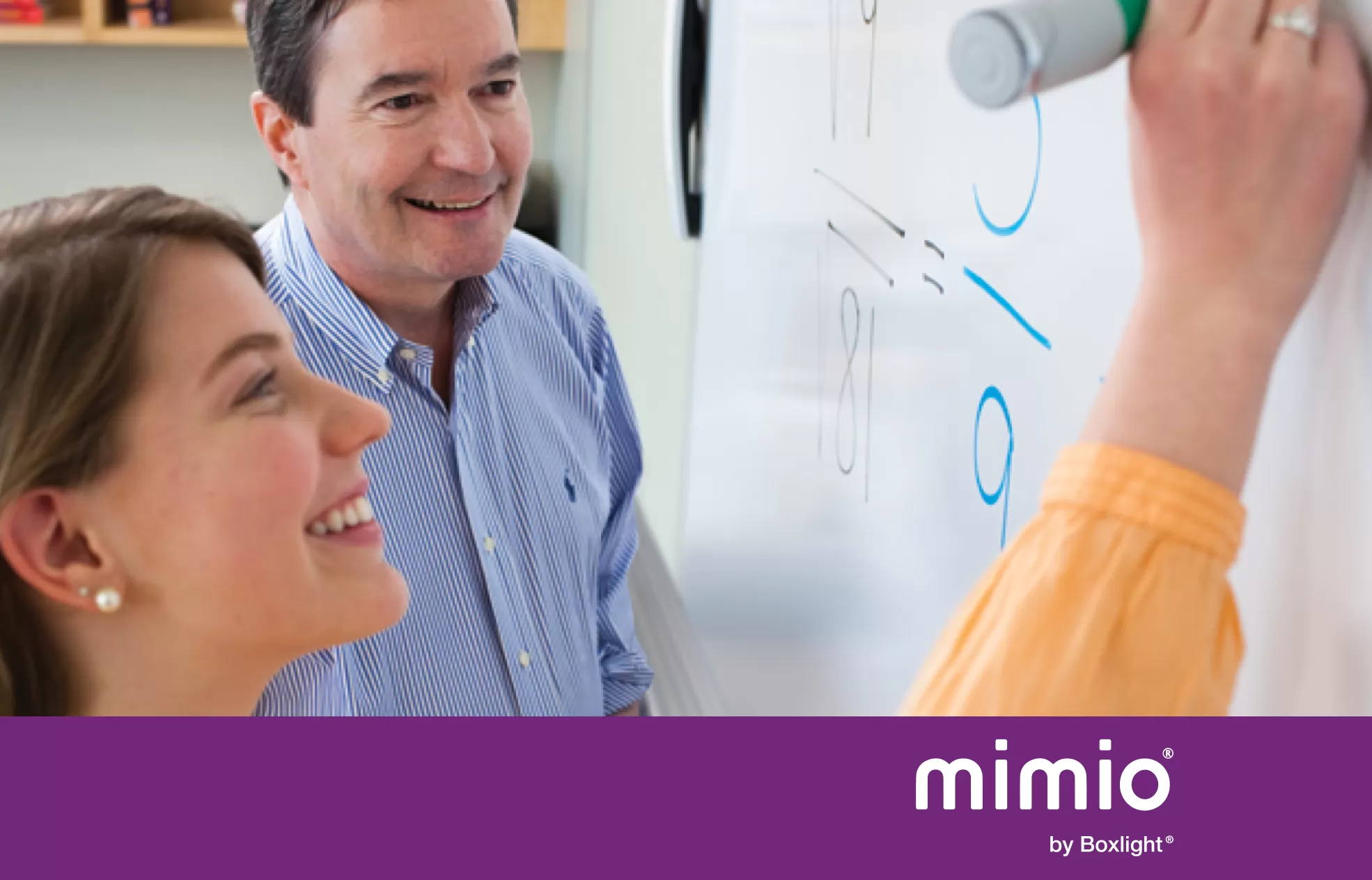 Automatically record whiteboard notes right to your computer while teaching.
The MimioCapture™ ink recorder is a whiteboard capture system that allows teachers to instantly save whiteboard notes and drawings directly to their computer in four colors. Teachers can share notes with absent students or simply for review. Students can pay better attention and keep up more easily because they no longer have to worry about writing everything down.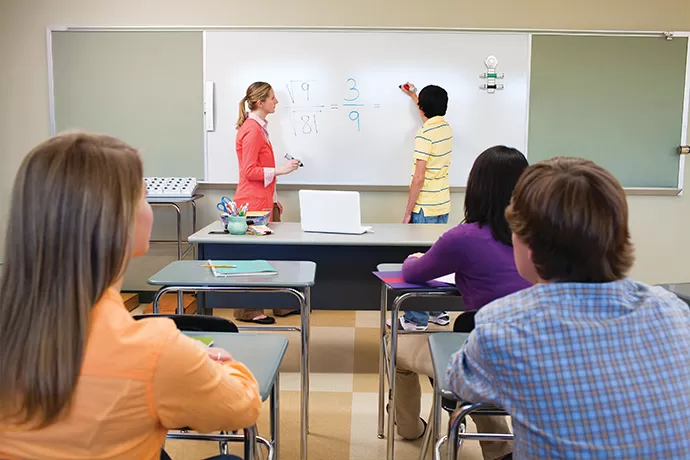 SAVE NOTES IN A VARIETY OF FORMATS
Save, edit, and print whiteboard notes for students anytime, in a variety of formats (including PDF, JPEG, and HTML).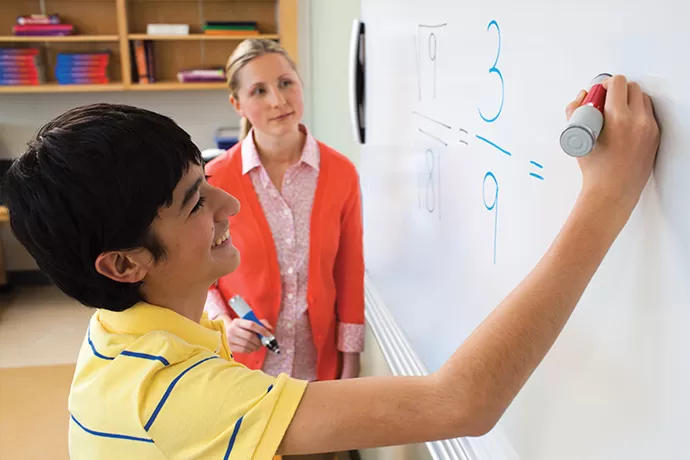 CAPTURES NOTES CLEARLY USING MIMIOSTUDIO
Convert handwriting into text in documents with MimioStudio™ classroom software.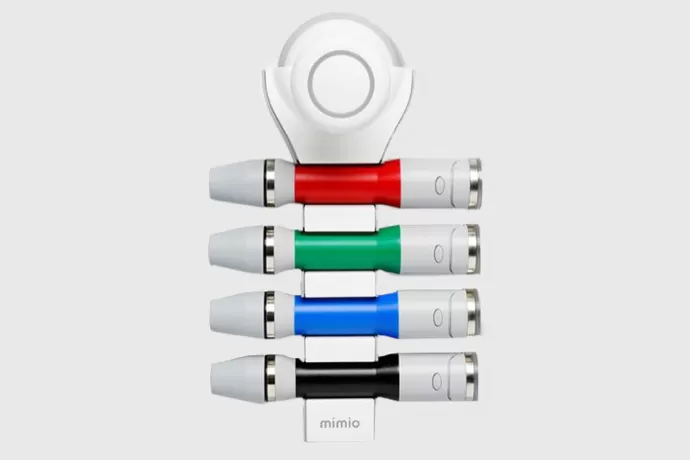 DESIGNED FOR CONVENIENCE
Includes tabletop recharging tray and convenient magnetic pen holder. No projector is needed to enjoy MimioCapture functionality.
… makes it extremely easy to capture my lesson for students to refer to later….
Kurt L Kohls – School Technology Specialist