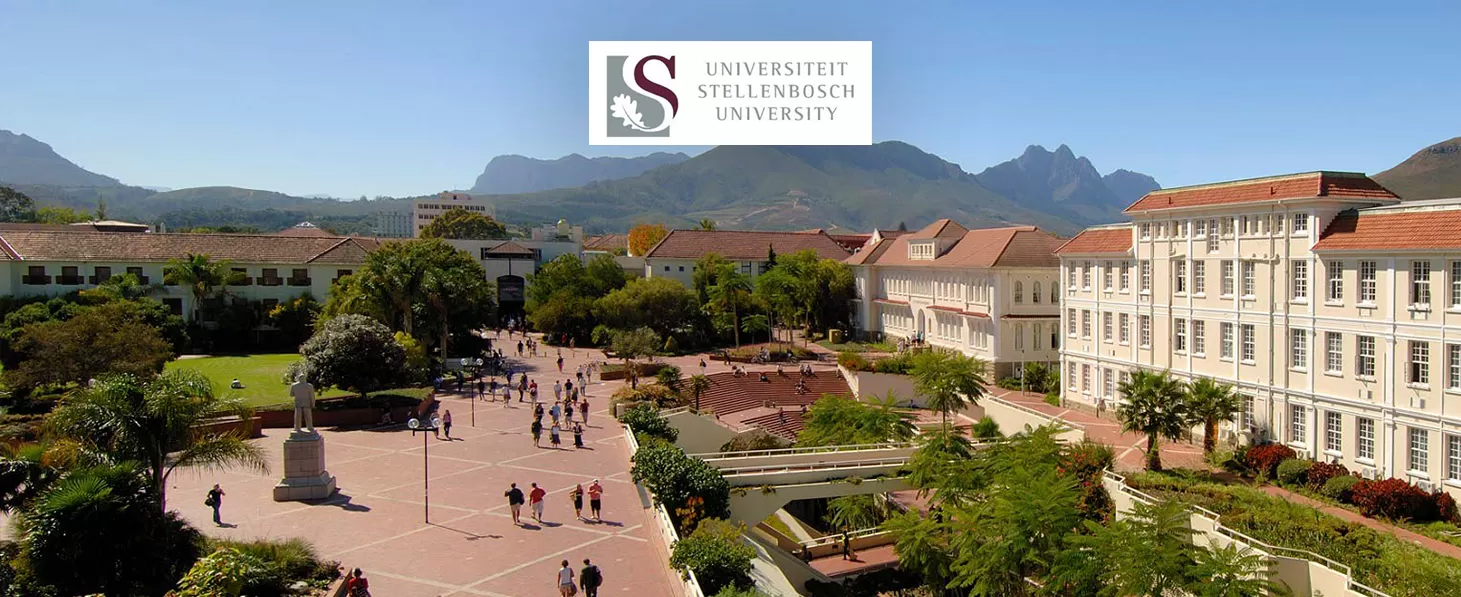 A University Shares Their Success Story Using Clevertouch Interactive Displays.
Stellenbosch University, a large, multicampus university on the Western Cape in South Africa shares why they started implementing Clevertouch interactive displays and the positive results.
Installation Snapshot:
Clevertouch Interactive display
"The local Clevertouch distributor (Interactive AV Solutions) knows their products and supports the integrators well. They want to understand your needs and business, and work with you to make the product fit your ecosystem and use-cases."
The Challenge
We had mixed technology brands which resulted in configuration and integrators not knowing the product.
This took us longer to optimize each screen for each space.
Key Features of a Clevertouch interactive display
Range of sizes - 55" to 86" - and clear 4K resolution
Comprehensive warranty
Built-in apps that are free and with no ongoing subscriptions
Super Glide Touch technology for a fluid writing experience; differentiates between stylus, finger, or hand
Sync with Cloud drives so work can be done anywhere and content shared from any device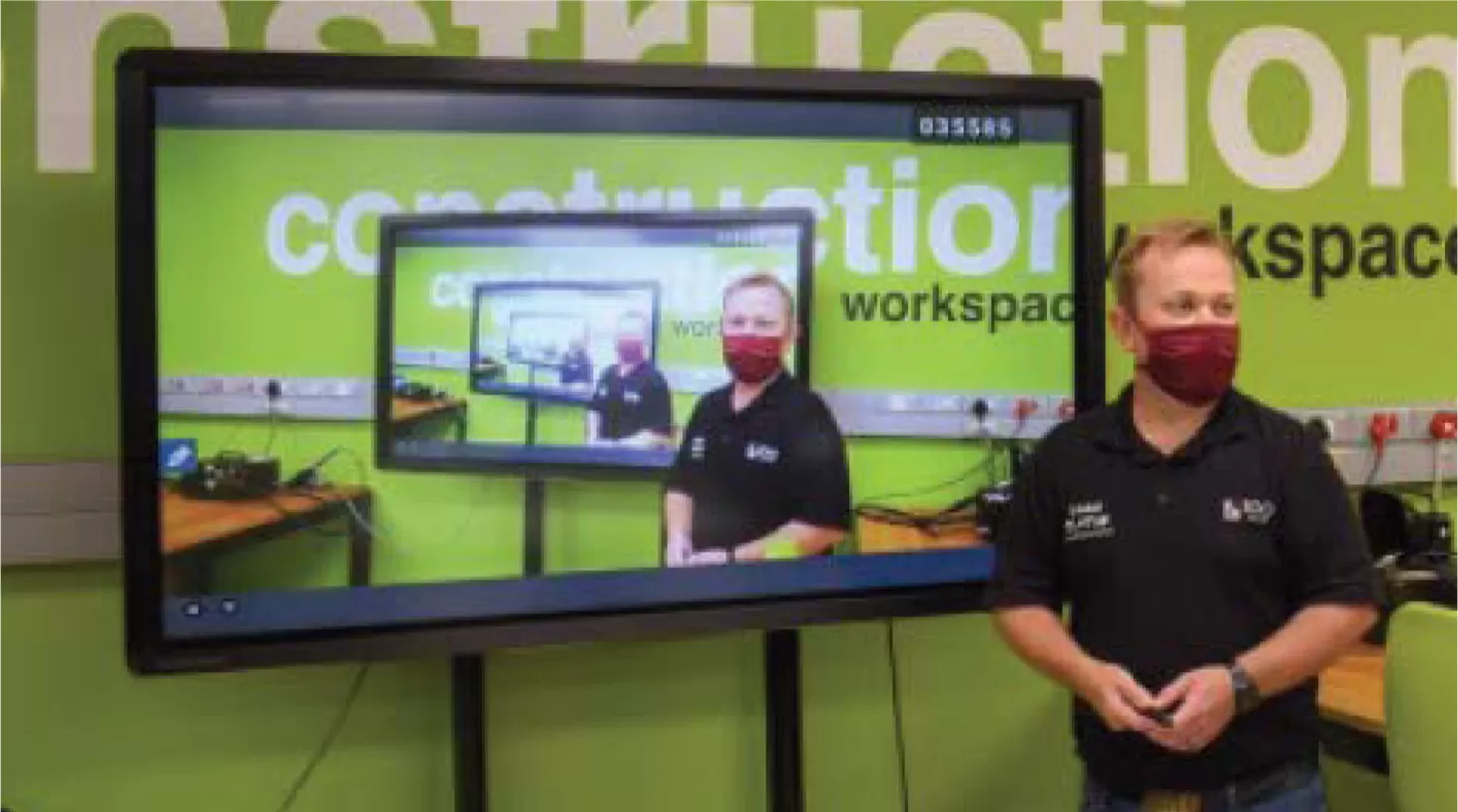 Key Solution
The solution was to choose one brand that could optimize collaboration with video conferencing, and automation with control in meeting and learning spaces. This would help us to create modern hybrid office and learning spaces. We chose the Clevertouch interactive display for this reason. The local distributors, Interactive AV Solutions, know the product and work with you to customize the product to suit your requirements. We invested in 30 Clevertouch interactive displays because they are a costeffective solution with all the functionality we needed for meeting and learning spaces. The displays allowed us to support one product over many spaces. and not have different technologies in each space.
The Clevertouch display has a rich device configuration to give users what they need and plays well in a digital ecosystem.
Benefits
The investment in the Clevertouch interactive displays has made the path to digital collaboration simpler for staff and students. This has helped us to more effectively build hybrid meeting and learning spaces. We will continue to invest in Clevertouch.
"The Clevertouch interactive (displays) are a cost-effective solution rich in functionality."
Wielligh Lambrechts – Senior System Administrator Stellenbosch University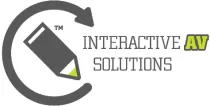 ​​​​​​​
Clevertouch Technologies appreciates the hard work of partner, Interactive AV Solutions, in working with Stellenbosch University and their positive experiences with Clevertouch interactive displays.