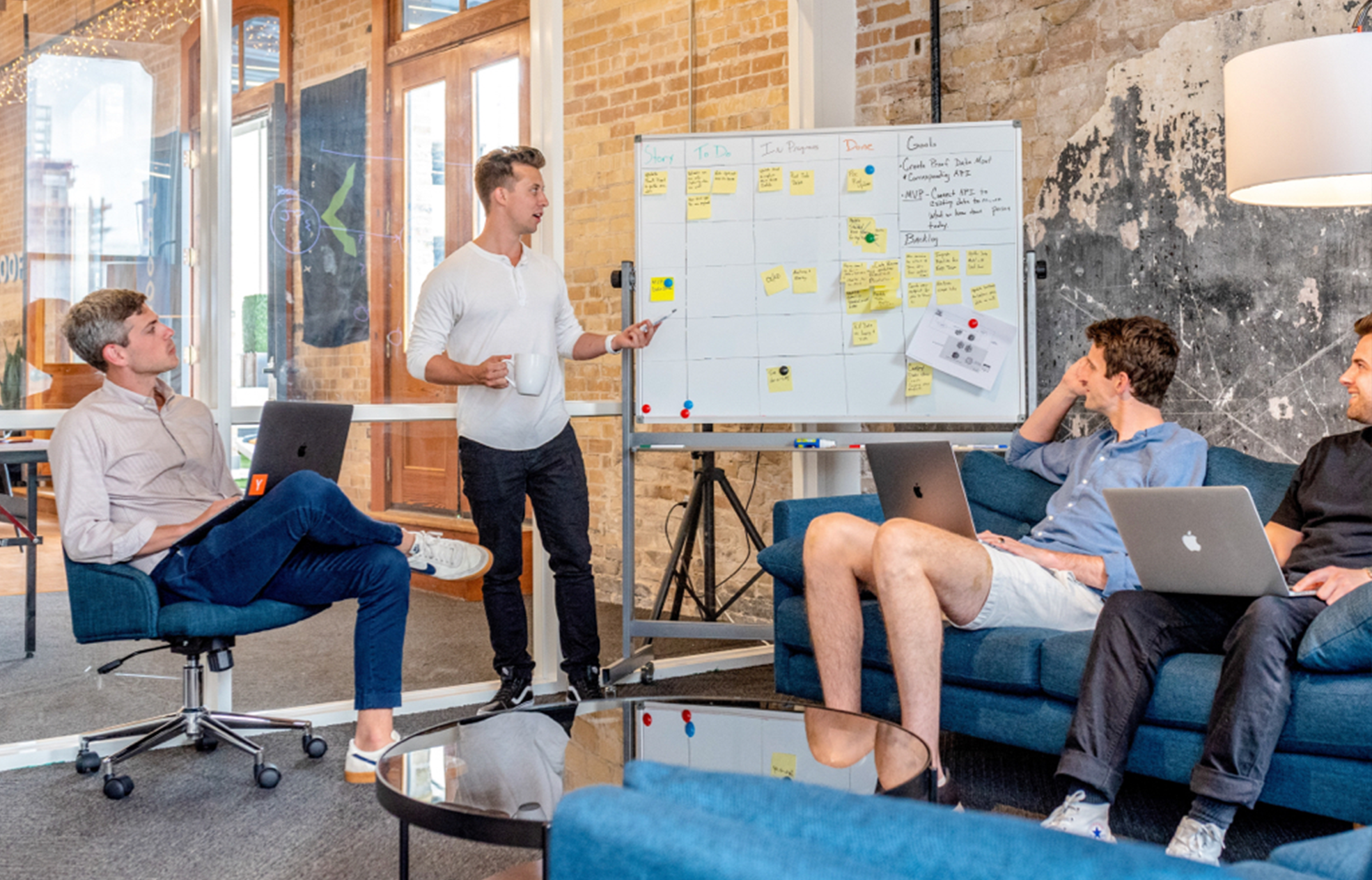 We offer a wide range of services to help you get started with your Boxlight solutions with the aim to educate and equip you with new skills for the classroom or workplace. Our services are designed to help your organization successfully meet goals and objectives efficiently and effectively. Services can be tailored for any size organization from small private school to large business.
Professional Development for Teachers
EOS Education provides training solutions to ensure technology integration, increased efficiency and effectiveness, and improved outcomes. We extend our commitment to schools and districtsand all adult learners by providing a rich portfolio of training, professional development, and certification services.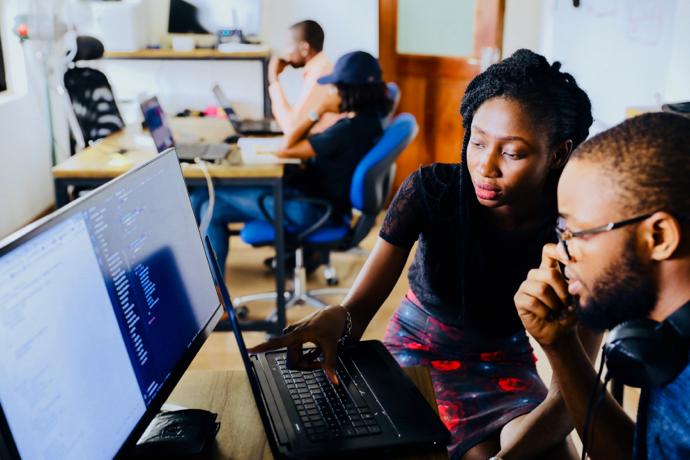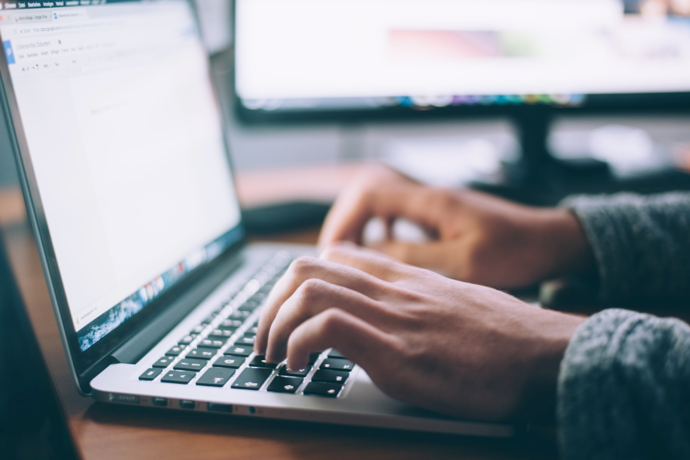 Grant Writing
Boxlight has a dedicated team to help you navigate grants and educational funding information including application requirements. We want to bring you closer to the technology solutions and services you need to take teaching and learning to the next level.
Corporate Training
Future-proof your career, make your team stronger, and your work life easier with Microsoft Teams for Collaboration Training designed by EOS Education. Our self-paced and live, virtual training courses are designed for all skill levels, helping everyone work as a cohesive team.