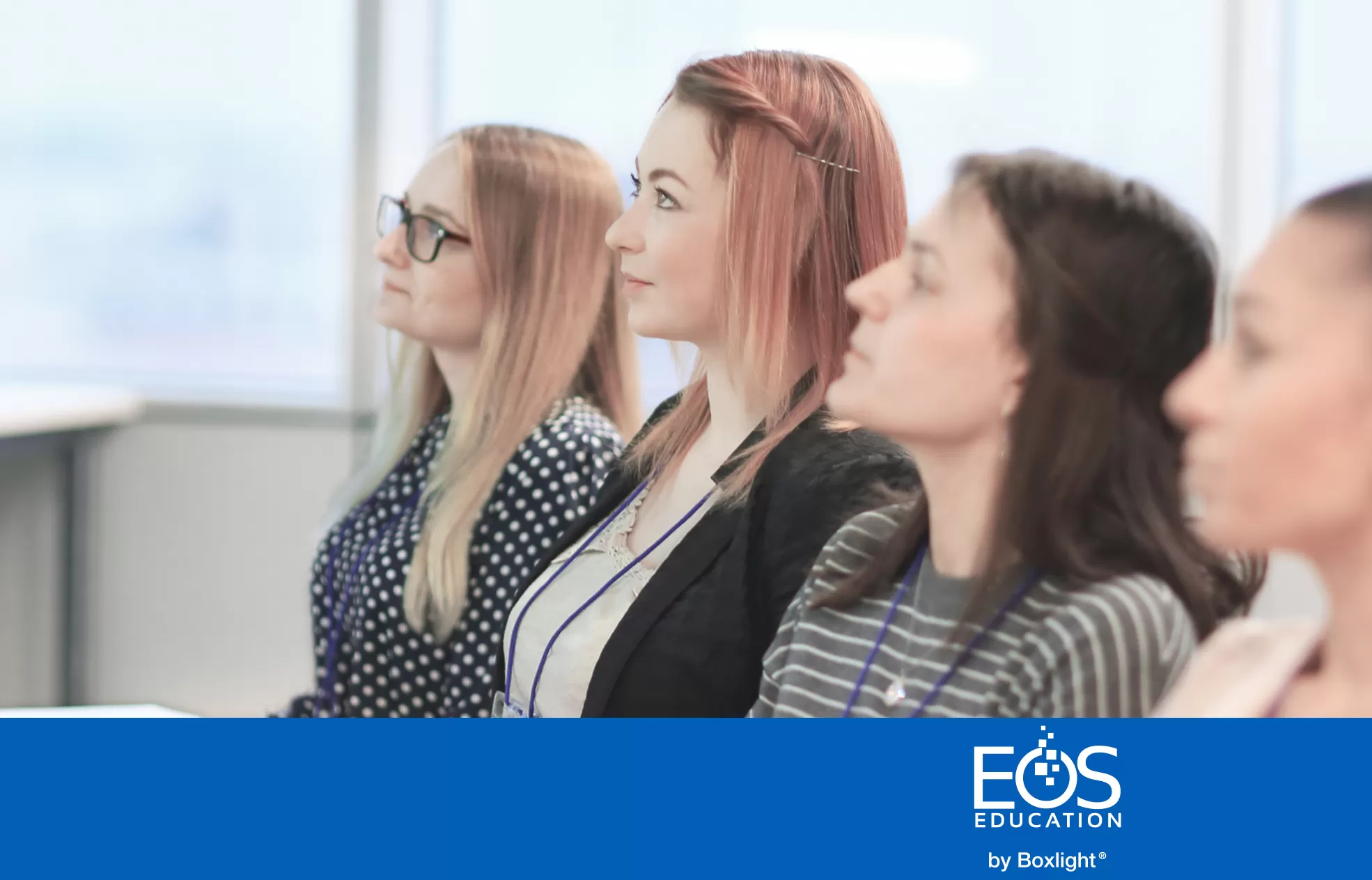 Our professional development programs are designed to support successful integration of all available technologies with curriculum learning to increase student engagement and achievement.
Get the Most Out of Your Training

We provide engaging professional development for teachers to ensure that every student benefit from the technology, tools, and software available in their classrooms. We go far beyond the basics, focusing on how to use these features for teaching and learning.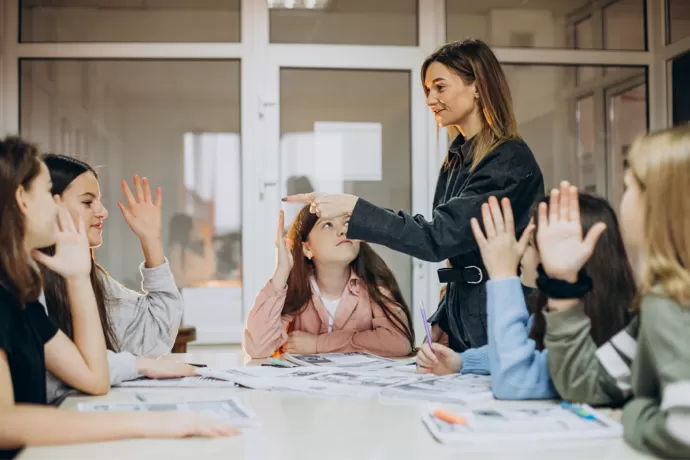 A COMPREHENSIVE APPROACH
Our experienced team provides a very comprehensive approach, from strategic planning and communication to project management and extensive professional development opportunities for educators, administrators, and stakeholders. We don't focus on one tool or one approach, but we help teachers to fully realize the potential of all the tools they have in their classrooms, including front-of-classroom technology and student devices.
COMPETENCY-BASED & FLEXIBLE
Boxlight creates various PD opportunities for teachers to allow them to learn new competencies in the way that best suits their needs, learning styles, and preferences. That's why we offer face-to-face group sessions in various sizes, formats, and times, as well as individual coaching and lessons with students. The key criterion for success is not participation in training sessions, but purposeful implementation of technology tools in teachers' classrooms.
MICRO-CREDENTIAL PROGRAMS
These are an important part of competency-based PD and create a great opportunity to recognize teacher achievements in transforming classroom learning environments. Each time the educators master a new concept, they are awarded with a special badge. Each micro-credential is a great way to prove a teacher's gained competency and professional growth to a school administrator.
Technology
Our programs focus on a wide range of technology solutions and their alignment with specific teaching and learning priorities. We work with you and your teachers to determine the best customized professional development program to integrate technology using a blend of delivery modes, topics, and formats.
Whole-Class Tools: Use interactive flat panels, IWBs, projectors, and other tools to create a more engaging and interactive classroom.
Mobile Devices: Incorporate a variety of devices into 1:1 learning, collaborative activities, and assessment.
STEM Technology: Learn how to incorporate STEM technology to create even more real-world learning.

​​​​​​​Classroom Software: From MimioStudio™ software and the G Suite to Microsoft, we have you covered.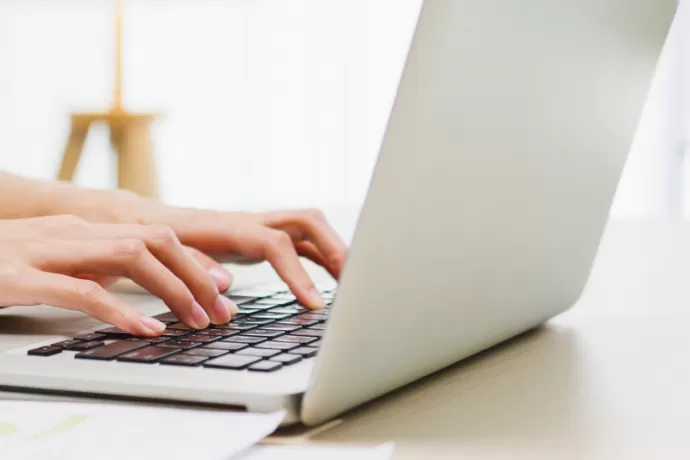 Flexible Duration and Location
Timing, location, and duration that meets your goals can often be a challenge when it comes to professional development. We understand this and connect with teachers anytime and anywhere that's convenient for them.
Flexibility: We design a time frame that works for you. Several weeks, a few months, or multi-year programs.
In-Classroom Support: Our coaches can assist with model lessons and co-teaching.
Timing: Sessions before, during, or after the school day.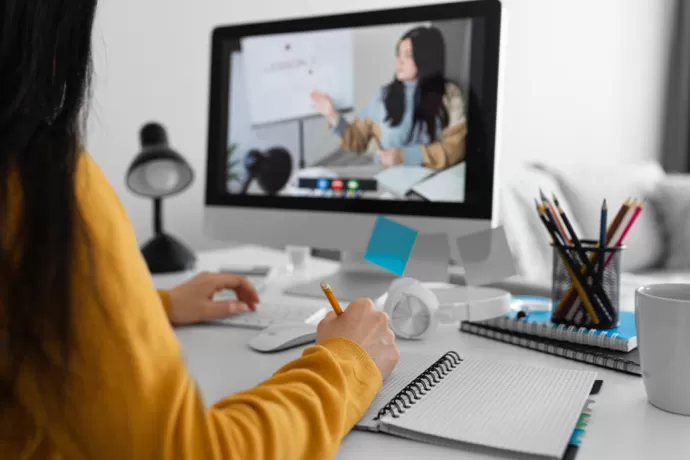 Choose your Format
Our programs are designed to give you maximum flexibility and results.
Flexibility: Digital materials (videos, step-by-step guides, activity cards, FAQs), virtual on-demand sessions and webinars, and scheduling tools.
Scalable: Program-based micro-credentials enable a personalized, job-embedded approach to meet your needs.
Measurable Data: KPIs and reporting metrics are assigned—no matter the program duration.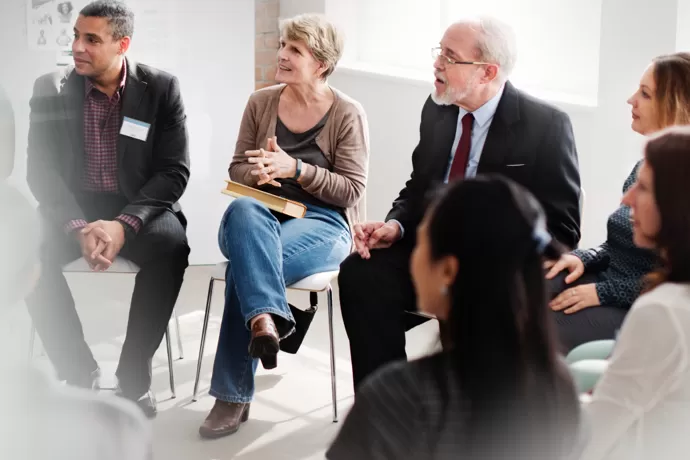 Discover our Webinar Series
Watch one of our on-demand educator webinars, hosted by experts and leaders in the field of education and technology. All of our presenters are involved with educators and students every day making an impact, and they
are sharing their insights into creating successful learning environments. Real insights from real leaders.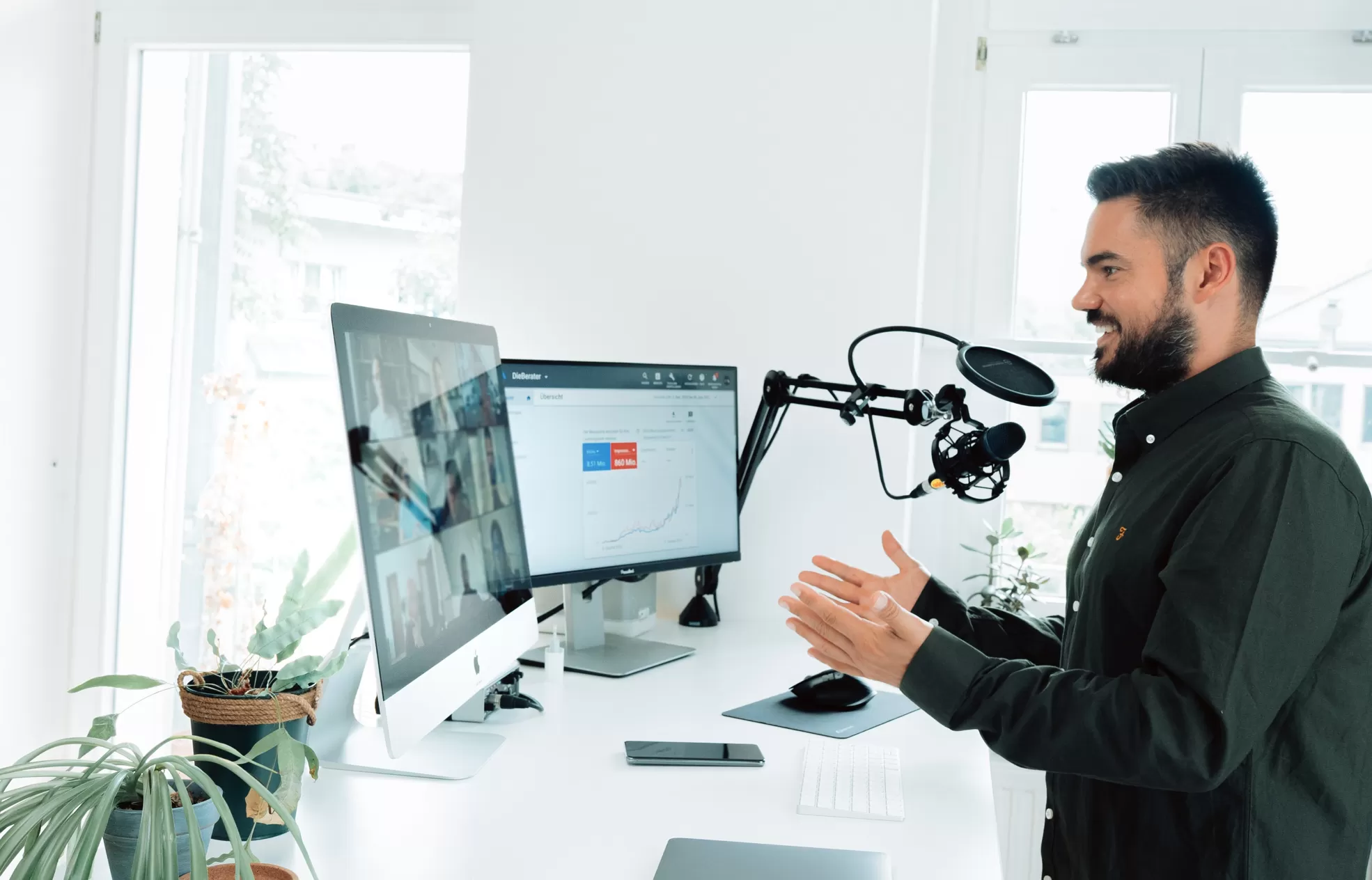 Please complete the form below: