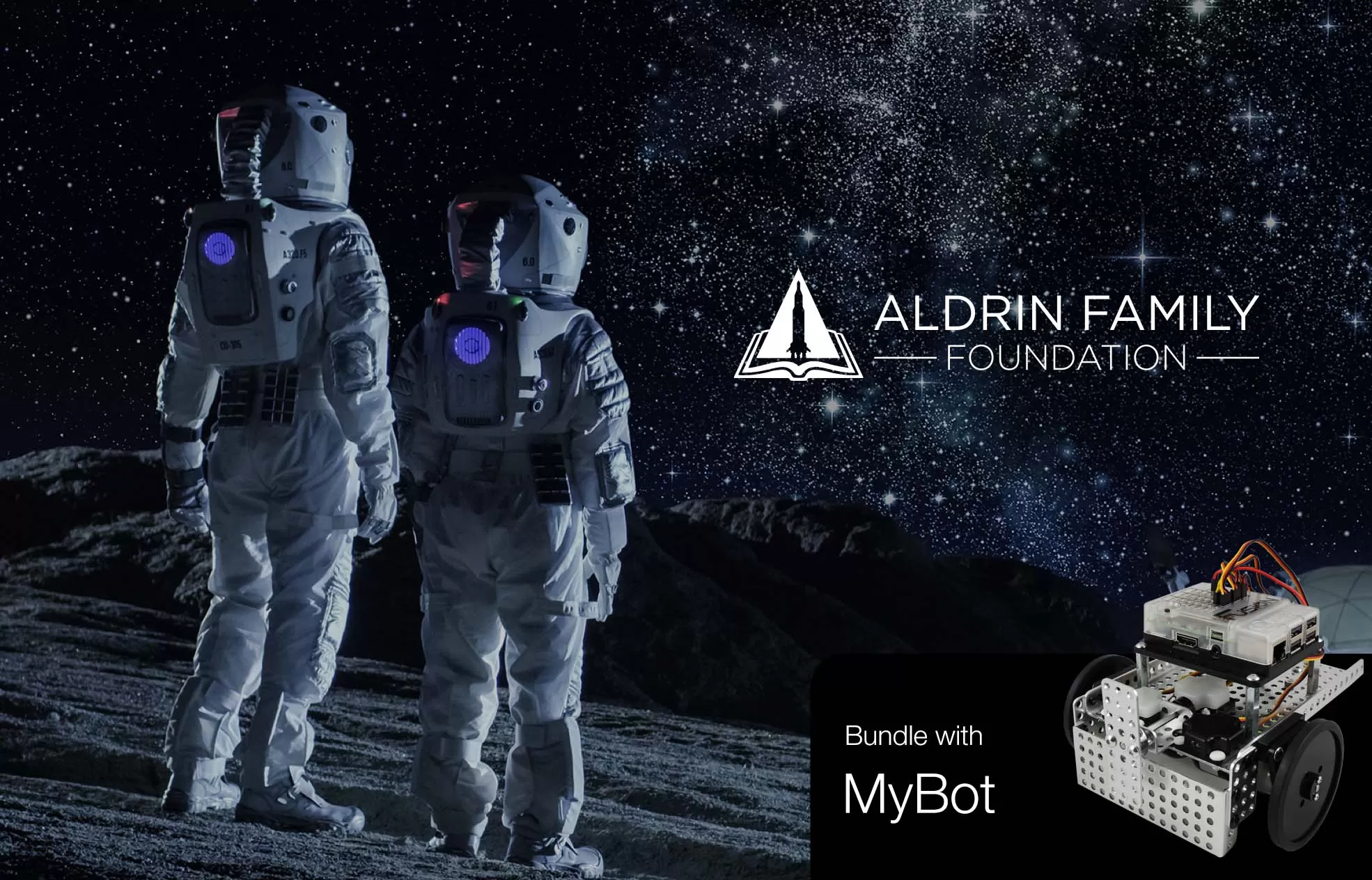 Since the Apollo 11 moon landing 50 years ago, generations of school children have seen how the real-world application of science, technology, engineering, and math (STEM) can lead to awe-inspiring achievements. Boxlight and ShareSpace Education (SSE), a key program of the Aldrin Family Foundation (AFF), have partnered to provide students in the fourth through eighth grades with innovative, educational tools for STEM learning.
Don't Just Take Our Word for It
The Mimio MyBot educational robotics system is an award-winning solution that increases engagement and STEM learning.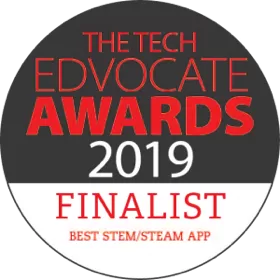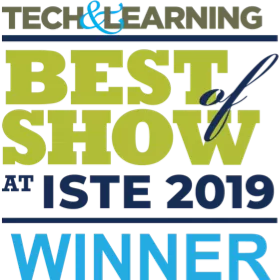 What the teachers are saying: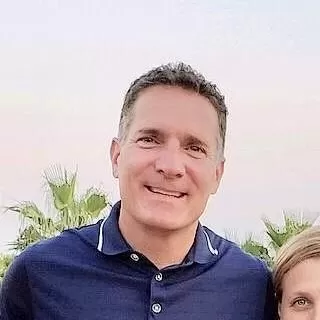 Space Bundles – Specifications
Moon Bundle

Mars Bundle

1 Giant Map (15 ft x 15 ft)

10 Sensor Packs included.
Contents per pack: Color, Integrated Gyro, Magnetic, Optical Distance, and Touch sensor

​​​​​​​

​​​​​​​

Mimio MicroCloud appliance to provide a local Wi-Fi access point

​​​​​​​20 Welcome to the Moon books

​​​​​​​​​​​​​​20 Welcome to Mars books

Globe with augmented reality technology

​​​​​​​x1 Lunar Pro​​​​​​​ Globe

​​​​​​​x1 Mars Pro​​​​​​​​​​​​​​ Globe

Objective, goal-oriented challenges and activities using the Mimio MyBot rovers and maps

Discovering the difficulties of traveling to and working in space and on other planets
Mapping and understanding the topography of the moon
An introduction to programming with the
Mimio MyBot rover
Developing programs to collect and analyze data
Light, colors, and color detection
Magnetism and magnetic fields
Navigation and collision avoidance
Gyroscopes and their use in navigation
and stability

Discovering the difficulties of traveling to and working in space and on other planets
Mapping and understanding the topography of Mars
An introduction to programming with the
Mimio MyBot rover
Developing programs to collect and analyze data
Light, colors, and color detection
Magnetism and magnetic fields
Navigation and collision avoidance
Gyroscopes and their use in navigation
and stability

1 Giant Moon Map (25 ft x 25 ft)
5-unit expansion pack of Mimio MyBot educational robots

1 Giant Mars Map (25 ft x 25 ft)
5-unit expansion pack of Mimio MyBot educational robots
1 Giant Map (15 ft x 15 ft)

Moon Bundle

Moon Map ​​​​​​​​​​​​​​

Mars Bundle

Mars Map​​​​​​​

Mimio MyBots included

Moon Bundle

10

Mars Bundle

10

10 Sensor Packs included.
Contents per pack: Color, Integrated Gyro, Magnetic, Optical Distance, and Touch sensor

Moon Bundle

​​​​​​​

Mars Bundle

​​​​​​​

Mimio MicroCloud appliance to provide a local Wi-Fi access point

Moon Bundle

​​​​​​​x 1​​​​​​​

Mars Bundle

x​​​​​​ 1

Welcome Books

Moon Bundle

​​​​​​​20 Welcome to the Moon books

Mars Bundle

​​​​​​​​​​​​​​20 Welcome to Mars books

Globe with augmented reality technology

Moon Bundle

​​​​​​​x1 Lunar Pro​​​​​​​ Globe

Mars Bundle

​​​​​​​x1 Mars Pro​​​​​​​​​​​​​​ Globe

Objective, goal-oriented challenges and activities using the Mimio MyBot rovers and maps

Moon Bundle

Discovering the difficulties of traveling to and working in space and on other planets
Mapping and understanding the topography of the moon
An introduction to programming with the
Mimio MyBot rover
Developing programs to collect and analyze data
Light, colors, and color detection
Magnetism and magnetic fields
Navigation and collision avoidance
Gyroscopes and their use in navigation
and stability

Mars Bundle

Discovering the difficulties of traveling to and working in space and on other planets
Mapping and understanding the topography of Mars
An introduction to programming with the
Mimio MyBot rover
Developing programs to collect and analyze data
Light, colors, and color detection
Magnetism and magnetic fields
Navigation and collision avoidance
Gyroscopes and their use in navigation
and stability

Optional Extras

Moon Bundle

1 Giant Moon Map (25 ft x 25 ft)
5-unit expansion pack of Mimio MyBot educational robots

Mars Bundle

1 Giant Mars Map (25 ft x 25 ft)
5-unit expansion pack of Mimio MyBot educational robots