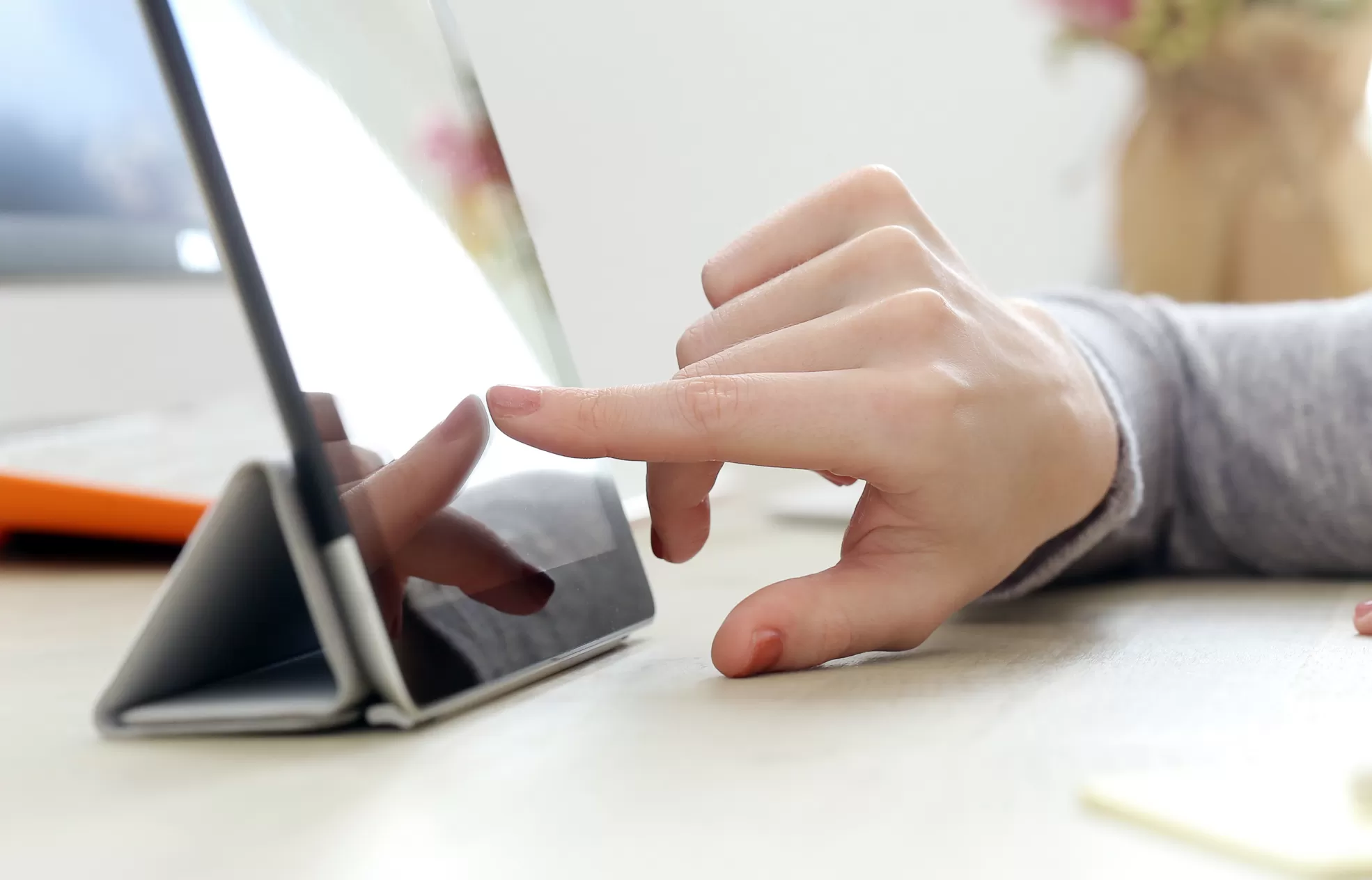 Our guides help you use award-winning classroom technology to open doors to collaboration, critical thinking, creativity, and more.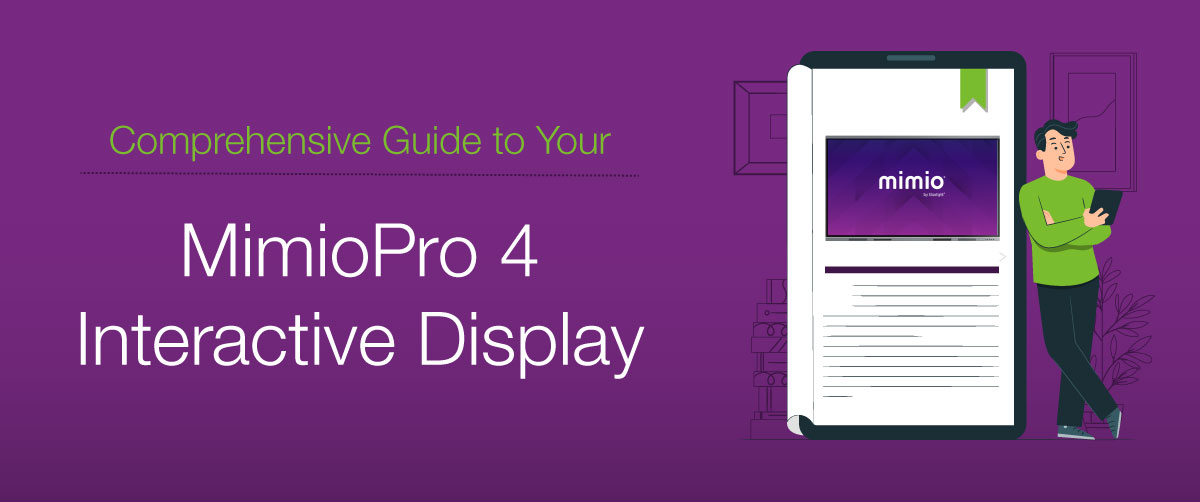 New - MimioPro 4 Comprehensive Guide
Our Comprehensive Guide for the MimioPro 4 takes you from getting started using your interactive display to how you can elevate instruction and use advanced features on the display in an all in one guide.
New - Makerspace Guide
Ready to build an engaging makerspace to fully integrate STEM instruction? The Guide to Makerspace contains practical tips for building a learning space where teachers and students can grow their knowledge together.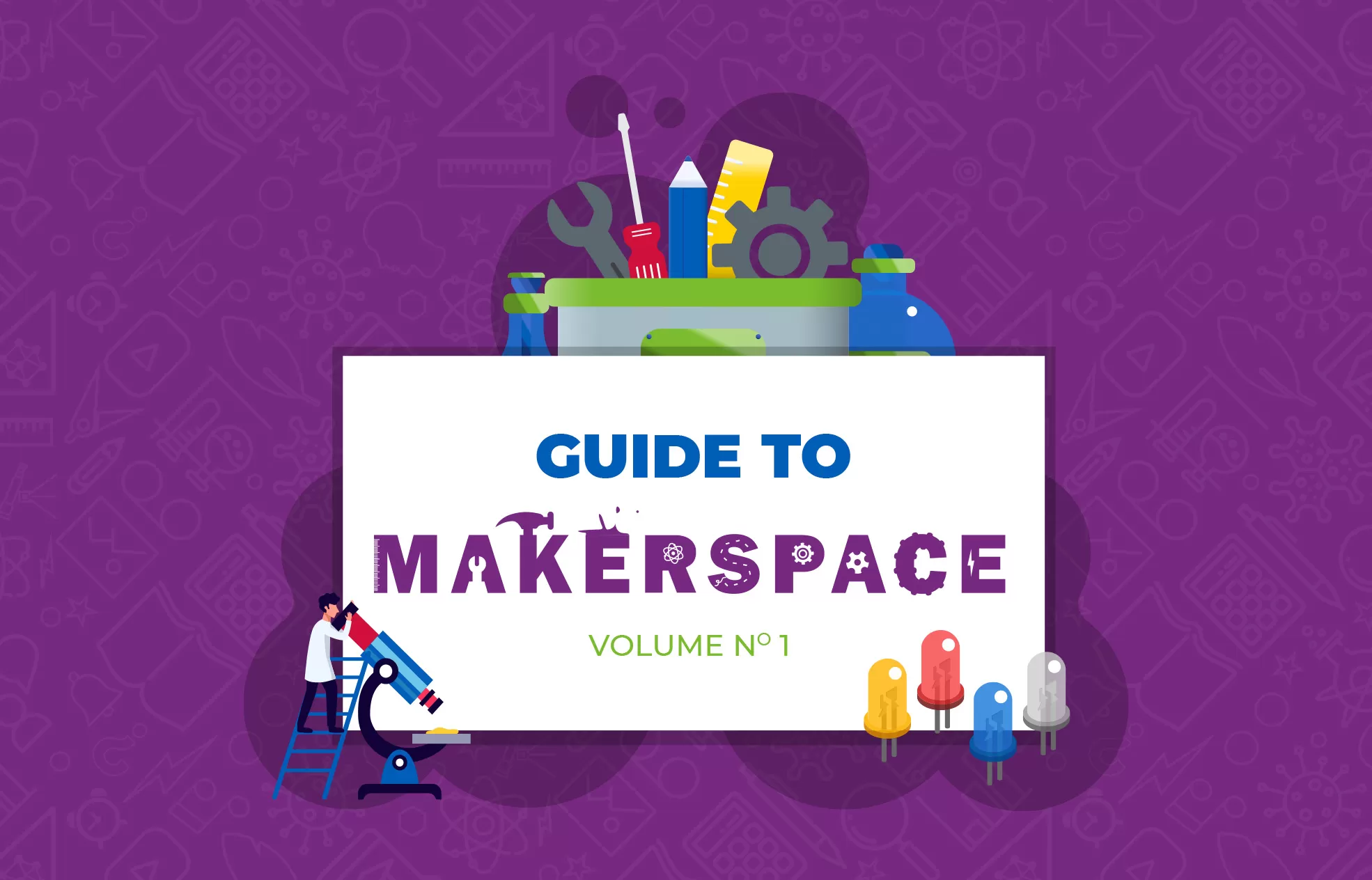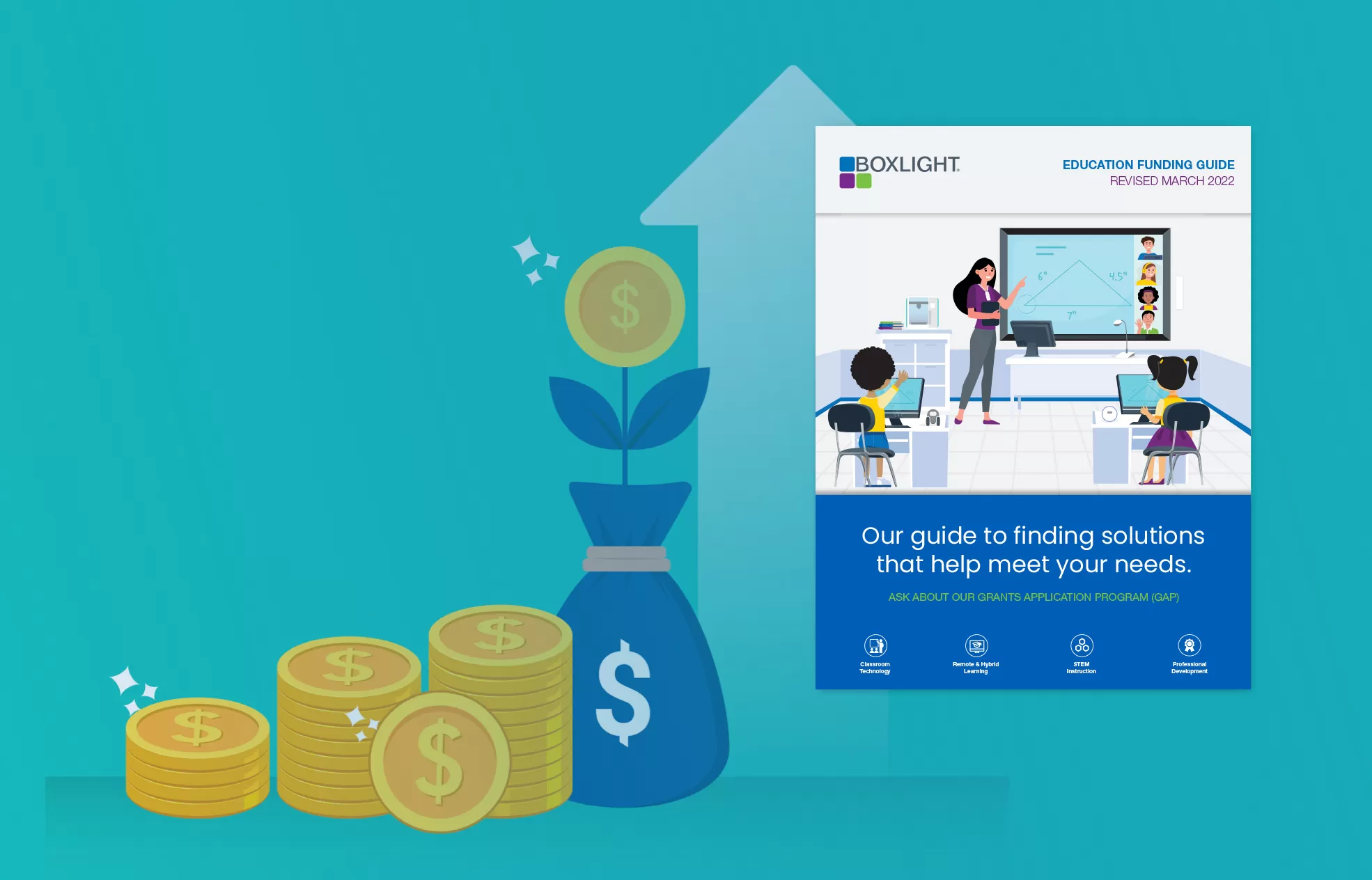 Educational Funding Guide
Our Funding Guide can help you in your decision-making process, including a check-list of what to consider before making any ed tech and support service selections.
The Big Guide to STEM
We have a new and improved STEM guide! We've updated the stats, included new articles, and refreshed our top ten lists.