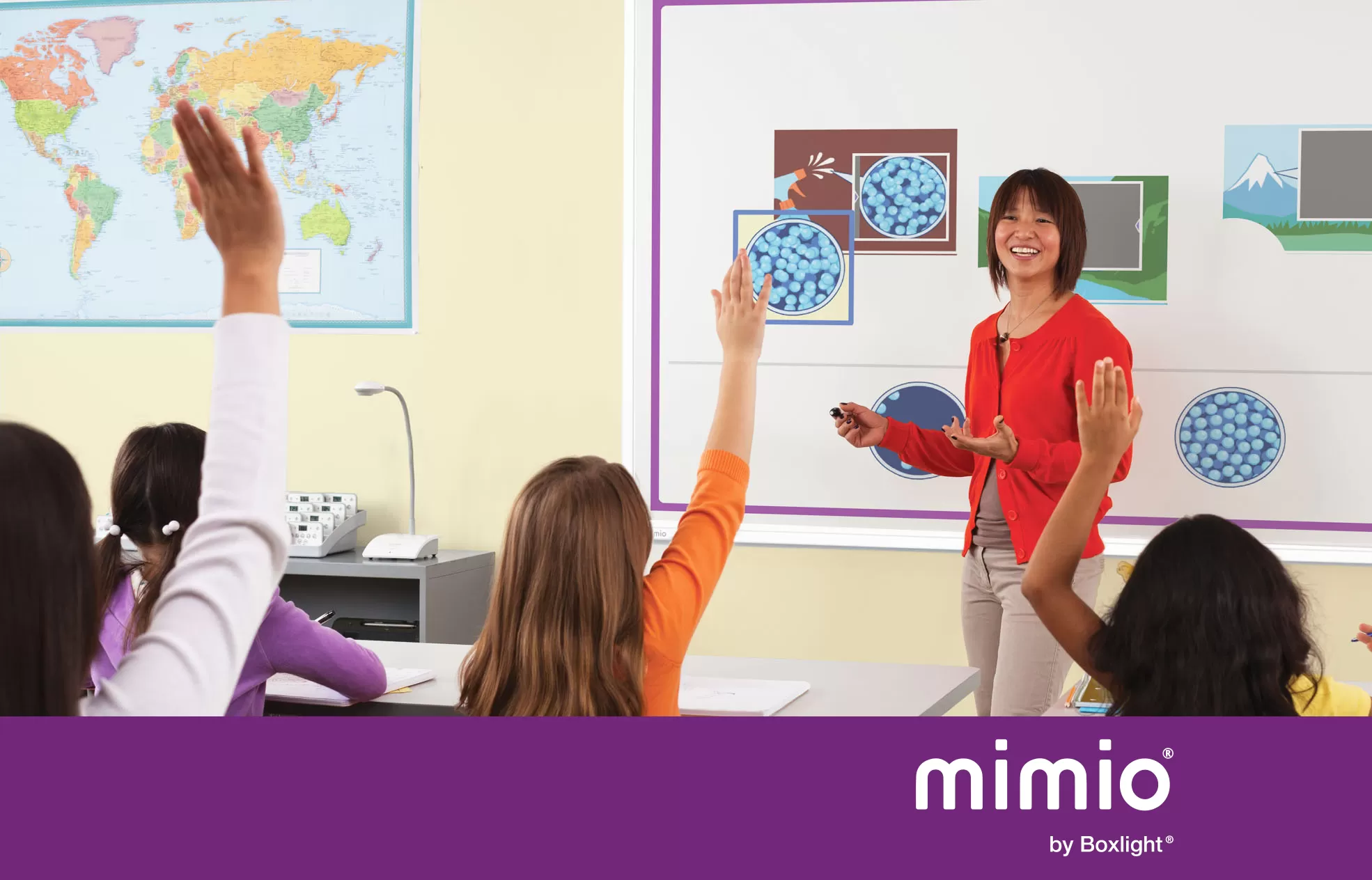 An unprecedented touch experience, designed for real classroom use.
With 10-point Touch 360° interactivity, up to ten students can collaborate together at this easy-to-install interactive whiteboard. Their control and touch experience will remain uninterrupted, no matter where they work on the board. Whether you choose the 78" (available as 4:3 or 16:10) or the 87" (16:10) model, you get a projection-optimized touch board with an erasable surface. Meaning your touch board can also be used as a conventional whiteboard.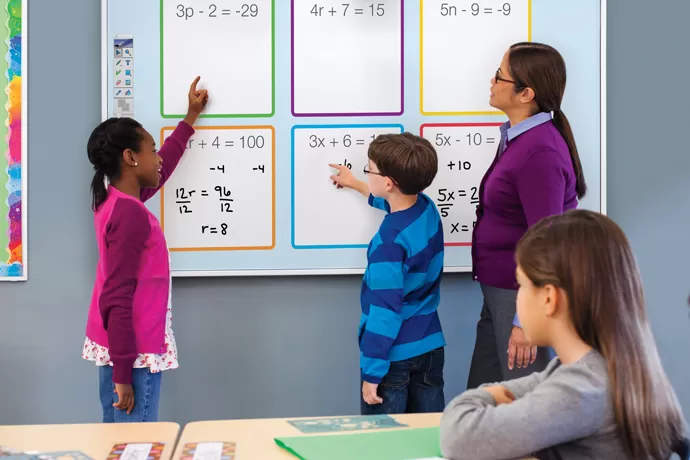 ENCOURAGE STUDENT COLLABORATION
Up to 10 single-point touch users or three dual-touch / gestures. Users can simultaneously write, draw, erase, and manipulate objects anywhere on the board.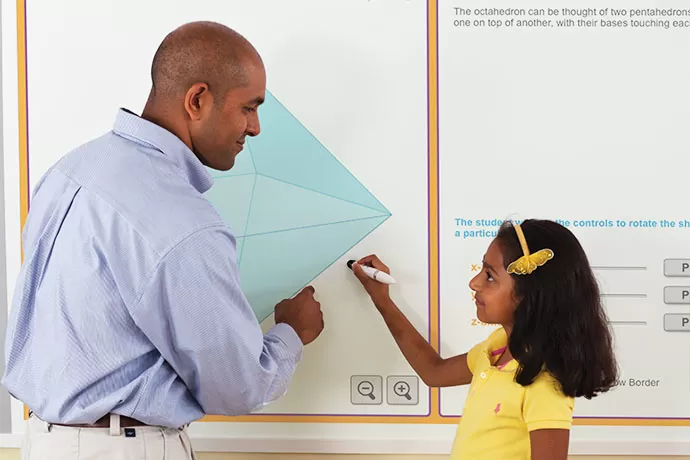 MULTIPURPOSE & STRONG DURABILITY
Erasable nano-coated surface allows teachers and students to use the classroom-rugged touch board for all kinds of whiteboard activities.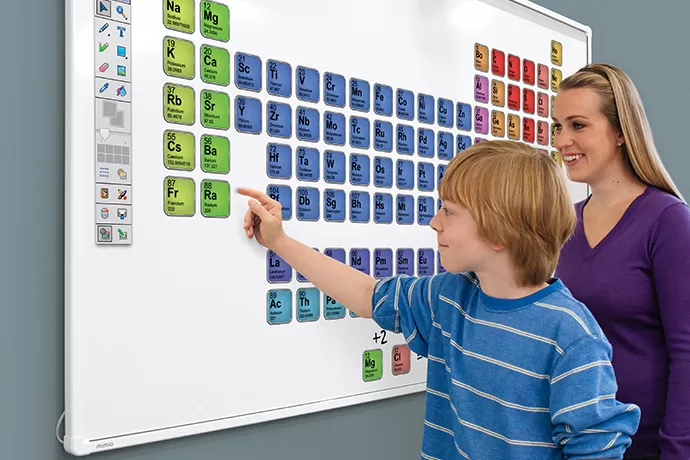 CREATE ENGAGING LESSONS & ACTIVITIES
Part of a complete interactive solution that includes MimioStudio™ classroom software, which allows you to create lessons, collaborative activities, and perform formative assessment.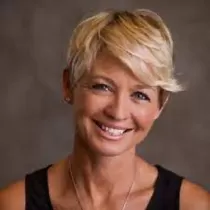 Includes the dynamic MimioStudio classroom software.
MimioStudio™ software allows educators to create interactive lessons and collaborative activities, and perform real-time formative assessment. Take learning even further with our MimioMobile™ app, which allows group learning and collaboration on almost any device.